5 Takeaways from the Disney-Fox Merger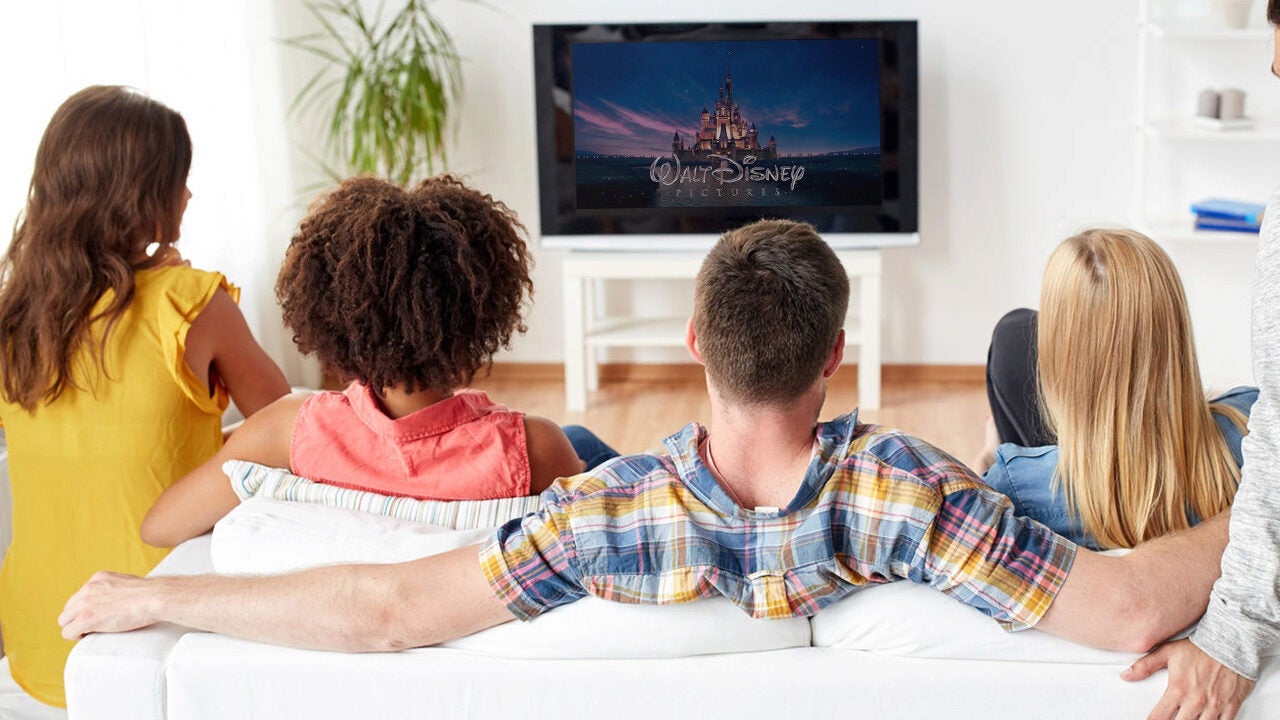 What is it? This is a huge merger involving two brands that you know and love. The Walt Disney Co. is acquiring most of the assets of 21st Century Fox for $52.4 billion in stock, or $66.1 billion after the assumption of debt, creating a content behemoth that will have the power to reshape the sports and entertainment landscapes. Their combined heft will give them even more leverage over cable companies and internet service providers, while strengthening their online video streaming services, according to experts at Wharton and elsewhere.
What will Disney get? If the deal passes antitrust muster (if it stands the test of Federal Trade Commission antitrust laws that prohibit corporate mergers if they give one company too much power in the market, which means consumers wouldn't benefit from actions like competitive pricing), Disney will get Fox's film and TV studios, Star India and a 39% stake in European pay TV giant Sky, 22 regional sports networks, as well as entertainment properties including "The Simpsons" and Avatar, cable networks FX and National Geographic and a controlling stake in online video service Hulu. Fox is retaining its national sports channel, its broadcast and news operations, local TV stations and the Big Ten sports network. While the merger would help Disney grow its annual revenues from its current $55.1 billion to $74.1 billion, Fox would downsize correspondingly from $29 billion to $10 billion, according to a Wall Street Journal report. Herbert Hovencamp, a Penn Law professor who is also a Wharton professor of legal studies and business ethics, says the merger "will produce a much more powerful Disney, able to compete better with streaming services like Netflix and Amazon." However, Hovencamp, who is an antitrust law scholar, expects the merger to attract "close review" from regulators, especially with the combination of ESPN and several Fox sports networks.
What does this mean for the industry and for Fox? A more powerful Disney with the Fox assets could trigger other such deals, according to Wharton professor of operations, information and decisions Jehoshua Eliashberg. "It is likely to lead to more mergers and acquisitions and fewer, but more powerful, competing conglomerates." Hovencamp says that Netflix as the market leader in its space could find itself as a merger target. As for 21st Century Fox: "Fox either had to get a lot bigger in entertainment and in streaming or get out," said University of Michigan professor Erik Gordon during a visit to the Knowledge@Wharton show on Wharton Business Radio on SiriusXM channel 111. "Being in the middle is exactly where you don't want to be."
What about Disney's video streaming strategy? As Netflix, Google, Facebook and Amazon strengthen their muscles in entertainment, Disney will be able to compete against them better with the Fox assets in its fold, notably with a bigger voice in Hulu. Its larger content repertoire would give Disney a more robust online video service. Disney also recently announced new online streaming services as well as "ESPN Plus," a streaming service slated for spring 2018, and a Disney-branded service in the latter half of 2019.
Where does Mickey play into all of this? The power that Disney would get with the Fox assets also goes beyond making money from content, says Hemant Bhargava, chair in technology management at the University of California at Davis. "Disney's business model … is about getting people to recognize [its brand] and then selling them toys, clothing, [tickets to] theme parks," he notes. "As long as Disney is able to capture consumers through streaming but not necessarily make a lot of money, that's okay because they can then monetize those consumers and the brand in other ways." In other words — see you at Disney World.
Related Links
Conversation Starters
What prompted the Disney-Fox merger? Give at least three reasons why the merger might make sense for both companies.
What does it mean that the deal must pass "antitrust muster?"
Net neutrality also factors into the Disney-Fox merger. While it is not addressed in this summary, it is addressed in the longer K@W article about the merger cited in Related Links. What is net neutrality and how does it influence this deal?