Finance 0001 (Introduction to Financial Markets and the Global Economy) is one of the Wharton online for-credit courses offered within the Pre-baccalaureate Program.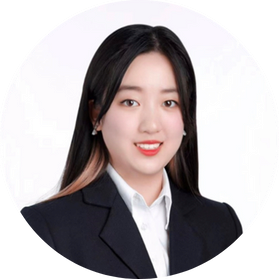 "My favorite part of Pre-bacc was the wide array of current events articles that we read and discussed in class. The current events sources were not only interesting but they connected topics we learned in class to real-world problems. Moreover, through this academically-intense course, I have gained new insights to the world of business, especially in micro and macroeconomics and finance, and met so many accomplished, driven business enthusiasts." - Diana Z., Vancouver, Canada
INCLUDED IN ALL SUMMER ONLINE HIGH SCHOOL PROGRAMS
Wharton Global Youth Meetup (GYM)
Wharton Global Youth Meetup (GYM) is a creative, extracurricular community open to summer students as a way to connect to one another — and Wharton — before, during, and after their programs. Featuring both live and independent programming, the GYM is designed to ensure virtual participants don't miss out on valuable community building and networking.
*The GYM is included in all online summer programs, except Understanding Your Money.