Wharton Global Youth Program
Business Education Programs  —  Dual Enrollment Opportunities  — Content and Competitions
The Wharton Global Youth Program mobilizes the extensive opportunities of the Wharton academic community to educate and inspire pre-collegiate students to explore business practices, analyze the world's complex challenges, and take the first steps in becoming leaders who will transform the global economy.
Wharton Global High School Investment Competition
The Wharton Global High School Investment Competition is a free, online investment simulation for high school students (9th to 12th grade) and teachers. Together, they learn about teamwork, communication, risk, diversification, company and industry analysis, and many other important aspects of investing.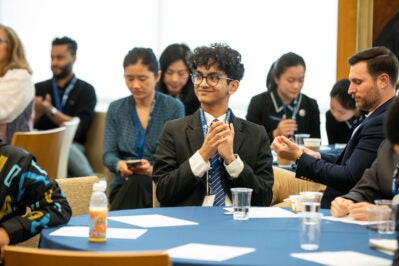 News & Articles
Wharton Global Youth produces original content introducing high school students and educators to the broad scope of business and finance education. Explore hundreds of educational articles featuring Wharton analysis, discover enterprising teen entrepreneurs on our monthly Future of the Business World Podcast, and more.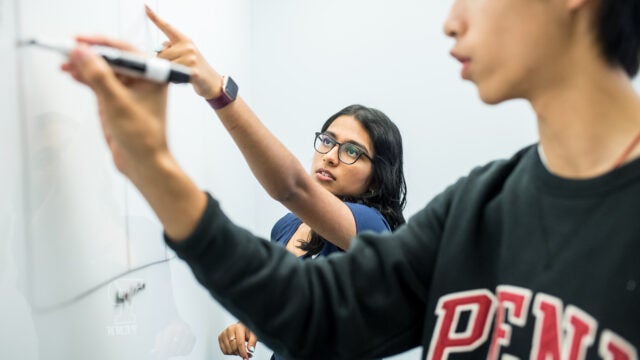 It's time to look at the big picture. Macroeconomics focuses on the movements and trends in the national and global economies, and deals with the performance, structure and behavior of economies. Indicators that are used in interpreting trends in global economies include inflation, price levels, gross domestic product (GDP) and…Read More
These days harnessing the power of business to make the world a better place is defined by three letters: ESG. The Environmental, Social and Governance movement demands commercial and creative thinkers of all kinds, who are helping to reshape corporate priorities, design innovative new products, and drive policy changes –…Read More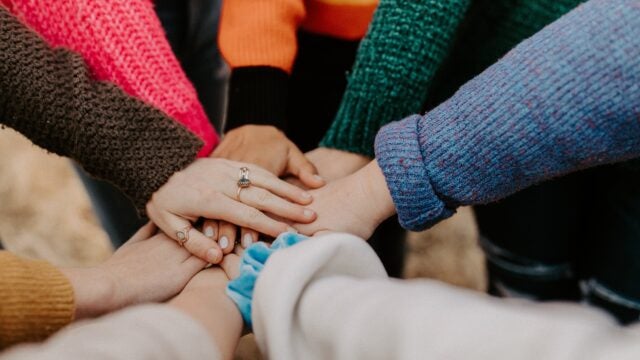 While our mission at the Wharton Global Youth Program is to open high school students' eyes to the full scope of business, we have discovered through the years that some teens begin this exploration long before they reach our doorstep (or homepage). As early as elementary school they start to…Read More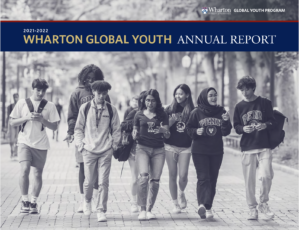 Our annual report highlights the achievements that the Global Youth team has accomplished in a year's time. Discover Global Youth's mission-driven work, partnerships, markets and vision as we deliver quality business-education opportunities to high school students and educators.
WATCH THE GLOBAL YOUTH SUMMER OVERVIEW

Resources for Educators
Wharton Global Youth Program provides resources and training for teachers both inside and outside the high school classroom, including professional development opportunities and teaching tools. Offerings include lesson plans and articles with conversation starters, themed toolkits, a comprehensive video glossary, and student competitions.