Wharton Global Youth Program
Resources for Educators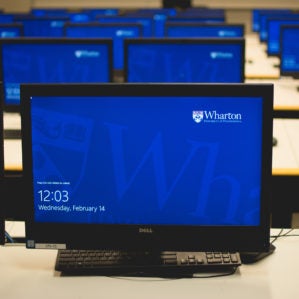 Add Wharton Content into Your Remote Learning Plans
Wharton Global Youth Program has compiled our online resources so you can continue learning about business from home! Articles, videos, podcasts, contests and opportunities to get involved with WGYP – there's something for everyone.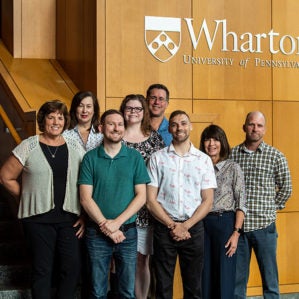 Educator Advisory Board
Introducing the first-ever Wharton Global Youth Program Educator Advisory Board, providing guidance on all our Wharton high school programs for the 2019-2020 year. Several members of this dynamic group of high school business and finance teachers joined us on the Wharton campus in July 2019 to kick off board activities and discuss the past, present and future of the Wharton Global Youth Program, including online web content, the Global Young Leaders Academy summer program, the KWHS Investment Competition, online course development and teacher training. We have been meeting virtually each month since, and will work with our advisory board throughout the year.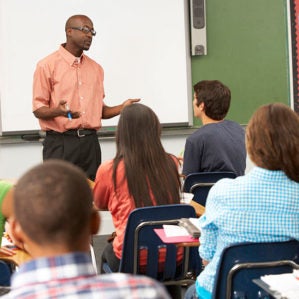 Lesson Plans
The Knowledge@Wharton High School website features more than 400 free lesson plans developed by educators that cover the full scope of business and finance topics, including accounting, career development, communication, computation, economics, entrepreneurship, information technology, international business, management and personal finance. Join the KWHS community to access the full plans.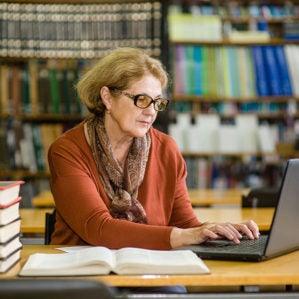 Educator Toolkit
Each month, we publish an Educator Toolkit that provides teachers with direct access to Knowledge@Wharton High School resources supporting specific themes. The toolkits – covering everything from Wall Street and Doing Business in Africa, to Business Ethics and the Entrepreneurial Mindset – highlight articles from the KWHS online business journal (each with conversation starters and useful discussion tools), lesson plans, video glossary terms, hands-on learning activities and other resources to use in the classroom.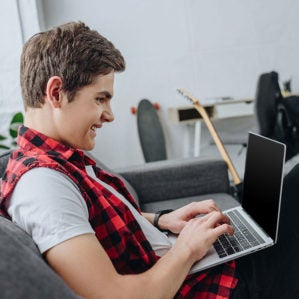 Comment and Win Contest
A global competition held each June to September, our Comment and Win contest encourages students to express their ideas and opinions and become critical thinkers and effective communicators by commenting on business, finance and entrepreneurship articles in the Knowledge@Wharton High School online business journal. A comprehensive Guide helps teachers incorporate this activity into the classroom or plan to make it a summer assignment.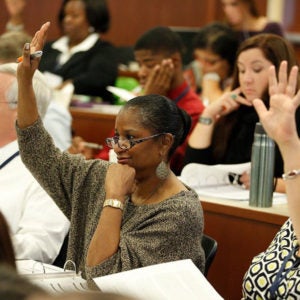 Professional Development
Knowledge@Wharton High School ran several successful Seminars for High School Educators on Business & Financial Responsibility with partner PwC from 2012 to 2017. We learned a lot, and the Wharton Global Youth Program plans to create more professional development opportunities in the future. Our goal is to bring the cutting-edge Wharton School knowledge and resources to high school educators around the world, and help them learn and empower students through the latest business research and trends. Stay tuned!