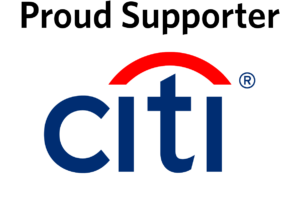 Answers to our most common questions
Can I Participate if I am not in the U.S.
YES,  students from anywhere in the world can participate.
Can my parent serve as my advisor?
YES,  any adult 19 or older can serve as your advisor.
Can I participate if am 18 or older but still in high school?
YES,  you can participate as long as you have NOT graduated high school before September 27, 2021.
Where do I submit the names of my team members?
We will not collect the names of your team members until November 1, when the midterm report is due.