Leadership in the Business World
Leadership in the Business World (LBW) is an intensive summer program for a select group of rising seniors who want an introduction to a top-notch undergraduate business education and the opportunity to hone their leadership, teamwork, and communication skills. Since 1999, LBW has brought students from six continents and nearly every state to the Wharton School of the University of Pennsylvania.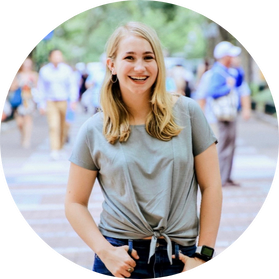 "During LBW, I was immersed in Wharton's rigorous and collaborative academic culture. Through lectures and guest speakers, I was exposed to the distinct facets of the business world and discovered my interest in the intersection between business and psychology." - Maddie B., New York, USA
Stay Updated
Please sign me up for program updates and other learning opportunities.