Marketing 0001 (Viral Marketing) is one of the Wharton online for-credit courses offered within the Pre-baccalaureate Program.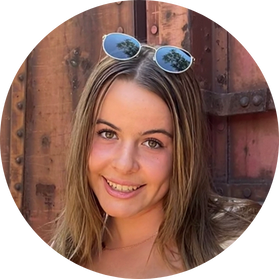 "My favorite part of the Pre-bacc experience was being able to test my previous passions towards the marketing aspect of business in a challenging course. By allowing the students to...engage our creative minds to market products, apply strong frameworks and strategies, and evaluate why products that exist today go 'viral', the class became much more of a collaborative effort to evaluate companies that exist today, over a simple reading and annotation from a textbook." - Riley C., California, USA
INCLUDED IN ALL SUMMER ONLINE HIGH SCHOOL PROGRAMS
Wharton Global Youth Meetup (GYM)
Wharton Global Youth Meetup (GYM) is a creative, co-curricular community open to summer students as a way to connect to one another — and Wharton — before, during, and after their programs. Featuring both live and independent programming, the GYM is designed to ensure virtual participants don't miss out on valuable community building and networking. 
*The GYM is included in all online summer programs, except Understanding Your Money.