These Trends Are Transforming Media and Entertainment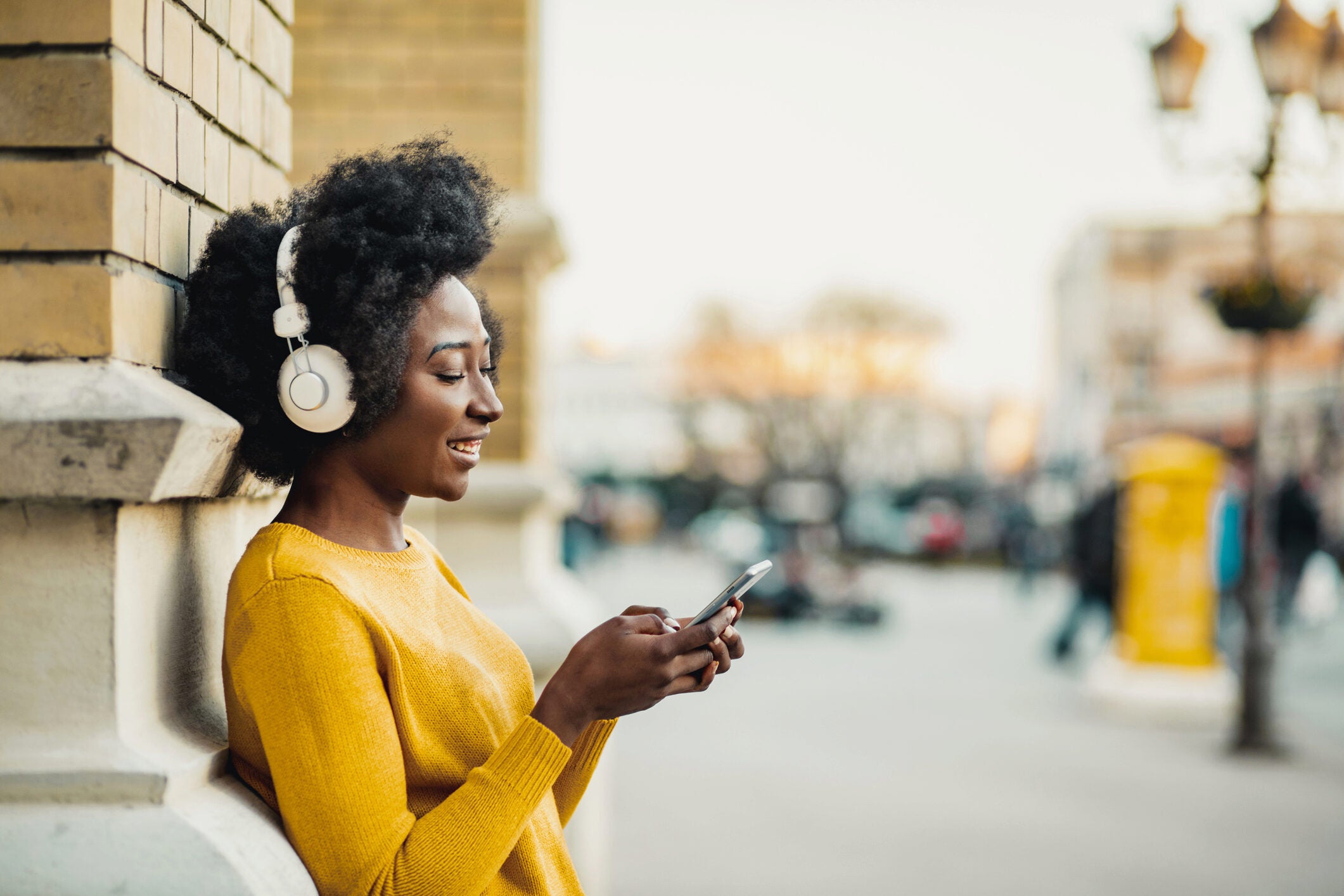 A few years back, former Disney CEO Bob Iger, who is considered one of the most respected executives in the corporate entertainment world, visited the Wharton School campus for an Authors@Wharton chat with management professor Adam Grant. Iger shared leadership and life intel from his recently published book The Ride of a Lifetime: Lessons Learned from 15 Years as CEO of the Walt Disney Company.
Iger talked streaming subscription services (Disney+ was just about to launch) and even his strategy to revitalize Disney animation with movies like Tangled and Zootopia, but not once did he express an interest in digital currency and assets (think bitcoin).
This year, in March 2022, Iger very publicly joined the board of Genies, a Los Angeles-based startup that celebrities are using to create NFT (Non-fungible token) avatars in the metaverse. "I've always been drawn to the intersection between technology and art, and Genies provides unique and compelling opportunities to harness the power of that combination to enable new forms of creativity, expression and communication," Iger said in a statement.
Technology, NFTs, the metaverse – they're among the top trends reshaping media and entertainment, a $2 trillion global industry, for which the U.S. claims a $660 billion share. The M&E industry is vast, including businesses that produce, distribute and offer digital services and products for: motion pictures, television programs and commercials along with streaming content, music, video and audio recordings, broadcast, radio, text and book publishing, eSports and video games.
A Wider Range of Representation
Inspired by crypto's creative influence, we turned to the Wharton community to explore other emerging trends in the M&E industry. We found a focus on data-driven diversity in Hollywood.
A fundamental part of data analysis is figuring out the stories behind the numbers to gain more valuable insights and make better decisions. Jamie Moldafsky, chief marketing and communications officer of Nielsen, a data and market measurement firm for the media industry, says that this has become increasingly important in the media industry, as audiences expect inclusion and demand stories that reflect the diverse experiences of their lives.
"Hollywood is acutely aware that they want to bring in new voices, new storytellers. They just don't know how to do it… without taking on big risks." -Kartik Hosanagar, Wharton Professor
"The events of 2020 and 2021, up to and including the resolution of the George Floyd murder, have continued to bring into the public discourse the inequities and the injustices that exist in our society," said Moldafsky, the keynote speaker for last May's Analytics at Wharton Conference. "I believe we have a moral obligation as business leaders and data analytics professionals to use our expertise as agency for positive change."
Kartik Hosanagar, a Wharton professor of operations, information and decisions, is doing just that where he sits at the intersection of entrepreneurship, data science and Hollywood. Inspired by his lifelong passion for storytelling and filmmaking, he recently launched Jumpcut, a startup to help Hollywood create more inclusive content by relying on data to show industry leaders that audiences are hungry for a wider range of representation.
During an interview with the Wharton Business Daily radio show on SiriusXM, Hosanagar pointed out that the film and television industry has not been very inclusive. "The industry, as it's become more and more of a big business, has become increasingly risk-averse, so there is a reliance on doing what has always worked in the past," he said. "Our big a-ha moment was to recognize that there are other ways to de-risk stories and storytellers, and data is extremely good at that."
According to Hosanagar, stories were always born and shared in communities, and somewhere along the way, that was lost. Jumpcut wants to bring creative communities back into the core of storytelling.
The company uses algorithms to mine social media platforms, such as YouTube, Vimeo, and Wattpad, for amateur creators who are putting out promising material: stories and videos with good production value, high emotional engagement, and global perspectives. The company also conducts data-driven audience testing to lay the groundwork for selling the content. Jumpstart can poll tens of thousands of people at a time to gauge their reaction, which is predictive of success. Jumpcut also offers a network of support for undiscovered talent and connects the content creators and the data with people in the industry who can open doors.
"Hollywood is acutely aware that they want to bring in new voices, new storytellers. They just don't know how to do it… without taking on big risks," said Hosanagar, who is also faculty director for Wharton's AI for Business. "We are kind of getting Hollywood to the second phase."
And by the way, Jumpcut is also creating narrative-centric NFTs that come attached with Hollywood creators and talent. As they put it: Web3 (the platform for crypto and blockchain) is coming to Hollywood!
Conversation Starters
What does Jamie Moldafsky mean when she says, "I believe we have a moral obligation as business leaders and data analytics professionals to use our expertise as agency for positive change." How does this fit into our discussion of media and entertainment?
What would broader representation in Hollywood mean to you and your creative community? Share your insight in the Comment section of this article.
How is Professor Hosanagar's business Jumpcut innovating in the entertainment industry? Visit the company link and share three key observations.