Round 2 Commenters Express Their Hearts and Minds Through Storytelling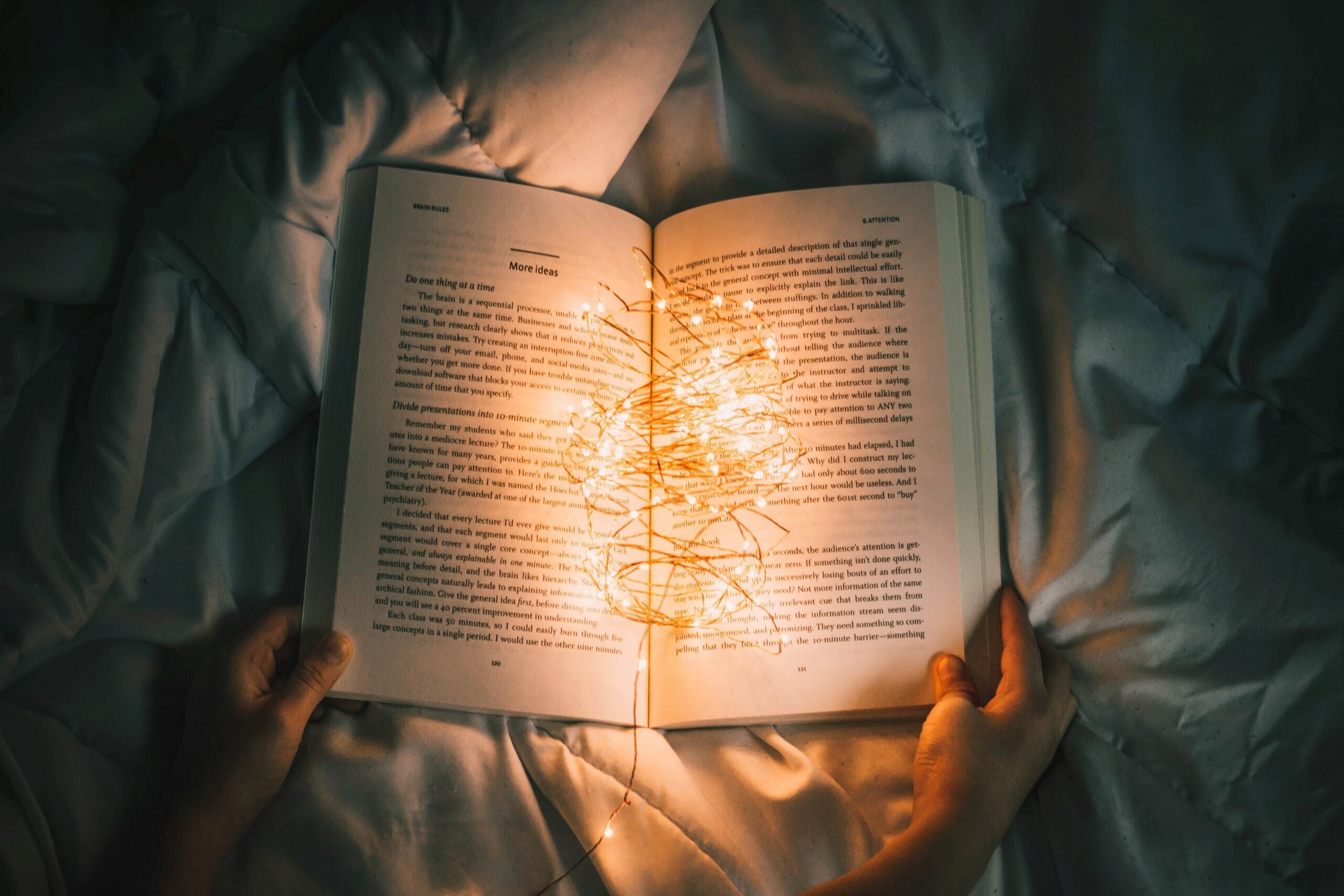 L.D. Salmanson, a Wharton MBA and founder of Cherre, a leader in real estate data and insight, recently visited the Wharton Global Youth Program's online Global Youth Meetup (GYM) community to share career insights with students in our summer programs. What is the No. 1 skill that Salmanson looks for in job applicants? The ability to tell a powerful story – about their lives, their experiences and even the data that they're analyzing. Storytelling, he said, is an incredibly valuable business tool. It can motivate, inspire, change our thinking – and rally others to action.
High school students competing in the latest Storytelling Round of our Comment & Win 2022 contest are clearly on the path to perfecting this life skill.
Thank you to all the participants in Round 2 for leaving behind pieces of yourselves in your comments. The Global Youth team enjoyed getting lost in your stories. The most successful storytellers were those who knitted together tales of their personal experiences with direct references to the related article, while not losing the connection to their fundamental message. In other words, their comments expressed storytelling with a purpose. We also honored authenticity. We were put off by narratives that felt contrived or rambled on too long.
As we meandered through some 75 chronicling comments in Round 2, undeniable themes emerged. It's telling that the most popular comment thread this round accompanied the Global Youth article Navigating the Nuances of Emotional Intelligence. We all wrestle with keeping our emotions in check, especially following the pandemic challenges of the past few years. Students have a lot on their minds and their hearts, from love to loss and everything in between. And speaking of our hearts – you all talked a lot about your mothers and other mentors, like English teacher, Ms. G. And you taught us so much, guiding us through the allure of fanfiction and the plight of domestic migrant workers in China.
Mostly, we adored hearing about what the world's youth are up to, which amounts to some incredible and innovative pursuits. Dongmin S. shared the story of Korea Cambodia Cow Bank, a student-led organization that provides both financial and non-financial support to underprivileged entrepreneurs in Cambodia, while Cindy X. described herself as "a figure skater who wanted to change but was too afraid of it." Adrian Z. recalled a scary personal data breach in his pursuit of Roblox Robux currency, and Sabrina Z. wrote about AgriVision, which uses hyperspectral image processing technology to combat food insecurity and food waste. Stay tuned. A few of this round's commenters will likely end up as guests on Global Youth's monthly Future of the Business World podcast.
And now…the Round 2 Winners of the 2022 Comment and Win contest.
Top honors go to Justin L., 16 and a junior at Stuyvesant High School in New York City for his comment on the podcast transcript Launching a Healthy Sports Drink 'By Gen Z for Gen Z.' Justin's well-written comment exceeds the storytelling standard, demonstrating reflective podcast listening, a compelling personal connection, innovative thinking around product development and a provocative business perspective. Is Justin's idea actually viable? We'll leave that up to teen entrepreneur and sports-drink marketing expert Alana Andrews to decide. Be sure to update us on your partnership.
The Round 2 First Runner-up is Ruosia L., 16 and a rising junior at Shanghai SMIC Private School in China, for her comment on The Business of Urban Living. Ruosia weaves key themes from the article, such as affordability and equality, into a loaded narrative about life in Shanghai during the pandemic. She considers both the lifestyle and business perspectives, while also asking some thought-provoking questions: Was it the pandemic that brought to light the contrast between rich and poor, foreign and local, sick and healthy—or was this going to inevitably happen in some time anyway? And honestly, we appreciated this window into the struggles of Shanghai dwellers in recent years.
The Second Runner-up is Seojin K., 16 and a rising junior at Branksome Hall Asia on Jeju Island off the coast of the Korean Peninsula, South Korea. Seojin's comment on the podcast transcript Cabbage Rolls, Resilience and Our Role as Global Citizens is equal parts eloquent and insightful as she draws parallels between Jasa Oliver's connection to the war in Ukraine and her own recent conversation with a friend. Both of them, she says, are "trying to build a bridge for people who are feeling small and helpless." This, she adds, is the essence of entrepreneurship: "connecting ideas and people together."
We are honoring even more student storytelling by offering up some Round 2 superlatives. These comments stood out to us for their quality relating to a theme. In no particular order, here are this round's superlative winners:
Best Story About Mom: Soeun K. of Tabor Academy in Massachusetts for her comment on the podcast Fostering Gender Equality in STEM.
Most Impressive Economic Policy Critique: Kush M., a 16-year-old from the Cathedral and John Connon School in Mumbai, India, for his comment on the podcast Giving Migrant Workers in Singapore Access to Healthy Food.
Worthiest Coral Reef Conservationist: Vera H., 14 and a rising sophomore at W.B. Ray High School in Texas, U.S., for her comment on What's Your Climate Career Ambition?
Most Dramatic Self-Expression: Ellesse C., 16 and a rising junior at Lakefield College School in Toronto, Canada, for her comment on Navigating the Nuances of Emotional Intelligence.
Best Real Business Connection: Zizhou P., 18 and a senior at St. George's School in Rhode Island, U.S., for his comment on Behind the Scenes: The Science of Moviemaking.
Most Entertaining Writing Style: Eric S., a student from Michigan, for his comment on the podcast A Virtual Reality for Nervous New Drivers.
Eloquence Excellence on Gender Discrimination: Jiwon "Adelina" R., 15 and a rising junior at Taejon Christian International School in Daejeon, South Korea, for her comment on the podcast Fostering Gender Equality in STEM.
Strongest Park-centered Perspective: Darina H., 16 and a rising senior at the Hotchkiss School in Connecticut, U.S., for her comment on The Business of Urban Living.
Most Likely to Improve Social Emotional Learning: Laura F., 16 and a rising senior at Brooklyn Technical High School in New York, for her comment on Confronting Educational Equity and Student Wellness.
Best Use of an SAT Word: Luna W., 17 and a rising senior from Winston Churchill High School in Maryland, U.S., for her comment on Succession Is on the Minds of Family Businesses Everywhere (As I move on in life…I will undoubtedly carry on the perspicacity my parents ingrained in me.)
Congratulations to all our Round 2 2022 winners! Round 3 is already in full swing. You must respond directly to another commenter on ANY article in the Wharton Global Youth business journal. Check out our Comment & Win contest page for details. Deadline: Midnight Eastern time on July 22, 2022. Good luck!