Your Future as an ESG Pioneer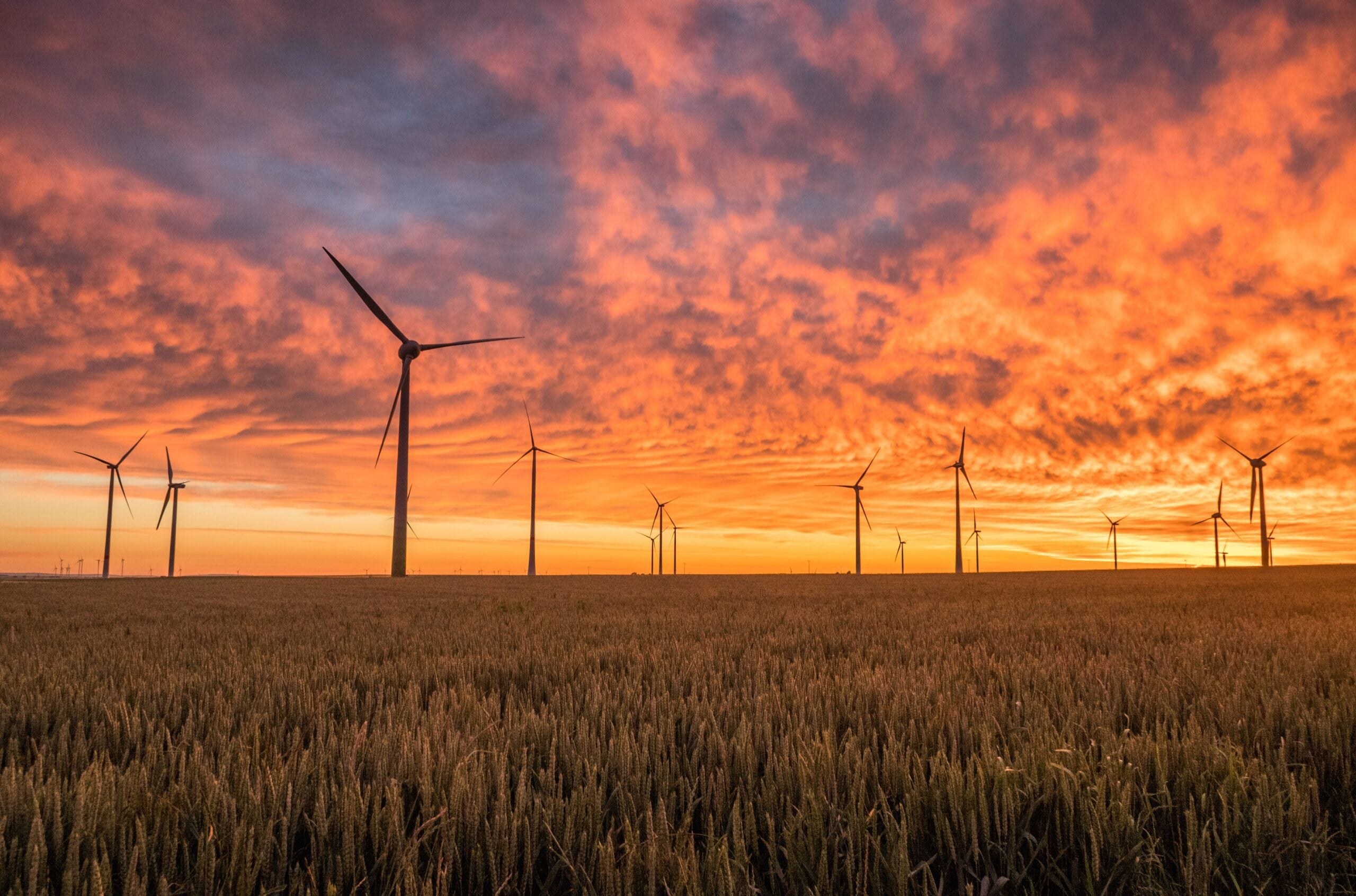 These days harnessing the power of business to make the world a better place is defined by three letters: ESG. The Environmental, Social and Governance movement demands commercial and creative thinkers of all kinds, who are helping to reshape corporate priorities, design innovative new products, and drive policy changes – in a variety of industries.
What does that work look like? Wharton Global Youth caught up with a few undergrads at the Wharton School of the University of Pennsylvania, who are laying the foundation for careers as ESG business changemakers.
Internships and Innovation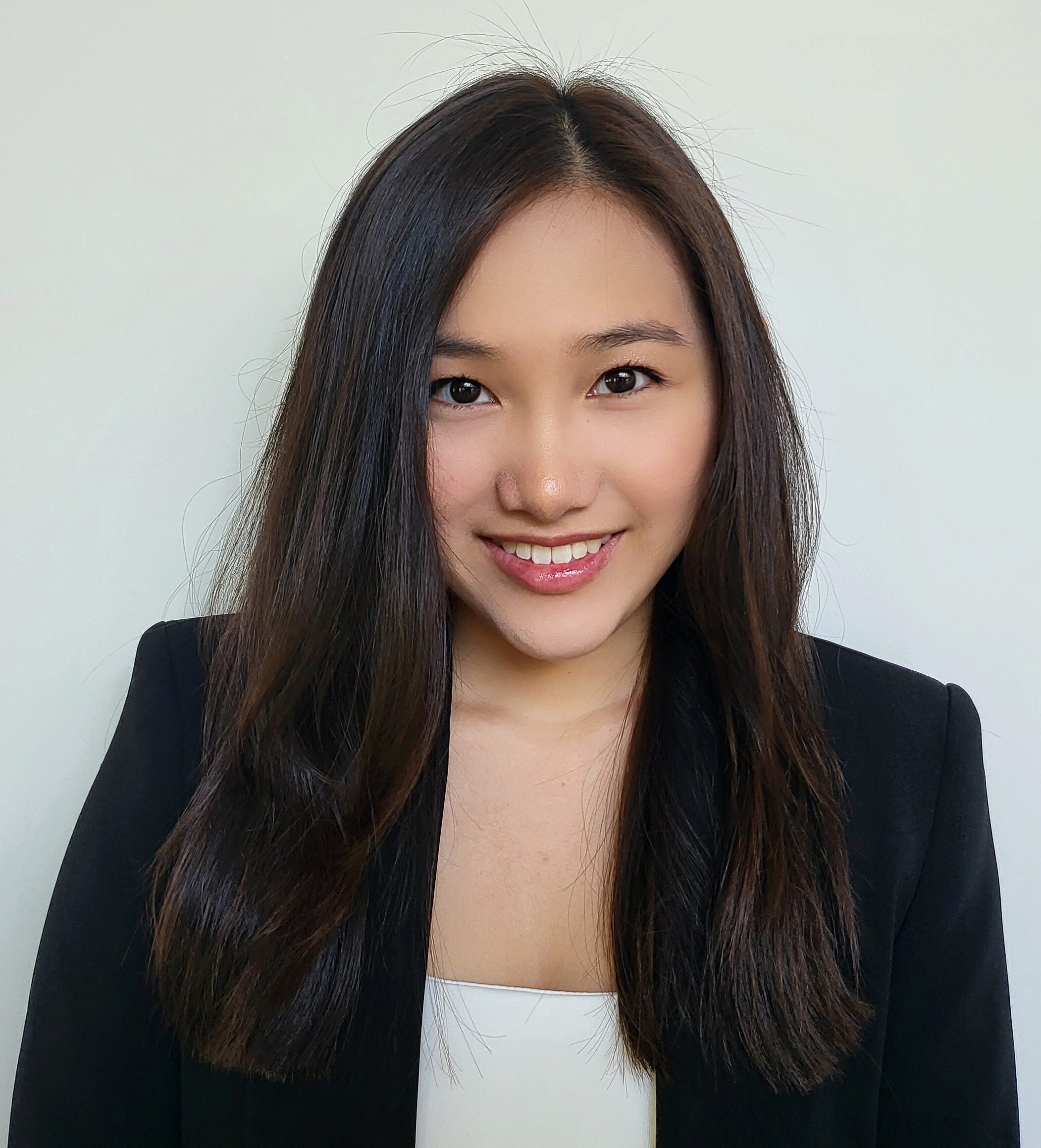 For Sapphira C., ESG represents all the positive areas of impact that the world of business can support. The senior at the Wharton School of the University of Pennsylvania has spent her years as a college undergrad exploring ESG, as she works toward a degree combining finance, entrepreneurship and public policy.
A former summer intern at Point72, Soros Fund Management, and MSCI, Sapphira was accepted as a year-long Turner ESG Fellow through the Wharton ESG Initiative for her junior year. She is currently an inaugural Senior Fellow at the Wharton ESG Initiative. "The beautiful thing about working for these companies is that they're all leaders in ESG finance," says Sapphira, who is especially passionate about impact investing that builds wealth, while also helping society and the environment. "As someone who came in kind of idealistic about using business for impact, my experiences over the past few summers have made me even more confident that investing and finance can truly support positive ESG impact."
Along the way, Sapphira founded the Penn Innovation Network, an ESG innovation club. "The intersection of ESG and innovation applies to virtually any industry," notes Sapphira, who is also an NCAA Division I student-athlete on the Penn Varsity Fencing Team. "We need innovation and creative thinking to address ESG, because the area is constantly changing." Through all this work, she has identified important ESG trends that require a change in process and mindset: finding ways to measure the impact of environmental, social and governance work; and improved transparency from companies about the ways they are regularly supporting ESG.
💡 An ESG insight that Sapphira wants to pay forward? Climate Hypocrisy Risk.
"This is when companies are putting up a façade of taking climate into account, while actively engaging in non-ESG-compliant behavior," says Sapphira, adding that it's a branch of greenwashing. "During the pandemic I learned about ghost flights, empty airplanes that were flown and landed around Europe by multiple airlines to secure route usage and gate allocations. I feel it's extremely hypocritical for airlines to say they're ESG-friendly and then turn around and do something like this. It's a prime example of climate hypocrisy risk."
Sustainable Economic Models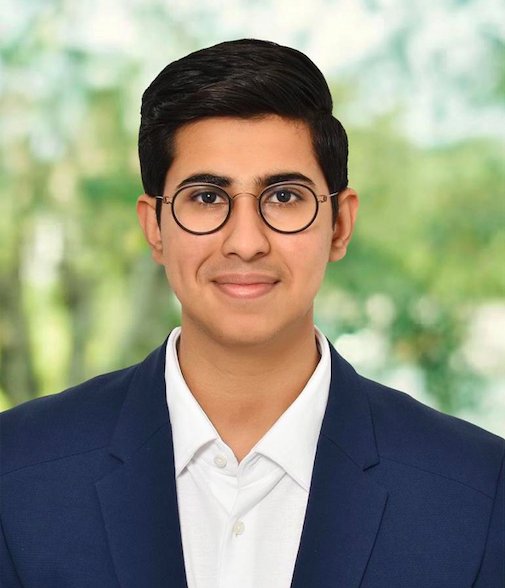 When Muhammad V. was in high school in Dubai, he wrote a research paper on the Central Bank of UAE's monetary policy during the COVID-19 crisis. When he was accepted to the Wharton School, finance was an obvious course of study — with a twist. He believed deeply in sustainable business practices. "During my research on the UAE Central Bank, I delved deep into the dynamics of a region heavily dependent on non-renewable resources (oil!). The research highlighted that transitioning away from such dependence is a complex process that cannot be expedited easily," says Muhammad, who has added Business, Energy, Environment, and Sustainability within Wharton's ESG concentration to his studies. "It requires careful planning and strategic shifts in economic models."
Muhammad is excited to witness the evolution of ESG from a buzzword to actual corporate policy and believes he can help organizations align their goals with broader social and environmental objectives. While working in M&A in Dubai during the summer, he discovered geographical differences in the receptiveness to ESG principles. Laws and regulations, he concluded, will drive positive change in the business landscape.
"ESG is a fundamental shift in how businesses operate and contribute to society," notes Muhammad, who points to KKR's new employee ownership model as one example of a firm's focus on social well-being. "It's about a new way of thinking, problem-solving, and policymaking. Companies that embrace ESG principles are not only contributing to a better world but are also positioning themselves to be more competitive in the long run. They're better equipped to navigate risks, attract top talent, and meet the expectations of an increasingly conscious consumer base."
💡 An ESG insight that Muhammad wants to pay forward? Venture capitalist, Chamath Palihapitiya. "His prediction that the next trillionaire would emerge from climate change-related ventures further fueled my interest in ESG," says Muhammad. "It highlighted the growing significance of environmental and social impact in the business world."
Community Health Care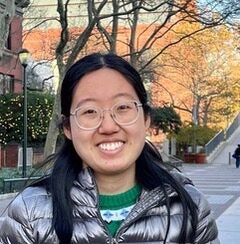 The health of a population is fast becoming a business priority – and therein lies the intersection of health care and ESG.
As a student at the Roy and Diana Vagelos Program in Life Sciences and Management, Amy W. is jointly pursuing a degree in neuroscience at the University of Pennsylvania's College of Arts and Sciences and a Wharton School degree in economics with a concentration in health care management. "I am a premedical student and very passionate about health care, especially combating neurodegenerative conditions and increasing health care access for older adults," says Amy, who graduated from Hershey High School in Pennsylvania, U.S. "Volunteering in nursing homes has allowed me to see the challenges that this population faces…working directly with those in the community has taught me so much and I hope to continue learning about how to affect positive change in health care."
Ultimately, Amy hopes to become a doctor and apply her business education to pushing for initiatives that give older adults better access to health care. She is focused on making a difference through medicine. "Go out in your community and see what is happening," she advises. "Read up on the issues of the day. Write your legislators about what matters to you and your community…Always strive to make an impact."
💡 ESG insights that Amy wants to pay forward? Neurodegeneration and Regeneron. "I've conducted research on alpha synuclein, a protein implicated in neurodegeneration, in the Rhoades Lab at Penn. I have also worked in clinical trial management at Regeneron," she notes. "My time at the Rhoades Lab focused on unravelling pathologies behind neurodegeneration, which will contribute to the body of knowledge that will hopefully one day inform a cure. At Regeneron, I focused on novel therapeutics that will advance patient health. Both of my experiences were meaningful to me because of how focused they were on making a positive impact for patients and their families."
Conversation Starters
Which of these student profiles interests you the most and why? Have you researched, studied and/or interned in the area of ESG? Share your story in the comment section of this article.
Muhammad V. believes that ESG-informed laws and regulation will drive positive change in the business landscape. Why is that so important for the ESG movement?
Much like Amy W. aspires to be a socially aware and active doctor, ESG principles can be applied to so many professional and business environments. Which industries and commercial settings do you feel might benefit most from the ESG mindset?
Hero Image Photo Credit: Karsten Wurth