Conquering the Negative Bank Balance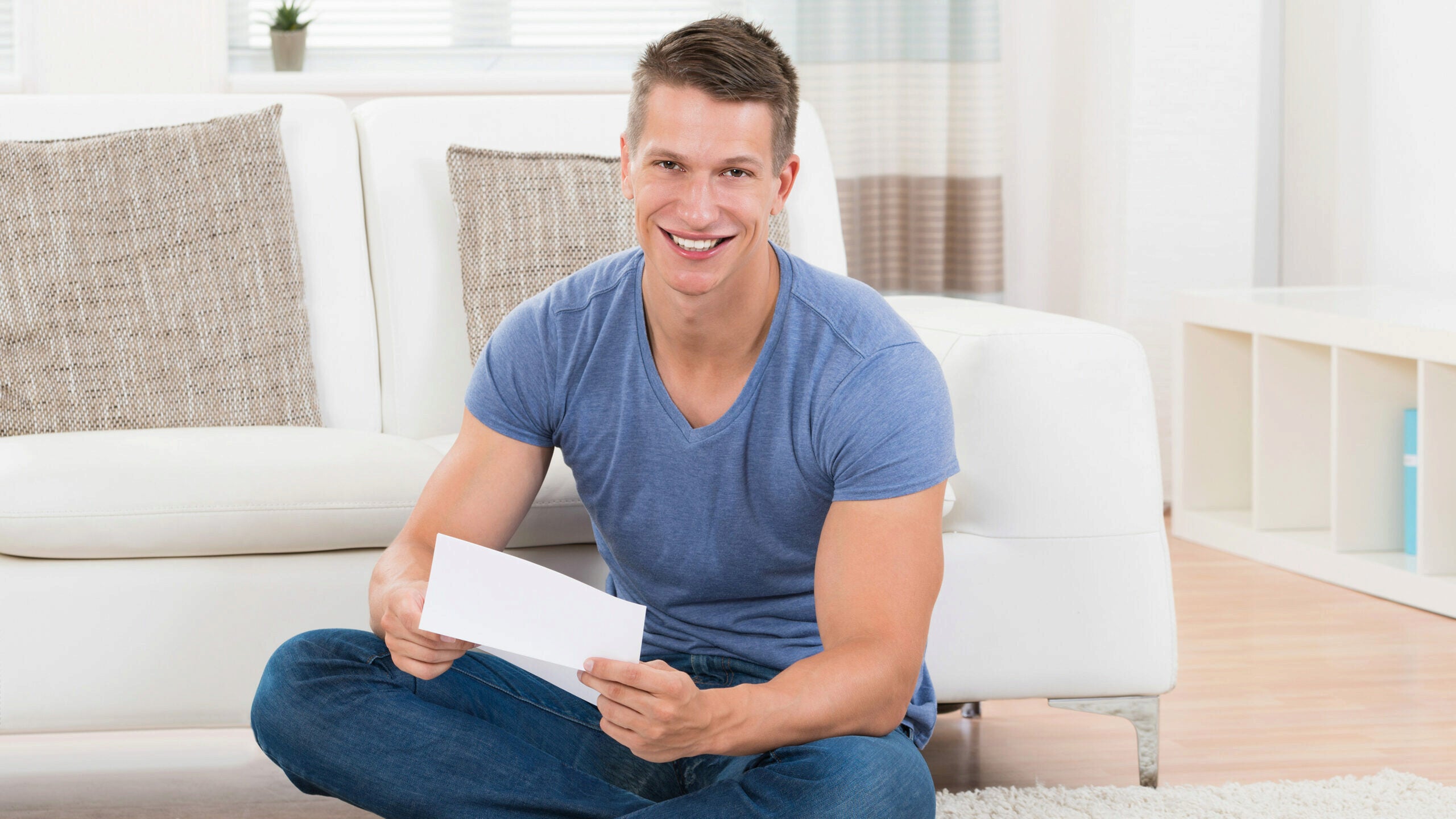 During his four years of college, Daniel D. became all too familiar with a dreaded financial concept: overdraft. Put another way – his bank balance had a nasty habit of dipping below zero. "Before I had my mobile banking app, if I was at school I would keep swiping my debit card until they gave me that decline notice," says Dan, 22 and a recent graduate of La Salle University in Philadelphia, Pa. "It would hit negatives or I would try to buy something that cost more than I had and that's how I would know I was getting really low on cash." Sometimes he would check his balance and forget about a recent transaction that wasn't yet reflected on his account – so he would keep swiping and spending. "The lowest I've reached is negative $80," says Dan.
Following bailouts from parents and the sting of bank overdraft fees (as much as $35 each time you spend more than you have in your account), he is trying harder to avoid that negative bank balance – but even he admits that he has a lot more to learn. "I'm still overdrafting once a month," says Dan, who is currently working for a tuition and student loan management company. "It's awesome at first to be paid every two weeks, and then right as you get your next paycheck you have no money. I'm a spender. I need to save more."
He's not alone. A common refrain from Dan's friends at college when referring to their bank balances: "I'm negative, man. I couldn't help you if I wanted to."
In fact, America's three biggest banks — JPMorgan Chase, Bank of America and Wells Fargo — earned more than $6.4 billion in 2016 from ATM and overdraft fees, according to an analysis by CNNMoney that was verified by S&P Global Market Intelligence. This was nearly $300 million more in ATM and overdraft fees than they earned in 2015.
Teens and twenty-somethings are among the worst overdraft offenders. "The main issue is that many young people have a hard time visualizing their future," says Kent Smetters, a Wharton professor of business economics and public policy who also hosts the Your Money program on Sirius XM Channel 111, Business Radio powered by The Wharton School. "That leads them to consume more now."
Add to that the fact that many teens, particularly in the U.S., are "financially illiterate," says Olivia Mitchell, also a Wharton professor of business economics and public policy, and you have a recipe for bank accounts that regularly see red.
Here are four strategies to help you confront that negative balance and put your overdraft days behind you:
Related Links
Conversation Starters
Do you agree with Kent Smetters' suggestion that many young people have a hard time visualizing their future? Why or why not?
Does your bank account often enter the red zone? Share your story with other KWHS readers in the Comments section of this article. Why do you struggle to maintain a positive balance and to save some money?
One of the tips in this article is to talk with your parents about money and your capacity for managing your own finances. Far too often money is a taboo subject at home — it should be discussed, but instead it is overlooked or even avoided. When was the last time you had a conversation about money at home? What did it entail? If you haven't had one, do you think you should? How would you start the conversation?