Alibaba's Jack Ma: Lessons in Corporate Governance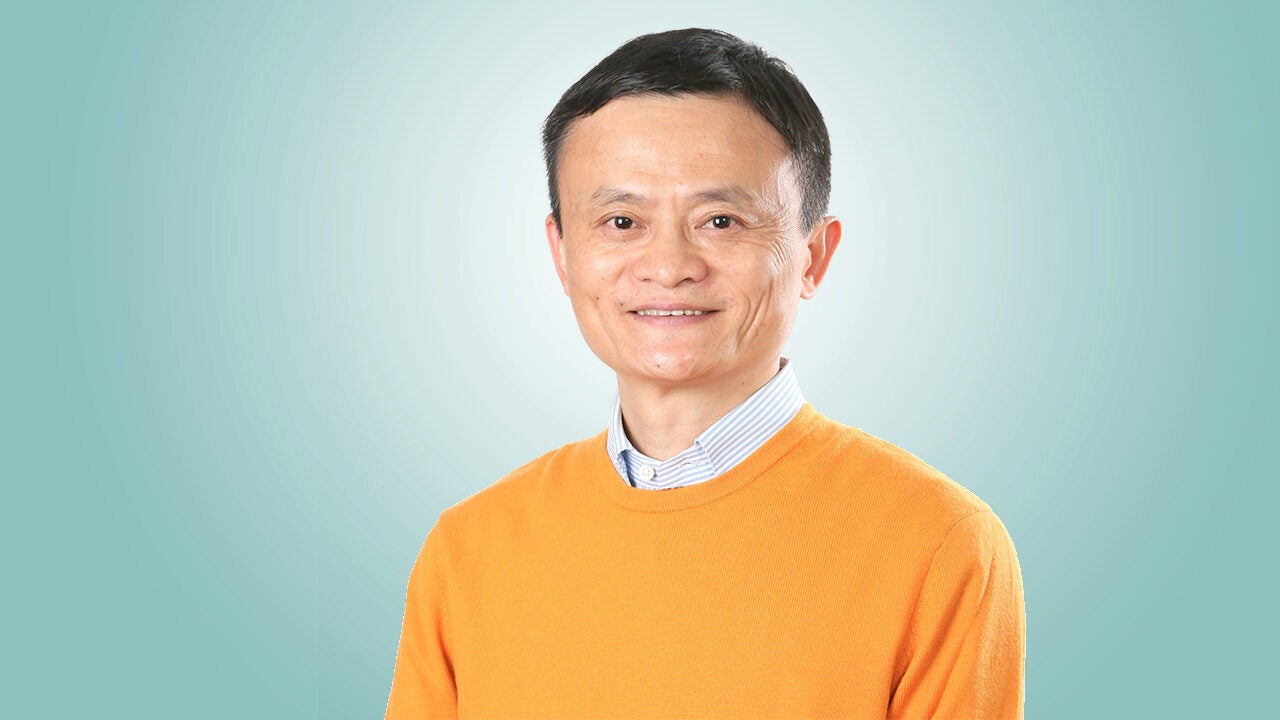 For investors, corporate governance is an important concept as they consider where to put their money — and company leadership is a lynchpin of corporate governance. Many corporations that trade on stock exchanges have a two-tier corporate chain of command, put in place to look after shareholders' interests. First is the board of directors, which is elected by the corporation's shareholders to monitor the management team and uphold the interests of stockholders. Then the upper management, including the CEO, runs the day-to-day activities of the company.
In the past 20 years, Jack Ma, the co-founder of China's Alibaba Group, the world's largest e-commerce platform, has become legendary as Alibaba's executive chairman. In that role, the one-time English teacher has been both the chairman of the board and a guide for the CEO in making operational decisions.
Ma has not only taken Alibaba, one of the largest online retailers, auction sites and payment portals in the world, to a market capitalization of around $430 billion over a span of 19 years, but also inspired a wave of entrepreneurship in China. He has especially demonstrated a knack for finding ways to both cultivate the government and to circumvent stringent laws.
This month, Ma announced that he is stepping down as the head of the Chinese e-commerce giant, making way for his successor, Alibaba CEO Daniel Zhang, to take over as chairman in September 2019. Ma will stay on the company's board of directors until 2020.
With some help from our sister publication, Knowledge@Wharton, we offer four lessons in corporate governance from Alibaba's Jack Ma, who has been called China's first truly global leader.
Jack Be Nimble. When Alibaba filed for its initial public offering to become a public company in 2014, it had more than $240 billion in sales and was larger than Amazon and eBay combined. According to Wharton experts, agility was key. "The growth of Alibaba from tiny start-up to New York Stock Exchange darling depended on its strategic agility above all else," said Wharton management professor Michael Useem, who is also faculty director of the Wharton Center for Leadership and Change Management and the McNulty Leadership Program. "Jack Ma repeatedly redirected Alibaba's strategy in response to its fast-evolving market, and in doing so he successfully toppled the better established, but less adaptable, business of America's eBay in China." Useem co-authored the book Fortune Makers: The Leaders Creating China's Great Global Companies.
Building Relationships. In an interview on the Knowledge@Wharton radio show on SiriusXM, Orville Schell, director of the Asia Society's Center on U.S.-China Relations, noted that Ma has maintained a strong relationship with Chinese President Xi Jinping, an important connection within the Communist Party of China. Schell explained why developing such relationships is critical to doing business in China. "This is the great, black box that we on the outside don't understand, and people who do corporate analysis and due diligence find very hard to see," he said. "In America or in other open societies, companies exist and we know the regulatory environment, and yes there are lobbyists. But they exist independent of the state, whereas in China there is not a single company that exists in any other state but at the sufferance of the state."
Grooming New Leaders. Succession planning, which is the process of identifying new leaders to replace existing ones when they decide to retire or leave the business for any reason, is an important part of the corporate culture – and of strong corporate governance. And yet, it's often very difficult for founders to let go of control when they have built something from the beginning. In his message to shareholders on the change in leadership (see related links), Ma said that Alibaba began planning 10 years ago for life after he leaves the company, and it worked to put in place a leadership succession plan. "This transition demonstrates that Alibaba has stepped up to the next level of corporate governance from a company that relies on individuals, to one built on systems of organizational excellence and a culture of talent development…[We knew] a sustainable Alibaba would have to be built on sound governance, culture-centric philosophy, and consistency in developing talent. No company can rely solely on its founders."
The Heart and Mind of an Entrepreneur. In addition to other efforts, Ma started the Alibaba Entrepreneurs Fund in 2015 to foster and support start-up companies in Hong Kong and Taiwan. More importantly, Ma has embraced the entrepreneurial mindset, a culture that can be incredibly powerful in a large corporate environment. For one, Ma has been candid about his missteps in business, and has urged Alibaba employees to not be dissuaded by failure. Schell noted that "in the Chinese scheme of things, failure has traditionally been viewed as a loss of face." Ma's approach to failure makes him "much more of a cosmopolitan person, who's absorbed Western ideas. It's that Silicon Valley notion that to fail is to understand something better, and it enables us to be more creative and innovative."
Related Links
Conversation Starters
Had you heard of Jack Ma and Alibaba before reading this article? Why do you think he has gained such a powerful position among China's successful business executives?
What is strategic agility and why is it so important in a competitive marketplace?
Jack Ma stresses the importance of succession planning in his message to shareholders. Why is succession planning so important and perhaps os incredibly difficult for many entrepreneurs who grow their startups beyond a certain point?