How Higher Ed-Informed Content Adds Value to Your Classroom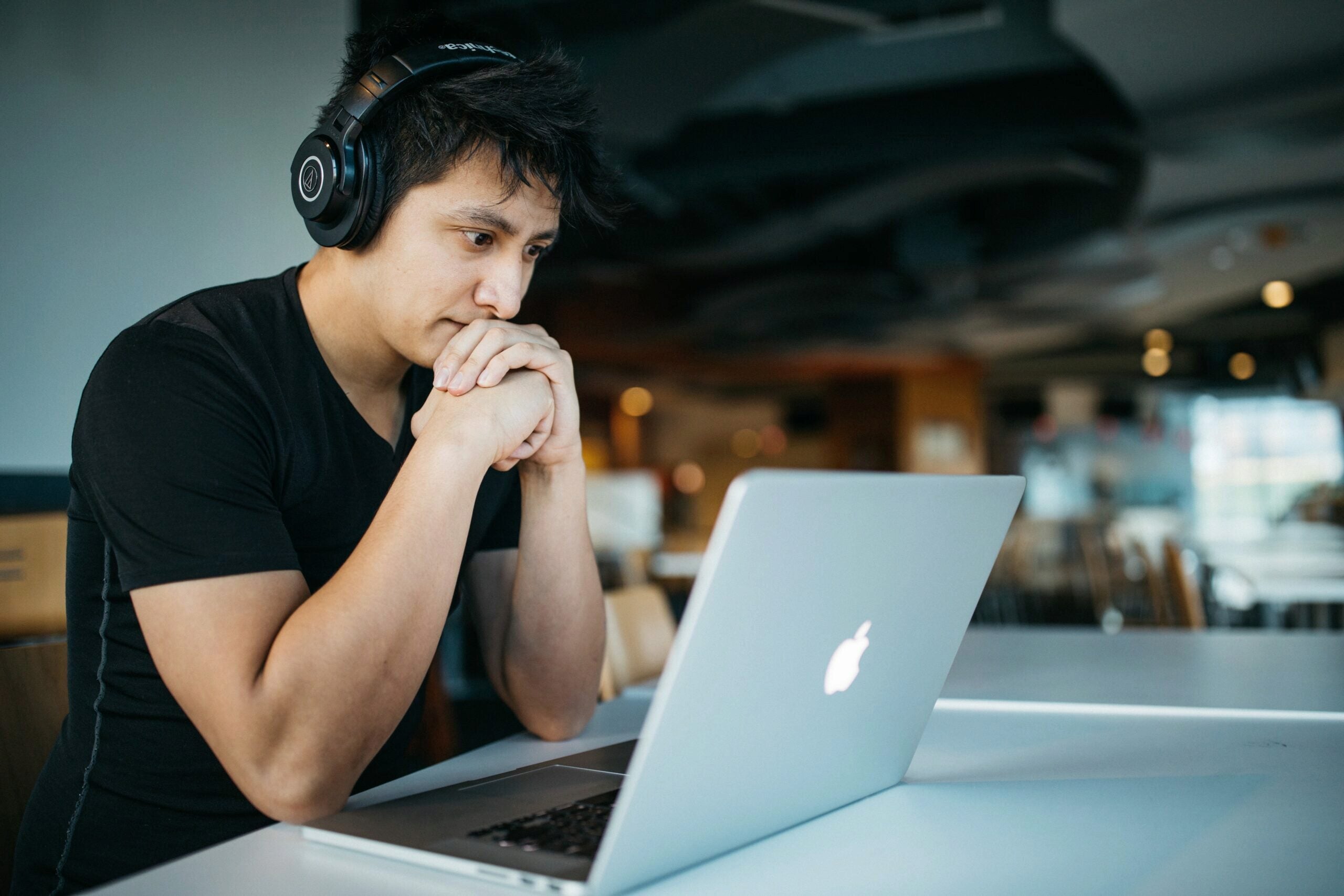 A major milestone just announced by the Wharton Global Youth Program team provided us with the theme for our latest Essential Educator, a blog written by high school educators for high school educators. Our new integrated website, launched in early November 2021, now also features all of our content, including our regularly updated online business journal articles, educator lesson plans, newsroom articles, and more. The separate Knowledge@Wharton High School (KWHS) website/brand is a thing of the past.
Retired California high school business educator Linda Cox, a long-time member of our Educator Advisory Board, saw this announcement as a great opportunity to highlight how and why she has used the Wharton Global Youth content with her students through the years. In this month's blog, Linda discusses why institutions like the Wharton School are valuable and vibrant sources of knowledge for today's high school educators and students.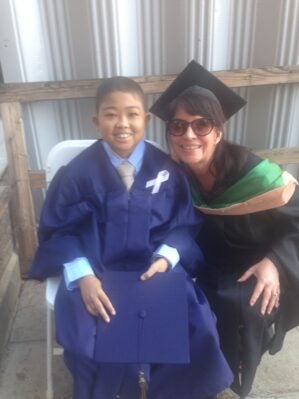 Ten years from now, when our high school students have graduated college and have moved on to establish their lives and careers, it is an educator's deepest wish to see the knowledge and skills from our classes enriching their lives and goals. But each year, the acceleration of technological advances causes disruptive changes seen either as good or bad. The traditional industries and workforce skills of yesterday's lessons plans are becoming obsolete faster than ever before. As educators, the pressures of understanding the dynamic changes and skills necessary for our students to be competitive in their future careers are often overwhelming.
How do we stay ahead of the curve?
My suggestion is to use instructional resources from institutions that are themselves current and relevant because of their research.
I've found one such source – and used it extensively with my students through the years. The Wharton School of business at the University of Pennsylvania in Philadelphia produces free quality business, finance and economic content that is unparalleled. In fact, the moment my students hear that their instructional content originated from Wharton, they are far more engaged, and the enrollment increases in my courses simply by word of mouth.
Why? Besides the reputation, I know that Wharton has researched to provide high school educators content that is relevant to today's global society and students' future careers. It is not only educators who want to stay current; students are becoming increasingly aware that they need to differentiate themselves to get into college and build a successful career.
My go-to destination at Wharton is the Wharton Global Youth Program, a Wharton School-based initiative that creates business and finance-oriented content, competitions and on-campus and online programming that are specifically designed for high school students and educators. It has been an effective part of my educator life for many years. I have led teams to the finals of Global Youth's investment competition (and won twice!), participated in dynamic teacher seminars, turned to the program's lesson plans for support, incorporated readings from the Global Youth online business journal in my lessons, and even taught high school students from around the world in Global Youth's paid summer high school programs.
"It's our fortune as teachers to take advantage of this free resource, so we can prepare our students with the most up-to-date business insight for their future careers and leadership positions."
Needless to say, I am intimately familiar with the power of Wharton Global Youth, and the appeal of its free content for high school educators. The program delivers cutting-edge, higher-ed research and analysis developed at the Wharton School directly to the high school classroom. It's our fortune as teachers to take advantage of this free resource so we can prepare our students with the most up-to-date business insight for their future careers and leadership positions.
I encourage all teachers to check out the hundreds of articles and lesson plans, as well as the video glossary, featuring Wharton professors defining more than 550 business, finance and economic terms.
Wharton Global Youth also produces a monthly podcast called Future of the Business World, which features interviews with high school entrepreneurs from around the world talking about all different aspects of business ideation and development, from product development to marketing, pricing, and customer satisfaction. It's a great conversation starter for the classroom.
I also want to highlight a few other ways I've used Wharton Global Youth content successfully. Here are my top three recommendations for information to be successful and confident in the classroom:
For Educators: In the past two years, Wharton Global Youth has launched a free content model called Explore Business. These series of mini-sites tackle big business topics and problems that are facing the world today, and they are meant to spark curiosity, conversation, and innovative thinking among high school students. The first series of three min-sites addressed different themes around The Business of Race. This month, Global Youth launched the first of three mini-sites that introduce the concept of ESG or Environmental, Social and Governance. The theme of the first site explores climate change. The worksheets, video segments, teacher guides and student choice boards on each mini-site are built from hour-long discussions hosted by Erika James, dean of the Wharton School, who is joined by academic and industry leaders. Educators should start with the downloadable Teachers Guide found at the bottom of each mini-site for help in navigating the instructional content and discussion.
Videos: The Wharton Global Youth YouTube channel recently got a facelift, with new playlists and easier accessibility. In fact, several hundred of the video glossary terms I mentioned are now also available on the YouTube channel (in addition to the Wharton Global Youth website) for both teachers to use in the classroom and for students to access easily. Also of note are videos featuring Career Chats with Wharton alumni and video interviews with young, entrepreneurial high school students. Shout-out to my fellow finance and economics teachers: The Investment Competition Meet the Experts playlist has lots of great interviews on finance, business and investing topics, like an interview with Peter Ammon, Penn's Chief Investment Officer, who leads a team that is responsible for investing Penn's endowment. I believe these are interesting opportunities to expose high school students to people and concepts in the real business and finance world.
Investment Case Study & Lesson Plans: The annual Wharton Global High School Investment Competition is exceptionally well planned and executed with student centricity on the forefront and an emphasis on understanding and financially planning long-term investing strategies. There are no 'get rich' shortcuts in the value-based fundamental analysis approach embraced here. I understand some teachers may not feel they have the knowledge, time, or resources to dedicate to the competition. Pro tip: You don't have to enter the investment competition to use the materials! I propose digging into the site's investment resources in manageable portions. The competition case study, for example, is excellent for any lesson, from Team Case Analysis, 2-Minute Pitches, Socratic Seminar, to Portfolio Recommendations. The lesson plan curriculum offered on the investment competition website (complete with a teachers guide) can be used for a whole Finance Unit or selectively chosen to fit any business, finance, or economics course.
It was challenging to highlight only three of Wharton Global Youth's free online resources. I utilized all types of content as an educator and demonstrated it for students to use as an ongoing source of business and finance inspiration and knowledge. New material is being added all the time.
What I love about teachers is that we all share! Please provide your ideas and feedback in the comments below. I can't wait to see your suggestions on using the Wharton Global Youth Program resources to continue the learning for high school educators everywhere.