A Shanghai Student Perseveres in His Quest to Provide Funding for the Poor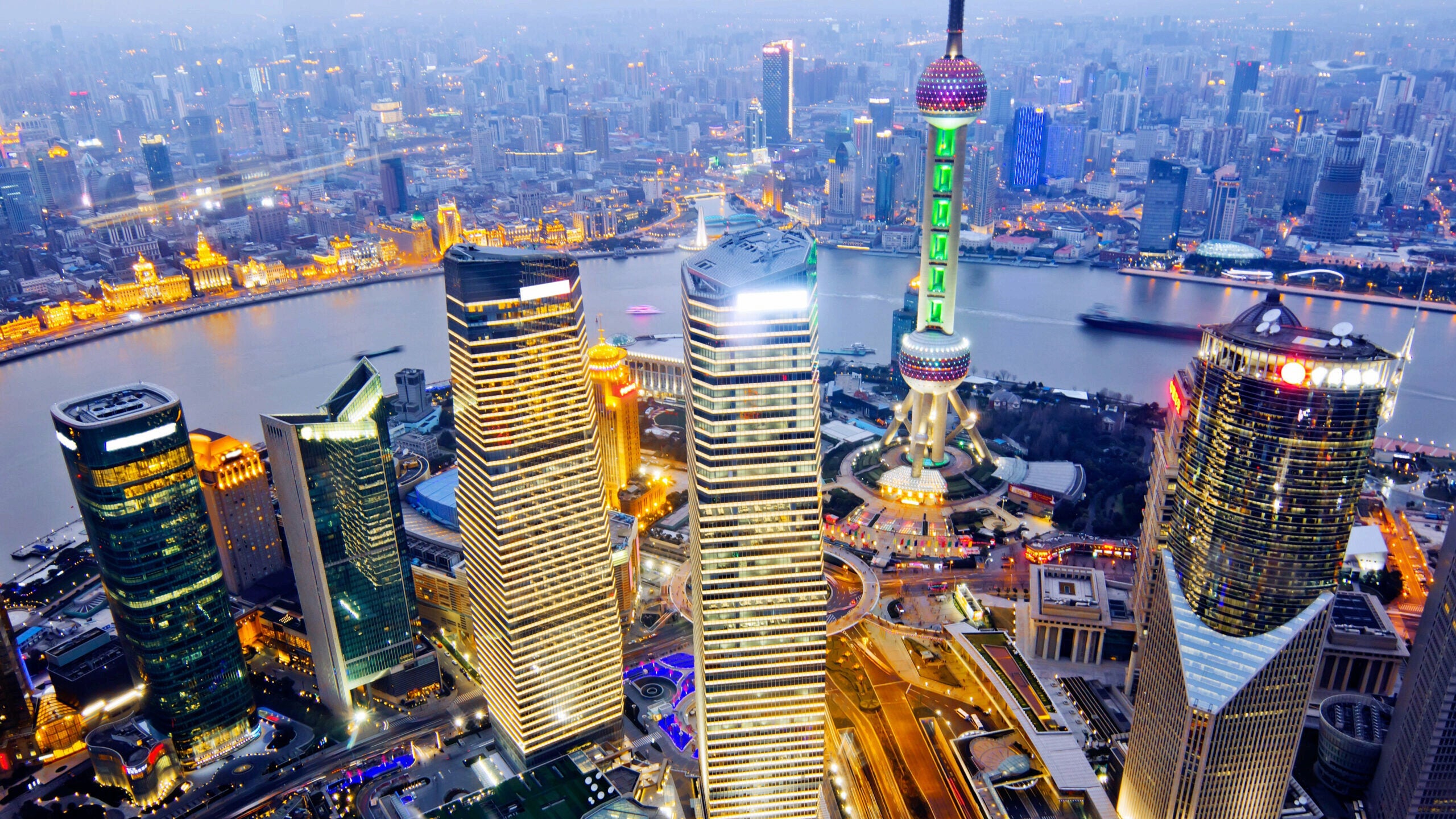 Yeop Lee, 16, is a high school senior at Shanghai American School in Shanghai, China. Lee and a few friends decided last year to start a microfinance organization to help alleviate poverty in China. As Lee describes in this KWHS summer essay, the process has not been without its challenges.
When I was 14, I saw an image that will remain with me always. I was walking down the street in Shanghai when I came upon a woman with no legs sitting on the side of the road. She was surrounded by three crying babies. Covered in dust, the woman begged for change. I felt moved to help them all, but not just with the coins in my pocket. Poverty was all around us in Shanghai, from the hungry faces that appeared in our car window at stoplights, to the cluster of beggars standing outside our church gates each week. How could I make a meaningful difference?
I began to consider the idea of starting a microfinance organization. I was reading The End of Poverty by Jeffrey Sachs, a book that discusses microfinance organizations, such as the Grameen Bank, an organization working tirelessly to alleviate poverty in lesser-developed nations like Bangladesh. At first, I didn't understand the concept of microfinance, so I did some research. Microfinance is essentially a banking system for the poor. A microfinance organization lends small amounts of money to small business owners and poor entrepreneurs in order to give them access to funds that might help them escape poverty. Thus, a microfinance organization helps people who don't have the necessary credit ratings and collateral to receive a loan through the traditional banking system.
As I continued to research microfinance, I couldn't find a specific organization solely focused on alleviating poverty in China. People think of China as a world-dominating economy with great industrial strength and advanced technology. However, China is actually classified as a lesser-developed nation. In the past, China's microfinance industry was led by an organization called Wokai that existed to service individuals living in rural China. However, Wokai shut down in May 2012 due to lack of funding and organizational roadblocks. I continued my research on various different microfinance structures and found myself getting increasingly excited about the prospect of starting my own microfinance institution.
Credibility and Regulations
All startups face challenges, but my life as a microfinance entrepreneur in the past year has been littered with roadblocks. Our team of five high school students has been problem-solving from Day 1. Credibility was our first hurdle. While we didn't have expert financial knowledge, we did have passion. Still, some of our advisors questioned our capabilities. For example, as we began to make progress with investors, our economics teacher expressed his doubts. He thought it was ridiculous that people would entrust teenagers to handle such important matters. We had originally thought that our teacher would support us, but hearing his reaction set us back. We had to look hard at whether or not we had what it took to complete what we had set out to do.
We decided that our best strategy was to build up our microfinance expertise in different areas. I focused on the legal structure of a microfinance organization and the necessary funding to create the nonprofit. Another team member created an application that loan-seekers would have to complete in order to receive a loan from us. And still another developed ways to get our services out to the most rural areas of China. As we persevered with our research, we gained confidence and credibility.
Perhaps even greater than the credibility issue, however, were the challenges of China's regulatory environment. My family moved to China from South Korea when I was 4 years old, and the other members of our team are also foreign nationals. China has extremely strict regulations limiting foreigners from starting nonprofit organizations in the country.
There had to be a way. I contacted a lawyer from the Shanghai firm O'Melveny & Myers, who agreed to help us pro bono. This meant that the lawyer wouldn't charge us anything for his services. He and I began to research various ways to proceed with our organization. We could begin doing our work without a legal structure, which meant that we would move ahead with our microfinance services without legal protection. Was this a risk we were willing to take to achieve our goal of helping Chinese people in poverty? We could also set up shop in another country, which seemed pointless since we lived in China. Finally, we could just give up, forced to be satisfied merely with our research and new microfinance knowledge. I wasn't ready to go that route – or any of the others.
Soon we discovered the ideal solution to our problem. We could start our organization within Shanghai's free trade zone, a section of the city that has no quotas or restrictions on trade and organizational activities that happen within its parameters. The zone is a safe haven for us because as international students, we would be able to start our organization without the traditional Chinese government restrictions – and we could still help the impoverished throughout Shanghai.
'Greedy, Profit-driven Individuals'
We have yet to incorporate our microfinance institution, but we are close. As seniors in high school, our small team is busy with all kinds of responsibilities, from classes to standardized tests to college applications. Even so, we are committed to our microfinance project, and expect to start immediately once we get approval from the Chinese government.
I, of course, am eager to help people in need get financial assistance, especially in my home of Shanghai, which is hailed as the financial center of China and one of the most prosperous cities in the region. And since I also intend to pursue a college degree in finance and economics, I have come to see microfinance as a compassionate component of the financial industry. The financial sector is often seen as made up of greedy, profit-driven individuals. It has been inspiring to see finance used to help the poor, rather than to just build profits. My hope is that our microfinance organization will endure and make a real difference in the lives of Shanghai's poor.
Related Links
Conversation Starters
How is Yeop Lee's startup reflective of his personal experiences and interests? Is it only about helping the poor in Shanghai?
What challenges did Yeop Lee and his team face when starting their microfinance project? If someone challenges your credibility, what does that mean? Has anyone ever questioned your credibility? What qualities must entrepreneurs have to overcome obstacles like these?
Lee says, "The financial sector is often seen as made up of greedy, profit-driven individuals." Do you agree with this assessment? Why or why not? What are some examples from history, either recent or distant, of this greed in action? Other than microfinance, what are some other "compassionate components" of the finance industry.