Will Facebook's Libra Legitimize Cryptocurrency?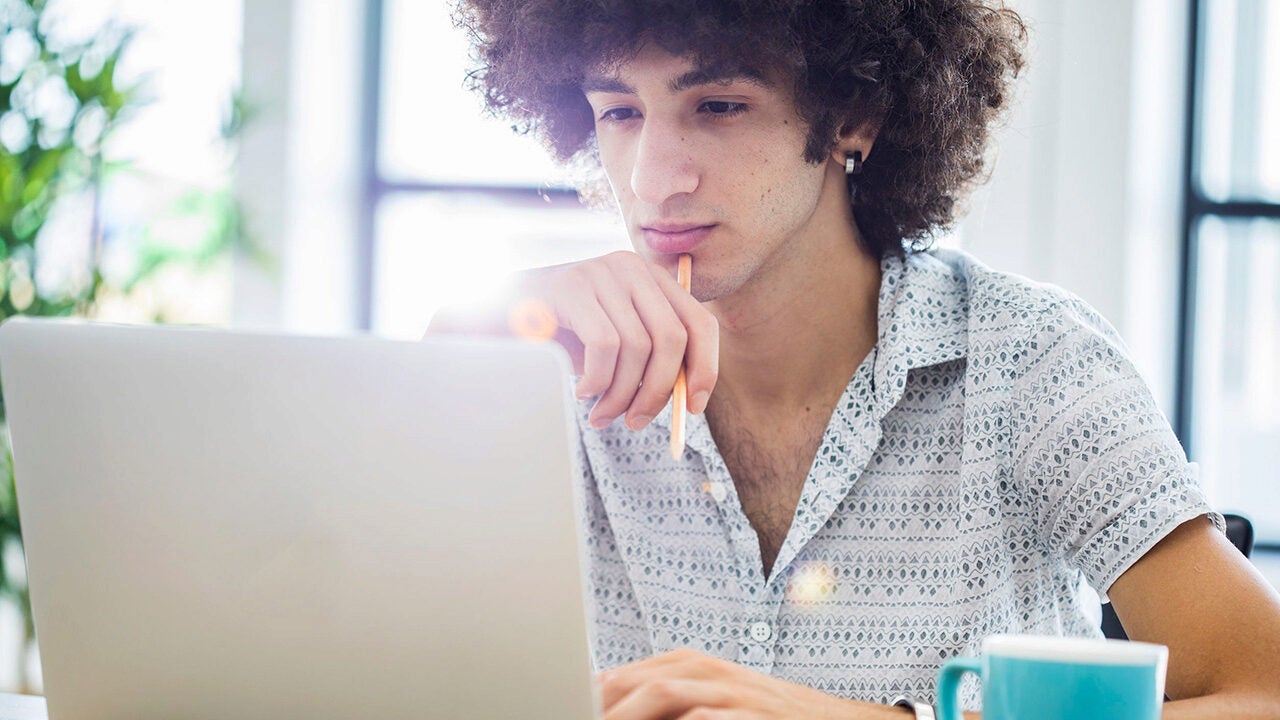 Facebook, the world's largest social network with 2.4 billion users, is developing a cryptocurrency that has the potential to reshape the global financial system. Called Libra, the cryptocurrency and blockchain system is backed by major companies and groups and scheduled to hit the market in 2020. Facebook wants Libra to become a global currency that could help the 1.7 billion 'unbanked' people get access to financial systems.
Unsurprisingly, the announcement was met with calls for tough scrutiny from regulators and skepticism from technologists and the cryptocurrency community. Congressional committee hearings already are planned. In an op-ed for The Financial Times, Facebook co-founder Chris Hughes called the prospect of Libra's success "frightening." Facebook's practice of moving fast and breaking things works for a college social network, he says, but "it's not appropriate for the global monetary system."
Wall Street, however, gave a thumbs up to this endeavor because it adds a potentially big source of revenue for Facebook beyond advertising. The stock was up as much as 8.5% in the days after The Wall Street Journal reported that big backers have lined up behind Libra. "For Facebook, this is a big opportunity, obviously," says Wharton finance professor Itay Goldstein on the Knowledge@Wharton radio show on SiriusXM. With more than two billion users, he says, Facebook can profit handsomely from consumers using Libra even if the transaction fees are low.
At the same time, Goldstein sees Libra generating a lot of concern. With privacy issues and outsized market power plaguing Facebook, its plans to get into finance and become a kind of "bank of the world" will set off alarm bells for regulators, he says. It's also a "tricky time" for tech giants to be expanding their influence, Goldstein adds. "There's generally a crackdown on the so-called 'Big Tech' and how much power they have."
"It's potentially the thing that will bring cryptocurrency truly into the mainstream." — Kevin Werbach
With the help of our sister site, Knowledge@Wharton, here are some considerations about Facebook's new cryptocurrency:
What is Libra? Libra is a cryptocurrency like bitcoin (a completely digital currency that holds a store of value like any other currency and is not controlled by any one person or institution), but with key differences. To make it a stable currency, Libra's value will be pegged to a basket of fiat currencies (currency without intrinsic value that has been established as money) and backed by reserves consisting of bank deposits, government securities and other 'low volatility' assets, according to Libra's white paper. This should weed out speculators who want to make a fast buck from big price swings. Libra is several different things at once, notes Kevin Warbach, Wharton professor of legal studies and business ethics and an expert on blockchain. It's Facebook creating a cryptocurrency. It's potentially a new decentralized global payments platform. It's potentially the thing that will bring cryptocurrency truly into the mainstream. It's potentially Facebook's strategy to compete against [China's] WeChat and Alipay by integrating payments with messaging. I think it's [also] potentially the company's strategy on reestablishing trust with users and regulators."
Going global. With all the complexities that come with cryptocurrencies, why doesn't Facebook just offer mobile payments of fiat currency like WeChat Pay in China, M-Pesa in Africa and Paytm in India? That's because "Facebook wants [Libra] to be ubiquitous," Werbach says. "No existing fiat currency extends beyond the territory of an issuing country." For a payment system to be truly global, it has to be based on a cryptocurrency, he adds.
A question of stability. The problem with most cryptocurrencies today is that they lack price stability. A key selling point for Libra is its purported stability, since it will be pegged to a basket of currencies and other assets. However, "there are huge questions as to whether they can actually do it, whether this can actually be resilient in times of stress," Goldstein says. "If everyone wants to convert their Libra into dollars or other currencies at the same time, this is effectively what we think of as a run." Adds Werbach: "If there is a run on Libra, who is going to backstop it? That's a relevant financial stability concern for central bankers."
The regulators will rise. Werbach does not see Libra supplanting financial institutions or central banks; these could be validators on Libra's system. "If Libra is successfully launched, I would expect many of the world's major banks to be involved," he says. "Banks have expertise in building services and applications on top of money. The fact that there is a new kind of asset and a new kind of entity doesn't mean that banks have no value." Besides, Facebook is under such pressure from antitrust regulators that any hint of it crowding out players in another industry would be viewed negatively, adds.
A silver lining is that Facebook's entry into cryptocurrencies would hasten their regulation — and give them more legitimacy over time. "I have felt for a long time that there needs to be more regulatory engagement with cryptocurrencies, not to shut them down but to actually transition them to become more trusted and widely used," Werbach says. Scams, fraud and theft are all problems that hinder wider adoption. "Libra, by getting the attention of all of the world's regulators, … will hasten the coming of the regulatory resolution of cryptocurrencies," Werbach notes. While these rules will not benefit all cryptocurrencies but rather mainly major ones like bitcoin, he adds, "in the long run, it will be good for the cryptocurrency world."
Related Links
Conversation Starters
Do you follow the cryptocurrency market? What are your thoughts about Libra?
What are some ways that this new kind of currency will change the global financial market?