The Conversation: Succession Is on the Minds of Family Businesses Everywhere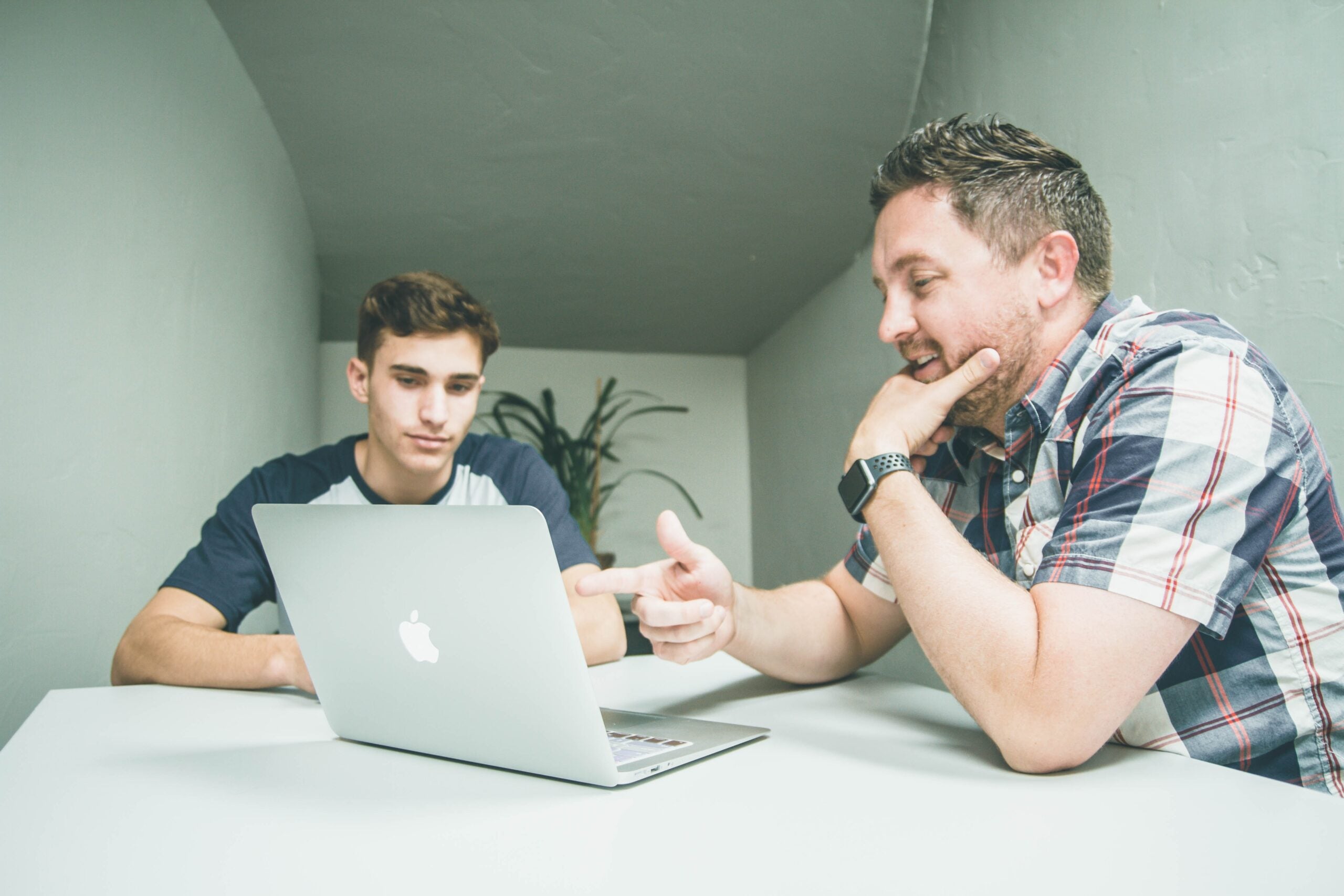 Ever since he was a little boy, Mikel G. has been involved in some way in the family business.
"I've grown up working in my dad's company," says Mikel, 18 and a high school senior in Georgia, U.S.
Global Blue Trading, the family wholesale company that buys overstock, store returns and liquidation merchandise from big retailers like Home Depot and supplies it to small retailers in the U.S., Central America, South America and the Caribbean for sale to customers, has had a huge influence on Mikel's future career path.
"I've taken four years of business classes in high school and I'm going to major in business administration in college," says Mikel, who is waiting to hear back from several schools. "I'm going to work in the company while I'm in college, and after college my dad's plan is to have me there five or six years with him. Once he sees that I'm ready to manage it on my own, he's going to retire and I'm going to take over full-time."
Harmony, Unity, Prosperity
Family business, a type of enterprise that is owned and operated by two or more family members and often lasts for many generations, is a powerful force in the world economy.
According to the Wharton Global Family Alliance, a research center at the Wharton School of the University of Pennsylvania, more than half of the private sector worldwide works for a family business and 35% of the Fortune 500 are family-controlled. In the U.S., family-owned businesses are considered the backbone of the economy, accounting for 64% of the country's GDP or Gross Domestic Product.
Family businesses come in all shapes and sizes, from smaller operations like Global Blue Trading or your favorite downtown pizza place, to some of the largest companies in the world. "Many publicly traded companies that are household names have been controlled by family members over generations," notes Raphael "Raffi" Amit, a Wharton management professor and academic director and founder of the Wharton Global Family Alliance. "For example, Ford Motor Company is a family business and Tyson Foods is a family business."
Dr. Amit, who helped forge the partnerships to launch the Wharton Global Family Alliance in 2004, has devoted much of his academic research to the study of family enterprise, meeting regularly with family-owned businesses to discuss challenges and changes in the market. As a result, he has become an extended family member to many corporate executive teams (executive team).
"I work with large families from around the world on the issues they face," says Amit. "How do you organize and run a business in a way that accomplishes two things – maintaining family harmony and unity across branches and generations, as well as maintaining prosperity and longevity for the business? That is hard to do." Why? "It can be difficult to disentangle family issues from business issues," he adds. "They are usually mixed." That fight you had with your sister yesterday? It will probably influence your family business contract negotiations tomorrow.
"Managing the succession process is really important for both sustaining family unity and harmony, and business prosperity." – Raphael Amit, Wharton Management Professor
The family business sector is experiencing an important moment in history, says Amit, as the next generation of leaders prepares to take the corporate reins. "We just started the greatest wealth transfer in the history of mankind," he notes. "Over 30 trillion U.S. dollars will change ownership in the next 10 years."
Behind that incredible transfer of wealth, which in many cases involves younger family members taking business control from their parents and other family members, lies a critical issue to the success of any family business: Succession.
'This Is When Problems Come'
Succession (like the HBO series featuring the colorful Roy family's media empire) is the process of figuring out who will own or run a business after the current company leader retires or passes away. It is the No. 1 challenge facing many family businesses today — and always — especially where younger family members are expected to step into leadership positions. "The most vulnerable time for a family business to sustain itself is when there is transition and succession. This is when problems come," says Amit. "Right now, succession is on the minds of many family businesses. Managing that process is really important for both sustaining family unity and harmony, and business prosperity."
And, as the HBO series illustrates, it doesn't always go smoothly. That's why CEO succession needs to be a process over many years, not an abrupt decision. "When thinking about succession, we work hard on trying to establish the values and beliefs that family members share," says Amit. "Before addressing who is going to take on what roles, you first have to figure out the glue that keeps the family together and the aspirations they have for the business. What is the shared vision they have for the future of the business? What is the family willing to do to turn those aspirations into reality?"
Amit suggests that families can help minimize succession drama by introducing children to the family business culture long before they become essential decision-makers. "Many families fail by not exposing their children early enough to the privileges and the responsibilities associated with the family business," he notes. "Make sure that the children are educated and informed about the business and involved in some way, as a summer intern, for example. Then as they grow up and go to college, involve them in understanding the various buckets, whether they are financial issues or human resources issues, that would come into play later on in their lives as they mature and play a more significant role."
Mikel, who aspires to run his family's wholesale business one day, is already well on his way. "I started working at the warehouse when I was younger. I would receive the trucks and write down the merchandise, or I would help offload it," he says. "Sometimes I would help with selling the merchandise. And whenever my dad has to step out or his manager has to step out, I manage and make sure everything is running well."
Experts also caution that often children join the family business for the wrong reasons – possibly out of a sense of obligation – and they are not prepared to take on the challenge.
Mikel, for one, says he's all in and building the skills to succeed as his family's next generation of business leadership. "I like my dad's business idea and think it's really creative what he did," says Mikel, whose siblings have decided to pursue other career paths. "I want to make sure that his business keeps on and hopefully my son or daughter will take over once I retire. I would hate to see this business go to waste after everything my dad has been through and put into it."
Conversation Starters
What is succession and why is it top-of-mind for many family businesses right now? Is it always a smooth process? Why or why not?
Do you work for a family business or plan to? Share your story in the comments section of this article.
How can students be better prepared to contribute to and take over the family business someday?