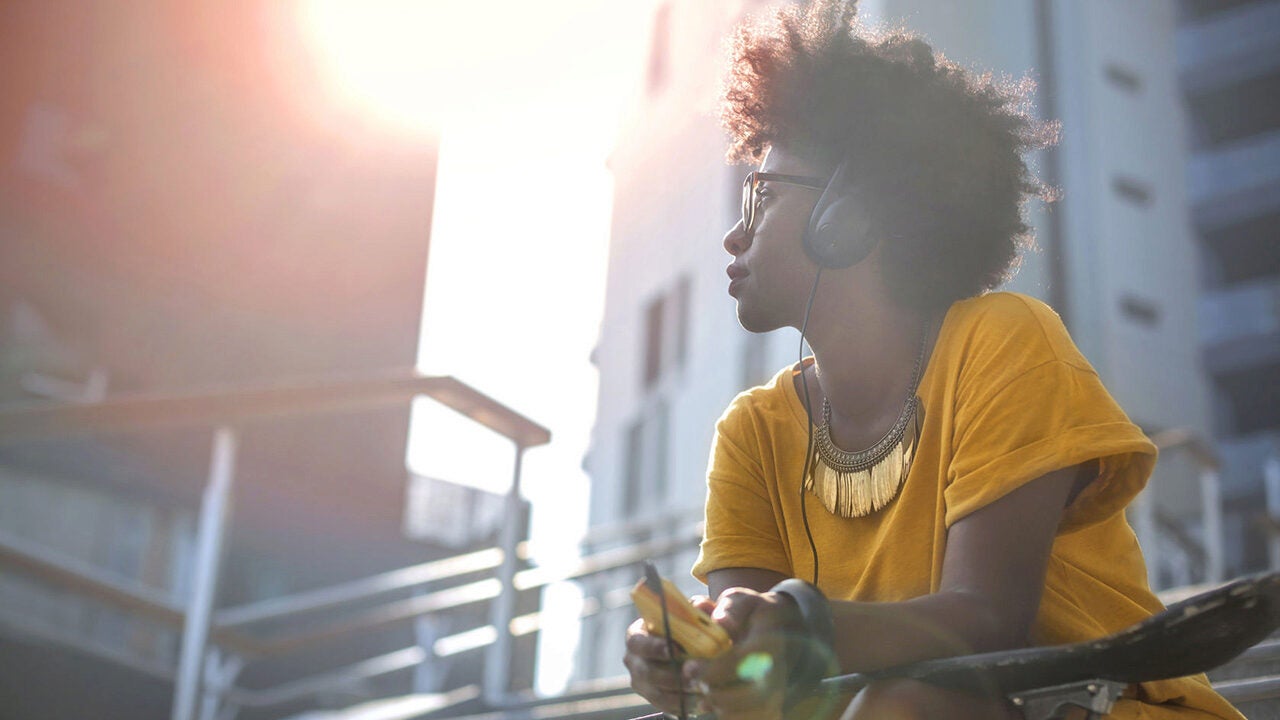 Many share the hope that today's troubled urban centers can be transformed into tomorrow's smart cities. In the past few years, this term has become popular in the world of economic development, which is all about improving the economic, political and social wellbeing of people. Pinpointing an exact definition of a smart city can be challenging. Smart cities seek to transform the outdated landscape of urban hubs into viable, sustainable, livable spaces that often use the latest technology infrastructure to improve the lives of residents and attract new businesses and inhabitants. With some help from our sister publication Knowledge@Wharton, here are some different dimensions of today's smart-city revolution:
Transforming the chaos. To understand smart cities is to recognize the problems with the "dumb" ones. Existing cities come with baggage like limited budgets, traffic jams, pollution, old zoning regulations, neglected infrastructure (bridges and roads) and no end of political divisions. Often their technology is outdated and inconsistent — one city department is up to date, while another is still operating in outdated software. It's the ability to address these kinds of issues that has made the concept of smart cities so attractive to so many people. The goal of smart cities is not to create showplaces for technology but, the Smart Cities Council says, to use information and communications technology — smart sensors, the Internet of Things (a structure connecting everyday objects like vehicles and home appliances through sensors, software and electronics) and machine learning — to enhance "livability, workability, and sustainability" for the residents of major cities like Miami, New York and Philadelphia.
Take, for example, Philadelphia, a Pennsylvania, U.S., city that was one of only five urban areas to receive a Smart Cities Council Readiness Challenge grant in 2017. Philadelphia has been working hard on its smart city blueprint. Both technologists and neighborhood development groups are talking now, for instance, about how smart technology and Big Data can help meet the needs of neighborhoods where basic literacy and internet access are pressing problems. While Philadelphia has long been a leader in digital inclusion (the city has a network of more than 50 community-based public computer-access centers), bridging the digital divide is high on its list of smart city goals. This is just one example of how a city looks to become "smarter" for its residents.
It's a global mission. PricewaterhouseCoopers (PwC), a consulting company, identifies rapid urbanization as one of five megatrends transforming our planet. PwC reports that cities are "hungry, global economic engines and the economic powerhouse of the global economy," with more than 1 million people added to the global urban population every week. It makes sense that a lot of economists, technologists and engineers worldwide are figuring out how to make cities better and smarter. India is a high-profile example. In the past few years, the country has been working on a massive smart-city mission "to promote cities that provide core infrastructure and give a decent quality of life to its citizens, a clean and sustainable environment and application of 'smart' solutions," according to India's Ministry of Urban Development, which is spearheading the smart cities program. In 2016, India announced the first 20 cities targeted in its 100-city plan. Barcelona, Spain; London, England; and Singapore are among other global cities that are working toward smarter technologies, buildings, utilities, and transportation and road infrastructure.
Where there's 'smart,' there's innovation. Any combination of technology and better living inspires innovators in places like Silicon Valley in California, U.S. One example is Sidewalk Labs, a subsidiary of Google's parent Alphabet that focuses on urban innovation. Its goal is "reimaging cities to improve quality of life." The company is reportedly creating a new type of city to accelerate urban innovation and serve as a beacon for cities around the world.
You also have all the pieces that help to rebuild that smart city, such as the smart bike market. Ofo and Mobike invented the dockless bike-sharing market in China (picture bright yellow bikes lined up for public use). One of the latest startups to join this space is California-based LimeBike, which received $50 million in investment late last year to expand its operations in the U.S. How does this fit into the smart-city model? More available bikes mean accessible transportation for residents, fewer cars on the road, and less impact on infrastructure and the environment.
Garbage trucks fuel a new way of thinking. The smart-city revolution requires creativity as well as connectivity. Experts gather at forums, seminars, symposiums and conferences to exchange ideas and address the challenges inherent in creating cities of the future. Building smart cities often means using existing services and resources in an entirely different and unexpected way.
Rubicon Global is a technology company focused on improving the efficiency and sustainability of commercial waste – as in, garbage. About a year ago, the company began to adapt its smart technology for use in cities. According to Michael Allegretti, Rubicon's senior vice president for policy and strategy initiatives, one of the company's goals was to use its technology to serve the needs of both sanitation and sustainability departments, "which are historically siloed and working towards totally different policy goals." In other words, the idea was to get city departments that tend to work in isolation to start communicating with each other.
Equipped with Rubicon technology, garbage trucks in certain cities now collect and share data with both sanitation and sustainability departments in the cities. Sensors in the trucks gather data that helps improve the efficiency of trash collection (when is trash being picked up, how well are different routes and trucks performing), while other data (what's in the waste, how does that vary from neighborhood to neighborhood, what are recycling contamination rates) increases the amount of waste being diverted from landfills.
Rubicon envisions ways its technology can bring together other siloed departments as well. "We want to turn the garbage truck into a roving data center," said Allegretti. "Garbage trucks are going up and down every street in every city in the world at least once a week. That's a huge untapped potential for governments." As they collect garbage, the truck can also collect information on everything from downed power lines to abandoned cars, from air quality to noise levels. And this data can be updated on a weekly basis. "My definition of a smart city is an interconnected one," said Allegretti. "If we get all the departments playing off the same sheet of music, it would be a big step. And garbage trucks, of all things, can be the thing that collects all that information, brings it back to one place and distributes it to all the different departments so they can act on it."
Related Links
Conversation Starters
What is a smart city and why is this transformation necessary?
Do you live in an urban area? If so, have you seen examples of smart city transformation? Share your story in the comments section of this article.
How is Rubicon using garbage trucks to pave the way toward smarter cities? What does it mean when the story says that sanitation and sustainability departments were "historically siloed and working towards totally different policy goals?"