FinTech Puts Money Management at Your Fingertips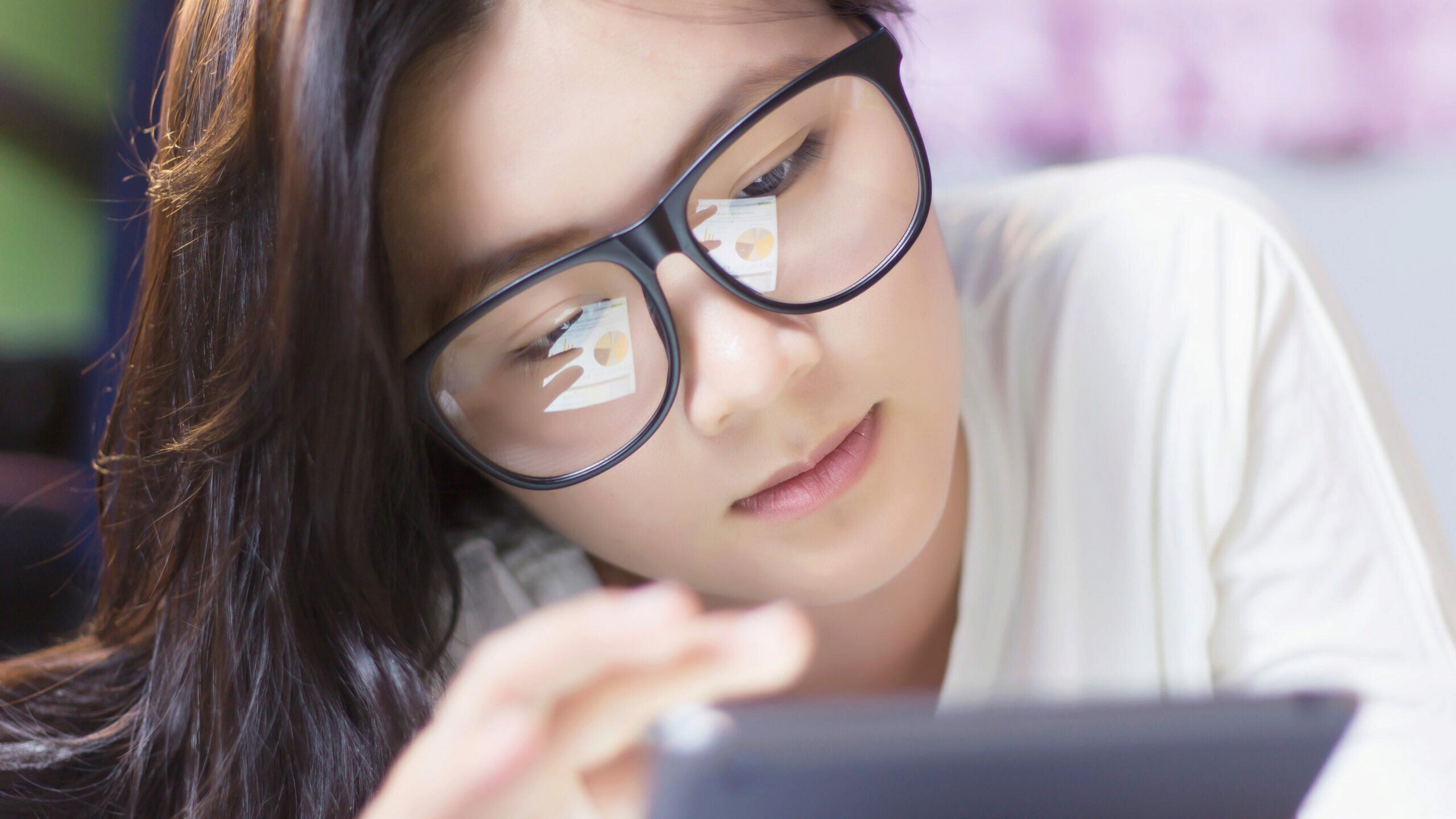 Arjun Gangakhedkar, a senior at Friendswood High School in Texas, is kind of obsessed with the world of finance and economics. Gangakhedkar is the founder and editor of the National High School Journal of Finance, an on­line peer-re­viewed fi­nan­cial jour­nal for high school students that hopes to "inspire the next generation of financial leaders."
For Gangakhedkar, that doesn't just mean making money – it also means managing it well. And these days, with the emergence of FinTech, money management can be as simple as the touch of a button.
FinTech, or financial technology, is an industry that combines technology and financial services to assist modern-day fiscal management. Start-up companies in the FinTech sector are said to be revolutionizing the way we handle our money. For example, financial apps and software can help you create a budget, track spending and stick to your financial goals – all from the convenience of your smart phone.
MoneyThink, one of the latest apps to create some buzz, is designed to educate low-income teenagers and young adults (ages 16 to 24) about financial concepts. It is one of the few apps focused specifically on financial education for the high school generation.
The personal-finance app landscape is vast — and growing. Knowledge@Wharton High School spoke with Gangakhedkar and two other high school seniors about their favorite budgeting apps, all of which are free to use as you explore what works best for your own tech-enabled financial management.
Click Here to Budget and Save
If you need a good place to start, download Mint, suggests Gangakhedkar. While he uses several advanced investing apps, such as Dough and Bloomberg, Gangakhedkar relies on Mint for daily money management. "I find tracking, budgeting and managing donations and expenditures to be a daunting task," he says, speaking about the money side of his Journal of Finance website.
Gangakhedkar uses Mint to budget, set personal financial goals, track his investments, and review his bank statements weekly. "Mint allows me to easily get a glimpse of my financial status and helps me determine where I can save more," he says.
With Mint, you set your budget limits in each category. Then, you sync your Mint account with your bank account so that your budget is automatically updated. With millions of users, Mint is focused on security. It offers 24/7 protection, and users can delete their account information remotely if their mobile device is stolen.
Mint goes beyond budget tracking. The app provides free credit score reports and account alerts that can help prevent overdraft charges.
Monsters and Money
While it's true that some financial apps can be mind-boggling in their complexity, Toshl Finance stands out with its cartoon monster mascots. Sami Newport, a senior at Gorman Learning Center based in Palmdale, Calif., was initially attracted to the app because of its cute monster graphics. Newport, who is an illustrator, says, "Toshl Finance is extremely helpful for me because it's simple and easy to use."
The fact that Toshl is free is a good fit for high schoolers, and it encourages saving, while keeping a clean and user-friendly interface. Most teens who are learning to manage their money have clear-cut financial goals like tracking the money they save and spend. More sophisticated money apps also offer advanced options like investing and retirement-savings services.
Newport, 16, uses Toshl to track the money she makes with her self-published book, Piper's Big Move, as well as money that she earns from babysitting. She says she loves that she can, "track my budget with no worries." While Newport doesn't yet have many bills to worry about, one of the benefits of the app is a bill reminder. You can set reminders to prevent missing payments and incurring late fees.
Tapping into Your Bank's Technology
The majority of major banks provide free mobile apps. While these apps are more basic in nature compared to innovative apps like Mint and Toshl, they can be useful money management tools. In fact, traditional banks are scrambling to compete with the high-tech changes in financial services by, in part, offering more mobile options to their customers. The big banks need to compete with fintech startups in order to stay relevant.
Justin Hu, a senior at Los Altos High School in Calif., says, "I use my bank's app so I can see how much money is in my account. It is a great way to check up on how much money you are spending and where it is going, especially when using a debit card, since you aren't actually paying with paper money."
Hu earns $15 an hour as a busboy at a local restaurant and also gets an allowance. Having his bank app on his phone allows him to check his balance before making a purchase and monitor his spending and saving. Most banking apps will also immediately alert you to suspicious or fraudulent charges, as well as let you pay bills and deposit checks through your phone.
Here are three additional FinTech apps to explore as you learn to manage your finances:
MoneyThink Mobile: As noted earlier, MoneyThink is one of the newest financial-literacy apps to hit your mobile phone. It is like a game version of Instagram that promotes better money habits. Users can earn points for completing money-smart challenges, such as snapping a picture of how you saved money or creating a LinkedIn account. Teachers also use this app as part of their personal-finance lessons.
iAllowance: It's important to budget, even if you are earning an allowance rather than an actual paycheck. The iAllowance app connects with your parent's account and makes it easy to keep your chores and earnings organized. The app also allows you to monitor your net worth and set savings goals.
Prosper Daily: This app tracks your budget, but more importantly, it protects your financial accounts. Nearly 1.3 million kids and teens are victims of identity theft each year. Prosper Daily allows free credit score tracking and monitors every bank account and credit card you attach to the account. The app boasts finding $75 million worth of wrongful charges committed against its users.
Related Links
Conversation Starters
Why is fintech the emerging financial-services sector for the 21st century? Is it a revolution or an evolution in the way we manage our money?
Do you use an app to manage your personal finances? Which one? How does it help you? Share your story with a friend and tell us about it in the comments section of this article.
Revolutionary innovations also bring new challenges. Why is it important to discuss security and identity theft when talking about your fintech financial-service options?