A Ramen Noodle Restaurant Case Study in Viral Marketing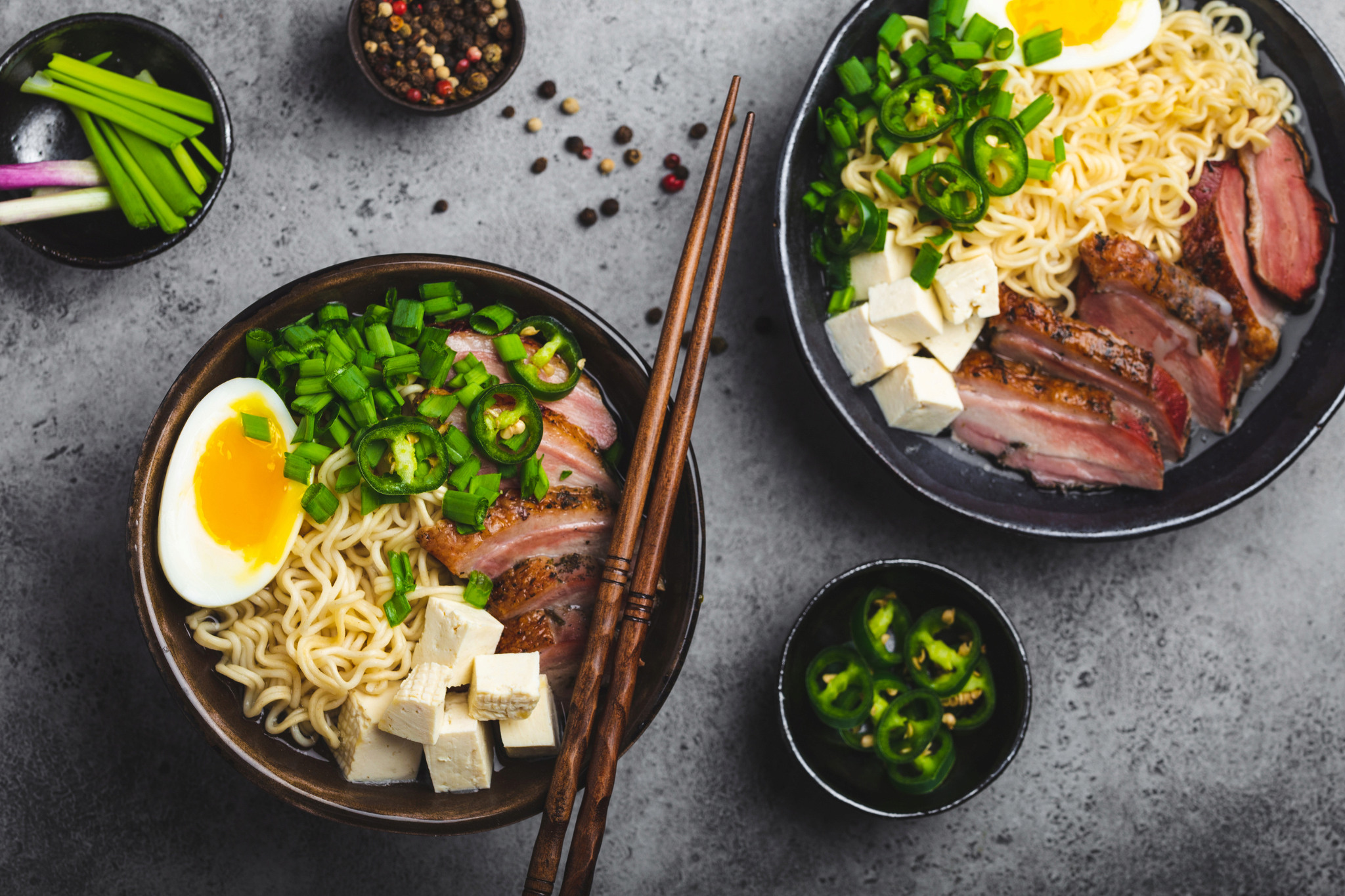 Many students discover business and finance through our Wharton Pre-Baccalaureate Program, an opportunity for exceptional high school juniors and seniors to enroll in credit-bearing courses that teach all areas of business, from economics and data science to management and marketing. However, not all of them get to put their new knowledge into practice right away. When we heard about a summer 2022 Pre-bacc student who immediately began applying his skills to the family business, we wanted to know more.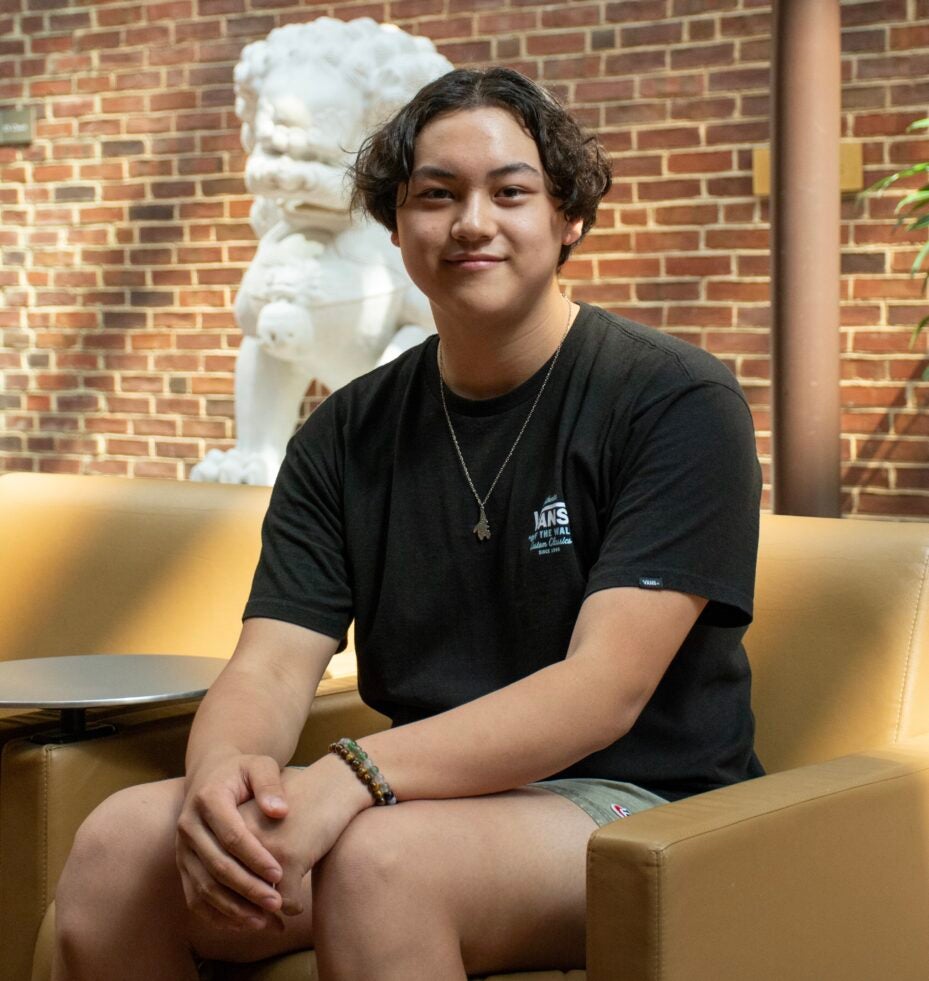 Ietetsu U., 18, is a senior at Sacramento Waldorf High School in California, U.S., and also studies part of the year at Seisa Kokusai High School in Saitama, Japan (he's a competitive fencer on the Japan National Team).
In May 2022, Ietetsu enrolled in MKTG 0001: Viral Marketing, an online Wharton Pre-baccalaureate course featuring Wharton marketing professor Jonah Berger. The course, designed around Berger's book, Contagious: Why Things Catch On, teaches (among other things) powerful marketing strategies for companies and brands.
Through Pre-bacc, Ietetsu hoped to explore his interest in marketing, as well as invest some of what he learned into his family's long-time ramen noodle business in Sacramento, Calif. The timing for new marketing strategies was ideal. Since opening Shoki Ramen House in 2009, building a devoted following, branching out to new locations, losing a restaurant to fire in 2018, and enduring the ensuing challenges of the pandemic, Ietetsu's parents, Yasushi and Kathy, had decided to close their small business, renovate, and reopen one location in early 2023.
Pot Stickers and Take-out
Ietetsu has been integral to this process of renovation and relaunch. "We are reopening the restaurant with the new name Shoki's Ramen, Gyoza & Koji and it will have a new broth on the menu, as well as ramen and pot stickers," says Ietetsu, who has long worked in the family business training staff, managing social media, and helping his mom handle sales, labor and scheduling. "My dad plans on retiring after two or three years of the restaurant and he wants to do dishes that he learned from his past when he lived in Southern Japan. We will still have 30 or 40 seats available for customers to sit, but we're moving away from that sit-down experience to a take-out format, which we had success with during the pandemic."
Leading up to the grand reopening, expected by the end of March 2023, Ietetsu has been drawing on the strategies he learned in the Viral Marketing Pre-bacc course. "In the past I took social media very slow and didn't really think about the market," notes Ietetsu. "I would post pictures of our dishes, but I didn't think about how to make my ideas stick. I learned in Pre-bacc that there is a lot of psychology behind marketing."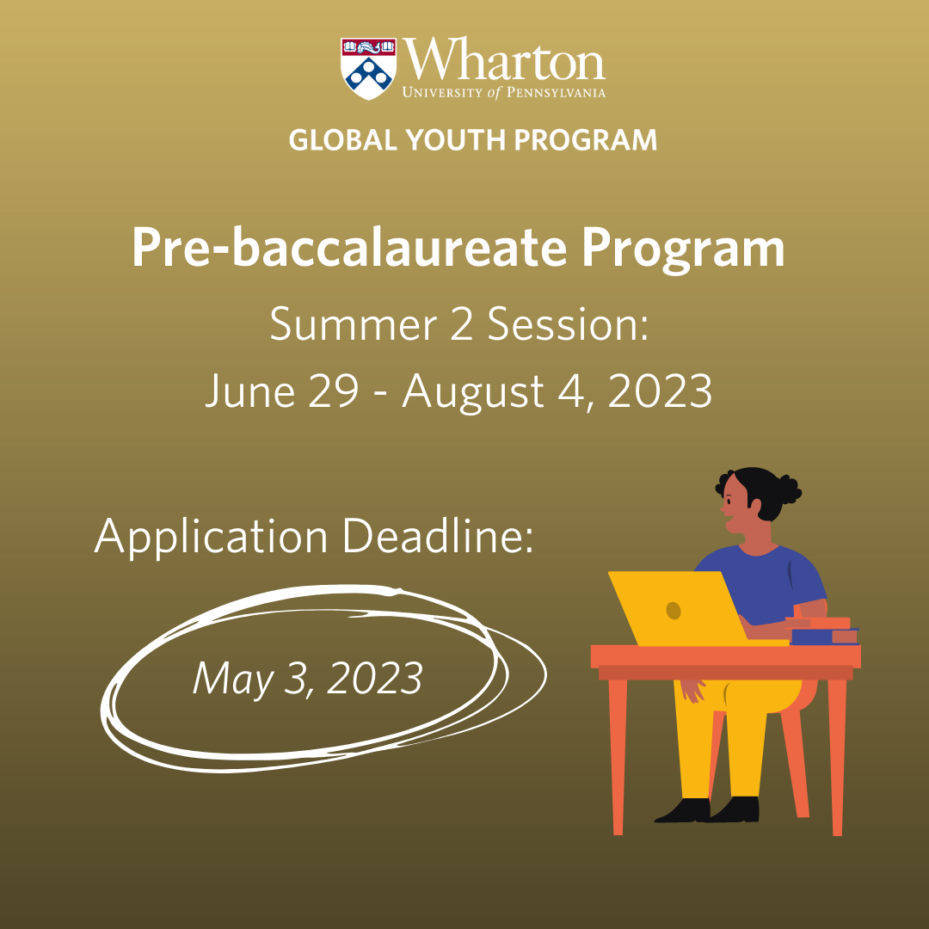 In between the demands of his senior year, Ietetsu began to create a series of short promotional videos to post on Instagram and other social media platforms – stories that would appeal to long-time Shoki Ramen House customers with images of the restaurant's past and the promise of new things in March 2023. While the restaurant was originally going to open in fall 2022, permitting delays pushed it into the new year – along with Ietetsu's video release.
He uploaded the first 15-second video, recounting the restaurant's journey since 2007, on March 1, and plans to post other short videos featuring his father and details of the rebranding in the coming weeks.
Within 20 minutes of posting the video on Instagram, Shoki Ramen had more than 400 views and 100 likes (which has grown to 7,400 views, more than 800 likes and 86 comments). Soon after, Ietetsu heard from ABC10 in Sacramento with this message: "I was wondering if you were available for a call today or tomorrow to learn more about the grand re-opening of Shoki Ramen House? I saw your video on social media and it seems like quite a journey." Good Day Sacramento and other media outlets followed close behind.
Shining a Light
Ietetsu is encouraged by the response to his short-video marketing strategy. After all, it did kind of go "viral." He also has other ideas about using his Pre-bacc studies to improve marketing after the ramen noodles start swirling – with consistently "sticky" social media posts and messages that inspire word-of-mouth promotion among Shoki's dedicated customer base.
Meanwhile, his Pre-bacc Viral Marketing experience has guided other important decisions in recent months – namely his college-application process. "This class helped to shine a light on what exactly I want to do," says Ietetsu. "I took the class to explore my interest in marketing and business but was unclear if I wanted to pursue management or something else. Learning more at a college level helped me narrow it down. I'm applying to all colleges as a business-marketing major."
Be sure to visit our Wharton Pre-baccalaureate Program page for more information and to apply to our next Pre-bacc session by the May 3, 2023 deadline.