Career Insight: 5 Leadership Truths from Microsoft CEO Satya Nadella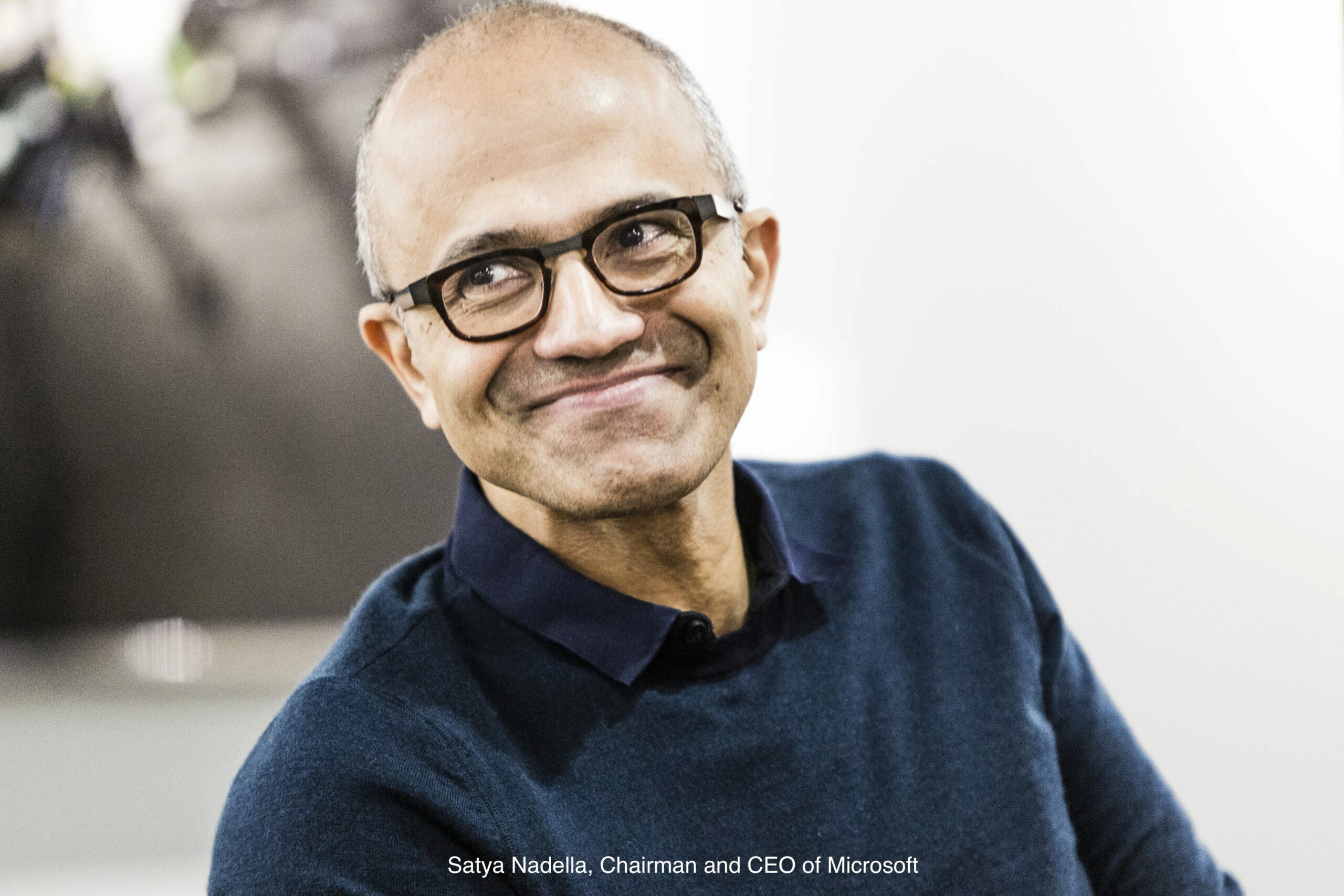 During the first Future of Work Conference this spring, Wharton People Analytics explored themes that are transforming the workplace. Adam Grant, Wharton organizational psychologist and faculty co-director of Wharton People Analytics, introduced the virtual day of learning.
"What the data have been telling us for the past two years is that work is changing dramatically, and we don't know enough. So why not broaden our focus and try to figure out how do we make the future of work better? And what are the changes that we've seen during the pandemic that we should keep and which ones should we throw out? And what new ideas should we be exploring and testing? If we can't reinvent work now, I don't know when we're going to do it."
To open the conference, Professor Grant sat down with Satya Nadella, Chairman and CEO of Microsoft. According to Glassdoor (where former employees anonymously review companies), Nadella is the most beloved CEO on Earth.
Here are 5 insights Nadella shared throughout their discussion that illustrate leadership qualities within the changing workplace.
1. "Well-being is one of the most important pieces of productivity." Now more than ever (emerging from the pandemic), leaders need to learn good management practices that prioritize not just collaboration, output metrics and learning, but also employees' personal well-being. For example, setting the expectation that employees don't have to answer an email sent by the CEO over the weekend.
2. "Everybody is waking up and saying leadership and management and technological excellence go together." Tech companies used to believe that connection was all about the technology and that management style didn't matter. That is changing in a big way. Microsoft leaders are asked to build deep care into their managerial capability by following the "Model Coach Care" mindset, which has received a lot of attention. The company wants to see its leaders personally practicing this mindset by becoming active role models and coaching their employees to be the same to those around them, and by showing that they really care about employees' personal growth.
3. Leaders must learn to show humility and vulnerability. "The psychological safety that you create around you, especially the more senior you are, becomes super important…One technique of that is to share your own fallibility because that gives confidence to others.
4. A key to strong leadership is "figuring out the lived experiences of the people on your team." The reality is, all of us come from different places, have different histories and our everyday experiences are different. The impact of what's happening broadly in the world of any employee cannot be separated by how the employee feels at work. When someone shows up and their community is being impacted, good leaders must recognize it.
5. "Great teams are important, but great teaming is the currency…a lifelong learner is someone who genuinely believes that he can learn something from every single person he interacts with." Leaders need to assess their own ability to learn from others. "I always think about the daily routine, the number of people I meet and how I was able to explore new things because of the people and what I learned from them."
Watch the Wharton Future of Work Conference here.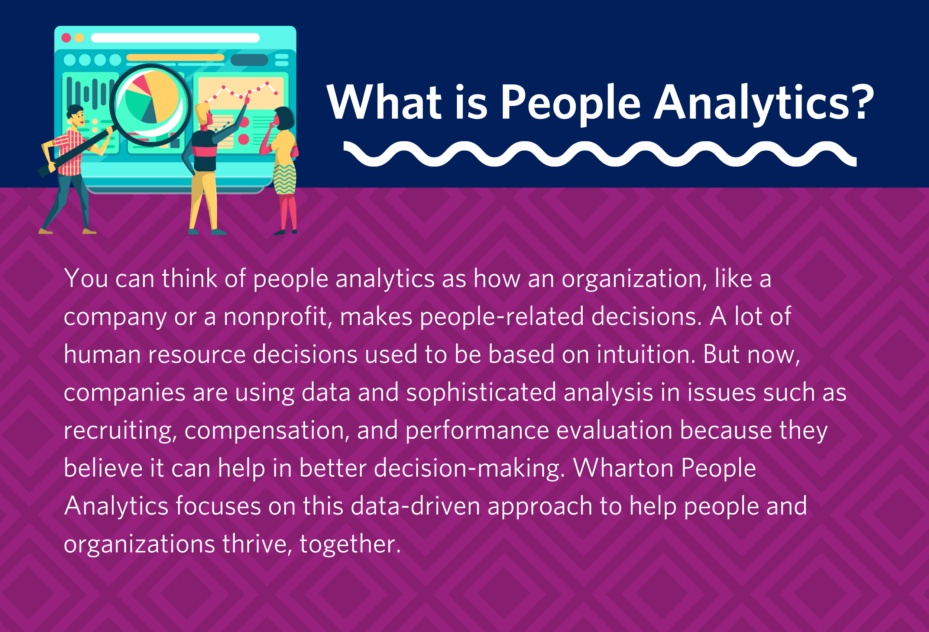 Conversation Starters
Why does Adam Grant believe that now is a great time to be thinking about the future of work?
What is people analytics and why is it so important to your future life as an employee?
Which Satya Nadella leadership lesson resonates most with you and why?