Leadership Secrets from a School that Turned Out Some Top CEOs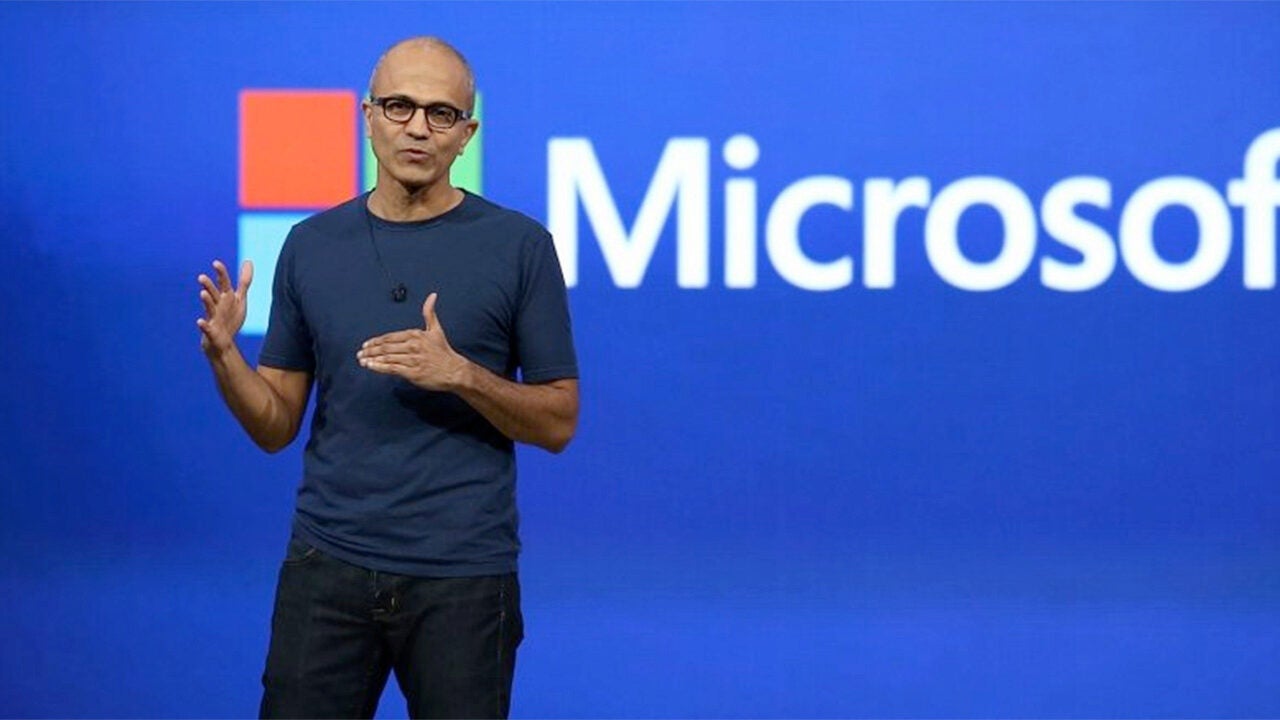 What do Microsoft CEO Satya Nadella, Adobe Systems CEO Shantanu Narayen, MasterCard CEO Ajay Banga and Fairfax Financial Holdings founder and CEO Prem Watsa have in common? They are a few of the corporate leaders who spent their formative years at Hyderabad Public School, Begumpet, a 95-year-old private high school in Hyderabad, the capital of the Indian state of Telangana.
Is there some winning formula at this high school that helps produce people who go on to head some of the world's largest corporations? "Our secret sauce is a human touch, ethical practices and being grounded with people and the environment," says Skand Bali, its principal. The school also seeks to instill in its students an appreciation of failure in any venture as "an opportunity to look for different options," he adds. "We teach our students to take defeat with grace."
Lessons from a Cricket Coach
According to Bali, "the empathy quotient" the school seeks to ingrain in its students helps them develop an attitude of healthy competition. "Our students do not have a crab mentality, where they pull each other down and grow. They learn to grow in an inclusive way."
Nadella, for one, has carried to his corner office at Microsoft, a multi-national technology company, some of those approaches he learned at the school. For example, he told our sister publication Knowledge@Wharton during a recent Wharton visit (see Related Links) that empathy is a key source of business innovation. He said that although many regard it as a "soft skill," not especially relevant to the "hard work of business," it is a wellspring for innovation, since innovation comes from one's ability to grasp customers' unmet, unarticulated needs.
Nadella also said that he tries to avoid the hubris that "brought down empires, companies, and people … from ancient Greece to modern Silicon Valley." He learned how to navigate that from his high-school cricket coach, who taught him to understand "the line between having confidence in your own capability yet having the ability to learn."
Hyderabad Public School attempts to inculcate leadership traits in its students in a variety of ways. One is its prefectural system, where students lead entire classes, early on from primary school, he says. The school has also set up a "department of progressive learning" that aims to create future leaders by providing them opportunities to work on "global problems," such as why it is important for the U.S. and North Korea to have a peace agreement, or other issues such as crimes against women, racial equality and casteism in India, says Bali. The newly formed department will be operational from June. Although it is optional for students, he hopes it covers all of the school's 3,300 students over time.
A progressive leadership style is "more about collaboration and innovation and not as much command and control," leadership consultant Cassandra Frangos said in a recent Knowledge@Wharton interview. Another aspect is "emotional intelligence or being attuned to some of the complexities or psychology of people and the way that they are led, and the way that they can give their best to an organization," she noted. "That is one [area] where I've often seen leaders derail, where they're not thinking through the hard and the soft side of management."
Fifteen-year-old Ahana Basu, a Class 10 student at the school, used to be a shy person until a few years ago. Her teachers encouraged her to step forward and speak up on issues she cares for. That helped her hone her skills in writing poems and as a travel writer. Her teachers selected her to be the junior editor of the school magazine, The Shaheen.
"Now, I'm not afraid of speaking in front of a large group of people; I could lead a small group of 10 to 20 people," says Basu. She wants to earn a doctorate in English and pursue journalism as her career.
Ties to Family and Community
When Nadella visited the school a year ago for a robotics conference, he inspired 14-year-old Tharunimm Jamal, another Class 10 student, but to take a slightly different route. While people like Nadella grew up in India and achieved success in foreign lands, Jamal wants to "promote India" through his work. His career plan is to become a robotics scientist and use robotics and information technology for the betterment of agriculture, India's military and the civilian population of his country.
Bali has three pieces of advice for high school students. One is to be "grounded, caring and loving," and look beyond "the negativity" that media often portrays at the brighter sides of our society. Secondly, he wants his students to knit closer ties with their families and their communities. "Our youngsters spend very little time with their elders in the family and social life – that's one human quotient that is getting lost," he says.
The school attempts to build those bridges in many ways, such as taking them on trips to schools for the differently abled, including schools for the blind. Thirdly, he wants them to recognize that they have in front of them "an immense ocean of opportunity." Appropriately enough, the school's emblem Shaheen signifies "sharpness of vision and an innate ability to soar to great heights."
Related Links
Conversation Starters
We encourage you to read the recent K@W interview with Microsoft CEO Satya Nadella, which you can find in the side toolbar under "Related Links." You may be surprised to learn that he did not have a "driving ambition" to succeed when he was a teenager. Discuss three takeaways from the interview with Nadella that you found interesting.
Consider some of Skand Bali's leadership secrets and advice for aspiring CEOs. Discuss them with a group. Did you expect these values to be so important to reaching the top level of a huge corporation? Why or why not?
Hyderabad Public School grooms young leaders to have a global perspective and to understand global issues. What do you consider the most critical global problems? Form a group and choose one global issue to tackle. After the exercise, discuss how you believe discussing and listening to the perspectives of others on global issues prepared you to be a better leader.