Wharton Investment Competition: Tales from the 2023 Teams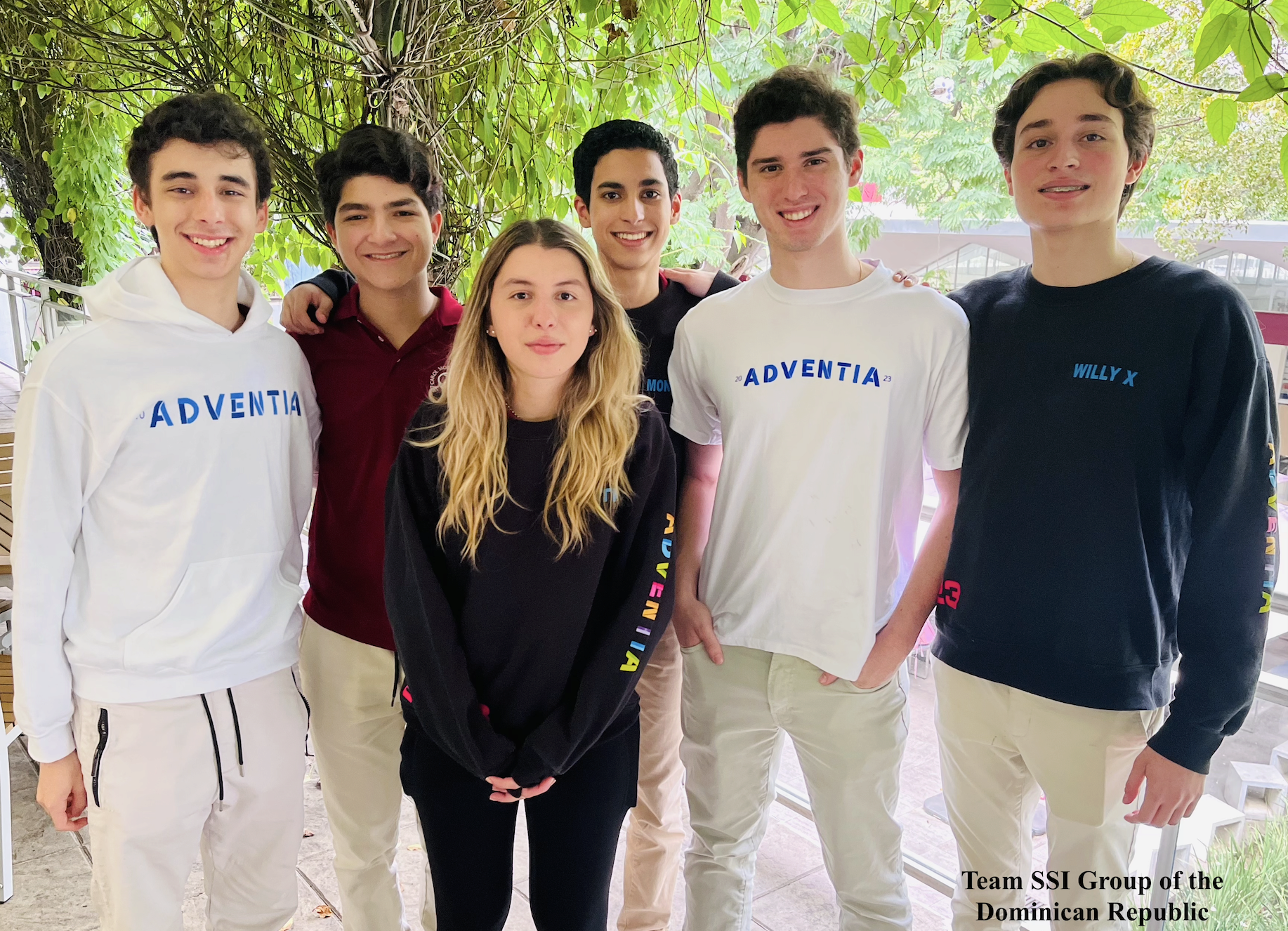 On June 5, 2023, the Wharton Global Youth Program launched registration for the 2023-2024 Wharton Global High School Investment competition.
We've just got to ask: Are you ready to have some fun with finance?
Maybe you're worried because you don't know a stock from a stapler, and $100,000, even if it's virtual, is an unbelievable stack of cash in your piggy-bank life. A portfolio manager? Someone who analyzes companies and economies and hangs out in the stock market? You're like…I don't think that's me?!
Well, we've got you. As long as you have a teacher-advisor for guidance, a few curious students from your high school for teammates, and a willingness to learn some new strategies and concepts with the help of our learning materials, then you're prepared for this launch.
We thought it might help to hear what it's really like to participate in Wharton's annual investment competition. So, we reached out to a few student competitors and teacher-advisors from this past year to share their memorable investment competition moments. Tell us your stories and advice, we said! Here's how they responded:
"Our competition experience was informative because we met consistently as a team. Before the trading window opened on the Wharton Investment Simulator (in September), we spent many hours meeting before and after school to discuss the best way to approach the competition related to the case study. As the team leader, I organized our group using email chains and group text messages. We read and shared articles, monitored the market daily, and discussed patterns we saw in the world of investments. We outlined ways to be active throughout the entire competition and start off well as a team on day 1. Once the trading window opened, we established our portfolio. Every morning we met in our school library for an hour to discuss what to be looking for in the market on that specific day. The morning meetings were truly the space where we laid out our gameplay for our portfolio. Communication was key." –James S., Team Leader, LA Ramblers, Loyola Academy, Illinois, U.S.
"This competition is one of the most rigorous high school competitions I have been an advisor to. You need grit, stamina, and true teamwork to make it through until the end. Because the markets move so quickly, we needed to be organized and disciplined to process large amounts of data and information. We needed to lift each other up when our decisions went the wrong way and celebrate each small win to gain momentum. We needed to learn to let go of failures when the results were out of our hands and listen to one another to understand different points of view. We learned to forgive, love, and admire our teammates in the good times and not-so-great times. Above all else, we learned to have fun and the value of money, especially when it was a client that was entrusting us with their financial future." –Claudia Cabal, Educator, Carol Morgan School, Santo Domingo, Dominican Republic
"One of our most significant experiences during the competition was learning to trim things down. We explored so many ways to build our portfolio using and applying our STEM skills. Still, there was this moment when we laid everything out in a rough draft of our final report and everything clicked — we really needed to cut things down. It also led us to reflect: less is more, and having an explainable strategy makes a lot more sense than going for so many different things at once." –Brian Z, Co-team leader, DMV's Finest (2022-2023 1st Place Champs), Thomas Jefferson High School for Science and Technology, Virginia, U.S.
"This competition is a continuous learning experience where we all need to be prepared for any last-moment changes or issues. Even this year, when our team Himalayan Melange was all set to go to the U.S. for the Global Finale, we couldn't get the visa so we had to adjust and make last-moment changes to our presentation so we could present virtually. My advice to all other team advisors would be to keep their minds open and not restrict themselves to anything during the competition. They should keep encouraging their students to go forward and be ready to face any challenges without getting demotivated or worried, especially at crunch time when there tends to be some anxiety and panic amongst everyone. And never spoon feed team members when they are stuck. Let them explore all the possible options to come out of the problem themselves." –Manvir Singh Rana, Teacher Advisor, Amity International School, Noida, India
"I learned so many things about the financial markets and got to experience first-hand what trading is like and the research that goes on behind the scenes and what stocks you should invest in. As the only female in the club, I never once felt excluded. That's evidence that finance should not be only for men. It is a field that more and more women are becoming part of, which is an amazing thing to see." –Catalina G., Team Member, SSI Group, Santo Domingo, Dominican Republic
"My biggest piece of advice for students and advisors is to start slow! You will feel an urge to purchase stocks right away. But what is your strategy? It is easier to develop a strategy first and buy stocks second. If you do it in reverse, you'll find yourself questioning why your team ever made certain decisions. That's all part of the learning process and requires discipline. But if you can come up with a thesis – why are you investing in certain stocks – and check to make sure each stock meets that strategy before you click 'buy' you'll be in a much better place when it comes time to develop your final report. Remember, winning isn't about portfolio gains. It is about having a coherent strategy." –Alex Lamon, Teacher Advisor, Livingston High School, New Jersey, U.S.
"We felt that the Wharton Investment Competition is an incredibly rare opportunity as it provided helpful insights and allowed us to understand the real-world stock trading system. This is a useful practice because it allows us to learn from our mistakes, which is helpful in preventing us from fatal mistakes when it comes to actual trading in the future. We do hope that students from all around the world are able to discover this competition, as it is the perfect chance to apply our theory-based knowledge to reality." –Jawaran Investment Team, Kolej Tuanku Ja'afar School, Mantin, Malaysia