Educator Toolkit: A Look Back and Ahead at KWHS Toolkits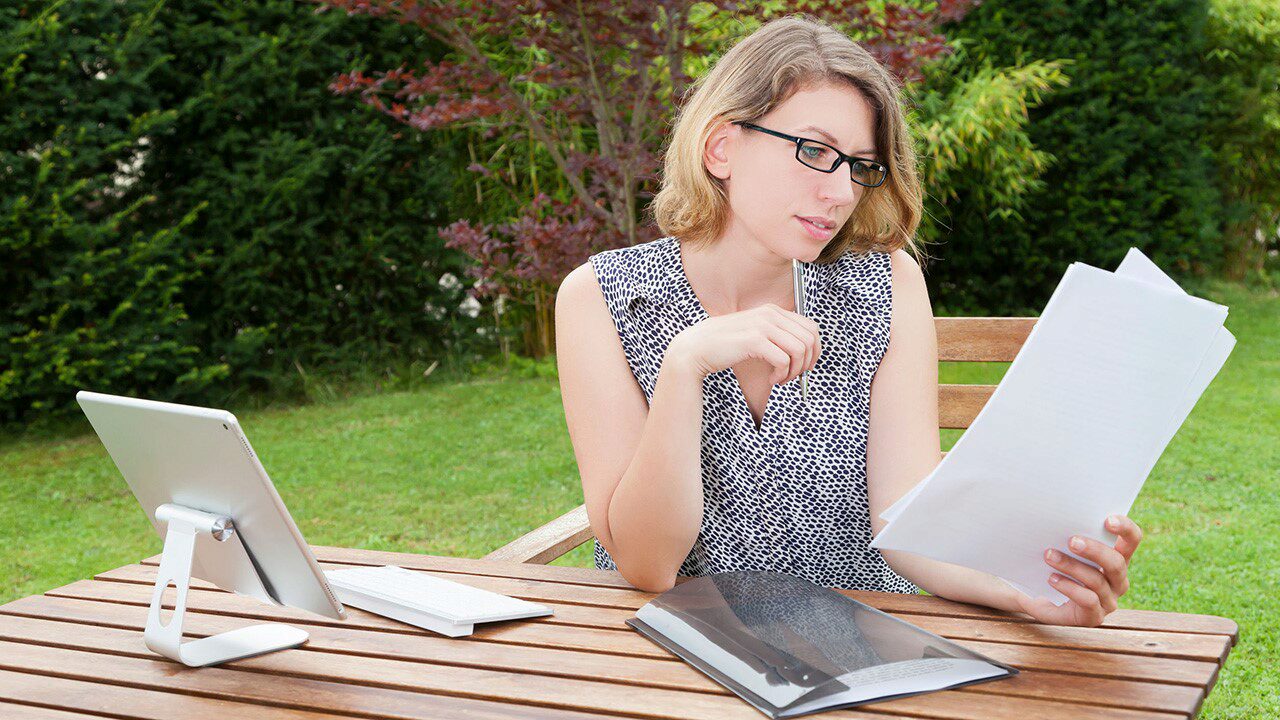 Why This Matters Now
With summer well underway, we hope you are taking some time to enjoy a (well deserved) break from the classroom. However, we know school is never really out for teachers. As you plan your curricula for the school year, we thought it would be helpful to share the topics of our upcoming toolkits.
What's Coming Up
August: Is College Worth the Investment?
The value of a college education is under attack. While more U.S. students are enrolled than ever before, a perfect storm of soaring costs, rising student debt and shrinking job prospects has led critics to challenge whether college remains a worthwhile investment.
September: FinTech
Short for Financial Technology, FinTech is an industry that combines technology and financial services to assist modern-day fiscal management. However, FinTech touches not just the financial services sector, but also every business the financial services industry deals with.
October: Investing
Just in time for the kick-off of the 2018-2019 KWHS Investment Competition (registration opens August 6)! It is never too early to start thinking about the future. Knowing how to secure your financial independence and well-being is one of the most important things you'll learn in life.
Past Toolkits
Don't forget to search our Toolkit Archive for more resources on topics like: Innovation, Paying for College, Brand Building, Financial Literacy and more!
KWHS Quote of the Month
"Tell me and I forget. Teach me and I remember. Involve me and I learn." – Benjamin Franklin, polymath and founding father of the United States