Career Insight: Speechwriter Sarah Hurwitz on Becoming a Strong Storyteller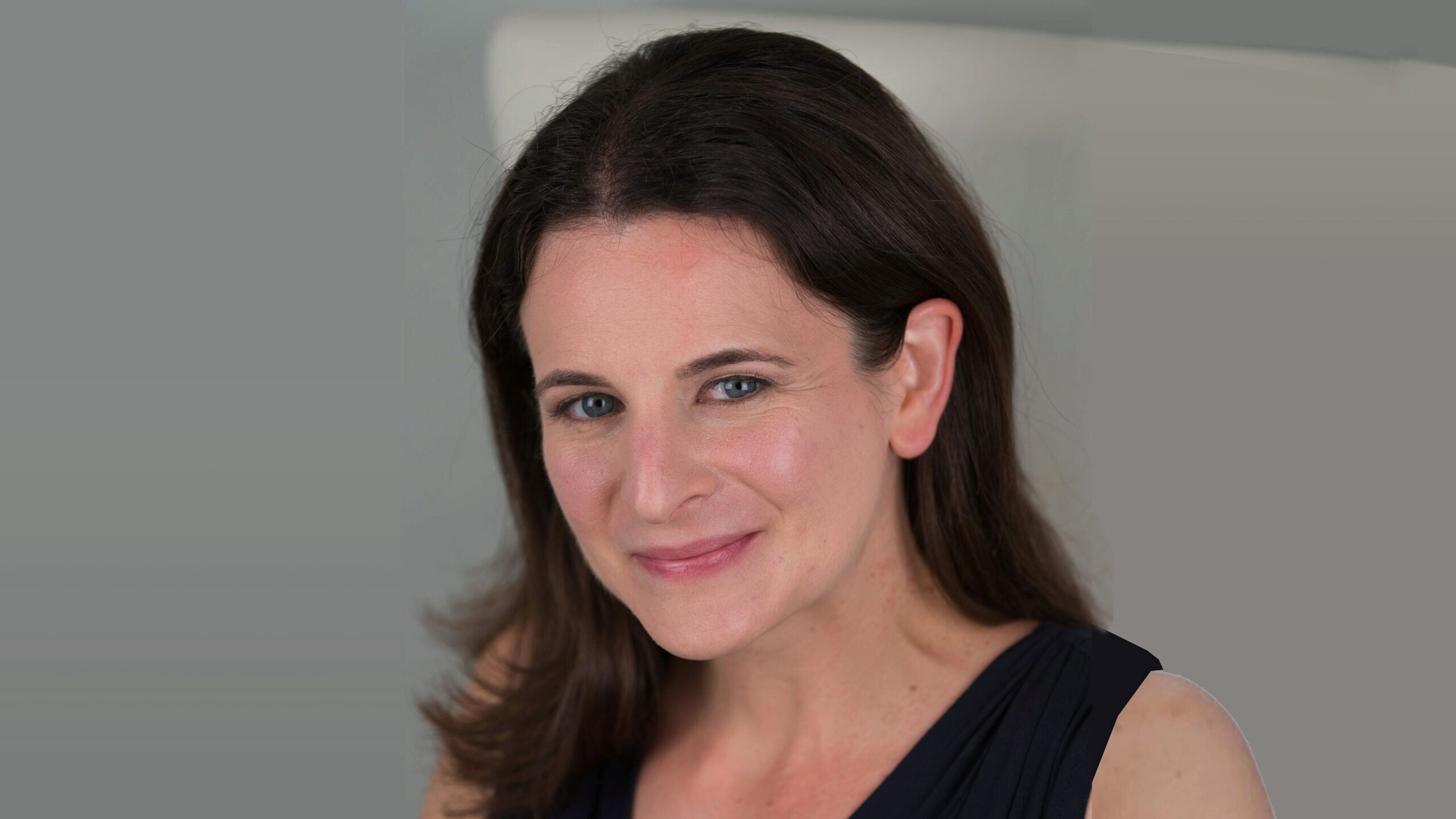 During her eight years at the White House, Michelle Obama became known for her frank, personal speeches that often drew upon her childhood growing up on the South Side of Chicago. For most of those eight years, the First Lady shared what was on her mind with the help of speechwriter Sarah Hurwitz, who joined the Obama campaign after working as chief speechwriter for Hillary Clinton during her 2008 run for the presidency. Hurwitz, who is now a spring semester fellow at the Institute of Politics at Harvard University, sat down recently with our parent business journal Knowledge@Wharton to talk about the elements of successful speechwriting. Below, KWHS features highlights from that edited interview and podcast (which you can listen to and read here).
Knowledge@Wharton: Most of us are not going to be giving speeches in front of world leaders, but we all are communicating every day. What has being a professional communicator taught you about strong, concise, direct communication that really gets you somewhere?
Sarah Hurwitz: The most important lesson I've learned about speechwriting is very simple: Say something true. When people are thinking about giving a speech, they're often thinking, "What will make me sound smart or interesting or witty or powerful?" Or they're thinking, "What does the audience want to hear?" Those really shouldn't be your first and most foundational questions. Your first question should be, "What is the deepest and most important truth that I can tell at this moment?" Whether you were giving a speech to 1,000 people or talking to your board or leading an informal meeting, it's really important to say something that is clearly and glaringly true. I think that it makes people trust you. It makes them respect you. It shows your authenticity. I think it makes you credible and it's a really good way to start. I'd say it's also a good way to continue and end a speech.
Knowledge@Wharton: How can we be that honest to get there?
Hurwitz: It's a very tough question, what's the truest thing I can say at that moment? It sounds great. It sounds very big. I think a very important way to get there is just stop writing the speech. Stop worrying about the speech. Just stop and say, "If I were giving this speech to an empty room, if I were saying the truest thing that I could say, what would it be?" Don't worry, the speech will come. But starting out, find what is the truest thing and work from there. Maybe you don't say 100% of that thing because people aren't ready to hear it. Maybe you have to kind of speak it a certain way. But I think starting with that very clear thing that you know is true is a great starting point.
Knowledge@Wharton: You say that people have to come from this well of what's the most true, but do you need to change anything depending on the audience?
Hurwitz: You absolutely do. It is an important question to ask: Who is this audience? Whether you're speaking to a bunch of high school students or a bunch of CEOs or a bunch of senior citizens, obviously these audiences have very different perspectives and needs. It's important to take that into account. I would advise saying the same thing to each audience, but just saying it in a way that's a little bit different so that it accounts for where they're coming from and acknowledges who they are. I think with any audience you're speaking to, it's important to tell their story.
With a lot of speeches that I've written, both for the Obamas and for others, we often start the speech by saying, "It's so great to be here with you today. I know what you all have been doing. You've been working on this issue or that issue. Or you know what, you young people here, all of you are going onto college and I know how hard that was and I know how hard you worked." It's really honoring them and showing that you've taken the time to learn about them and that you celebrate what they've done.
Knowledge@Wharton: One of the things that Michelle Obama became known for in her speeches was drawing on personal stories from her life. She would talk about growing up in Chicago. She would occasionally tell stories about her daughters. What did you do to help her tell her stories, and how can we use some of that to become better storytellers?
Hurwitz: I think details are so incredibly important. When she tells the story of her father who had multiple sclerosis and worked at the city water plant, she could say, "You know, my dad had MS. He worked at the plant. He worked really hard. He sacrificed a lot." That's all just sort of telling. I don't really see him. But instead what she said in some of her speeches was, "You know, as my dad got sicker it got harder for him to get dressed in the morning. He would wake up an hour early so that he could slowly button his shirt. He would drag himself across the room with two canes to give my mom a kiss." In 2012 she talked about how when he would come home from work she would see him slowly going up the stairs lifting one leg and then the other leg to come up into her arms. Those are these really vivid details that show how hard-working he was. They show his humanity. They show his sacrifice and his love for his family. Those specific details are just critical for storytelling.
Related Links
Conversation Starters
What does Sarah Hurwitz say should be the first and most foundational question you ask yourself when you're preparing a speech? Why is establishing authenticity so important?
Often we say to "show, don't tell" in good writing and storytelling. How does Sarah Hurwitz illustrate this point in the interview?
Get together with a partner and discuss some meaningful stories from your lives. Decide on one story between you and prepare and practice a short speech in which you use the story to illustrate your point. One person should be the speaker and the other the "audience." What were the challenges? Was it easy or hard to add details into your story? Did you captivate your audience?