Wharton Summer High School Programs 2021 Move Online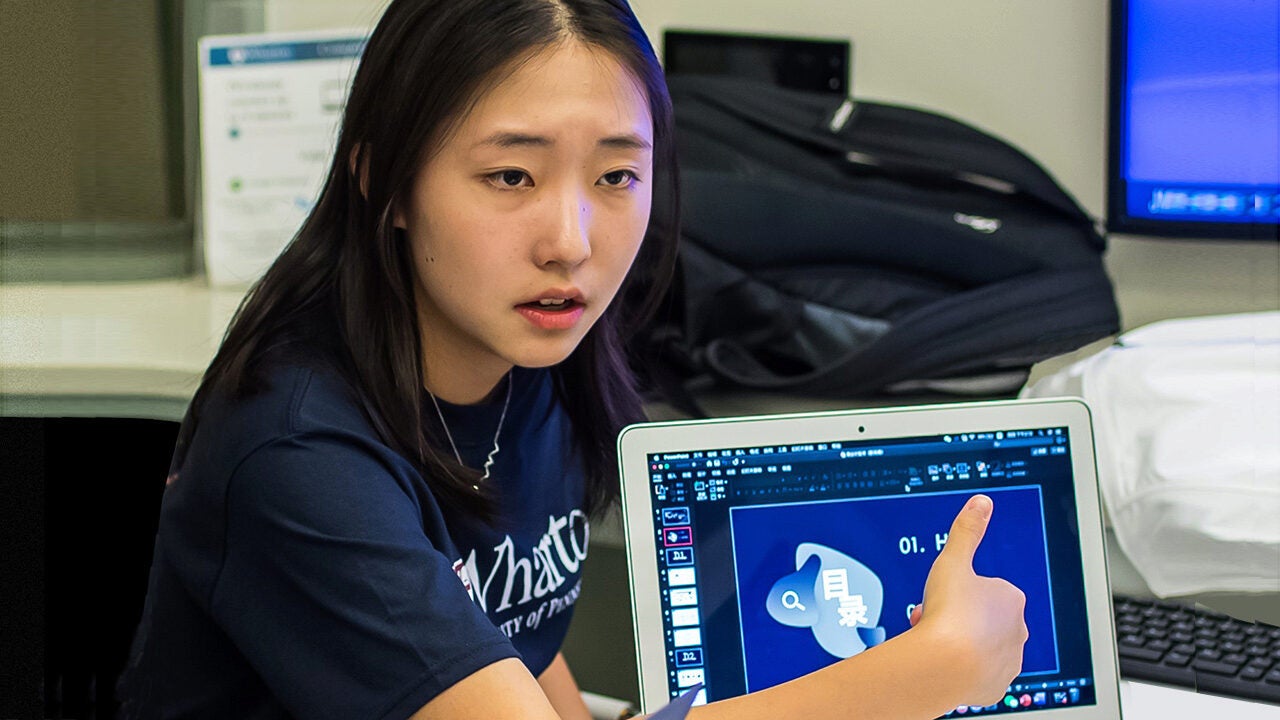 The Wharton Global Youth Program at the Wharton School, University of Pennsylvania, has announced that its 2021 residential Wharton Summer High School Programs will be moving fully online.
"Although progress has been made worldwide against the coronavirus, there is still a persistent risk to student safety and significant limitations to our ability to conduct quality, in-person activities," said Eli Lesser, executive director of the Wharton Global Youth Program. "We don't want to welcome students to the University of Pennsylvania's campus without being confident that we can ensure their wellbeing. As a result, we have decided to transition Wharton's summer 2021 residential high school programming to an online format."
Adding to the Future of the Business World course and Wharton Moneyball Academy: Training Camp, existing online opportunities (with a March 19, 2021 priority application deadline), Wharton Summer High School Programs will now also offer the following courses online:
Students admitted to Wharton's prestigious Leadership in the Business World summer program will instead be offered admission to the new Wharton Business Leadership Academy, an intensive two-week online opportunity for an exceptional group of rising high school juniors and seniors. They should also explore the Wharton Pre-Baccalaureate Program, an academically intensive opportunity for exceptional high school juniors and seniors to enroll in credit-bearing Wharton online courses.
Wharton Essentials of Entrepreneurship applicants are encouraged to consider the Future of the Business World online course or another Wharton Summer online opportunity.
Students, educators and parents can review the online programming FAQ page for answers to all your questions.
"While we're disappointed that we won't meet students on campus this summer, we're committed to providing them with superior and engaging online opportunities," said Lauren More, director of programs at the Wharton Global Youth Program. "We have created incredible options for students to immerse themselves in all areas of business and finance education this summer, without risking their health and safety."
Students enrolled in online programs will also be granted summer-long access to the Wharton Global Youth Meetup (GYM), a virtual hub of live and independent activities, games, presentations, and peer meetings that is an ideal platform for interacting with other high school students from around the world, while experiencing exciting aspects of the Wharton campus and culture.
For program application deadlines and details, please refer to the various website links. If you still have questions, please contact wharton@summerdiscovery.com or call 1.516.414.5555.