Wharton Global Youth Opens a New Essentials of Innovation Program in San Francisco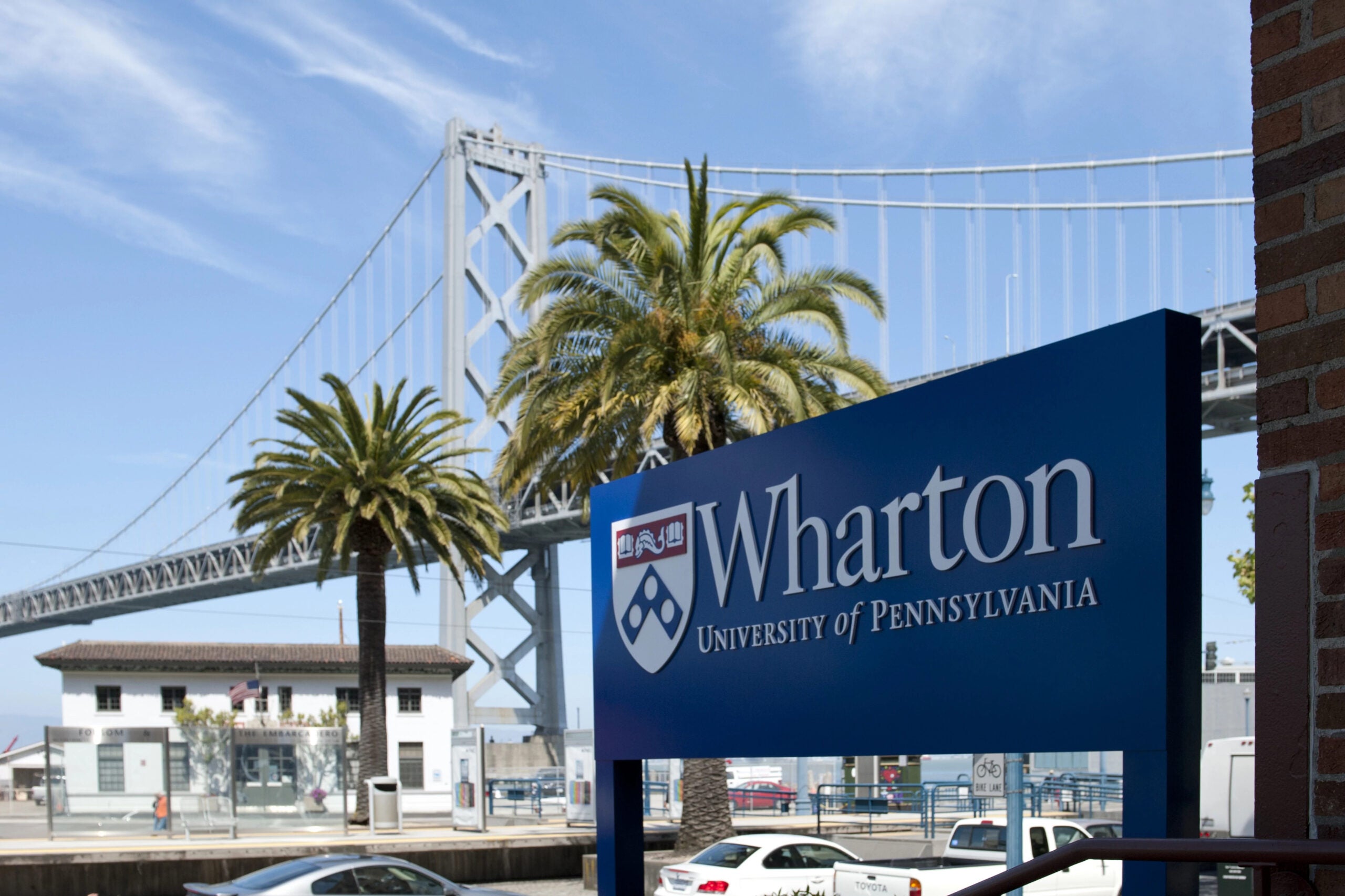 Adding to an already impressive lineup of on-campus summer business and finance programs for high school students, the Wharton Global Youth Program has launched Essentials of Innovation, an introduction to the world of new venture creation.
During this intensive two-week summer program – our very first to be offered on the U.S. West Coast — students will learn the strategies used by successful entrepreneurs to generate new ideas and develop them into high-growth ventures.
"What better place to introduce high school students to innovation than our beautiful Wharton San Francisco campus?" said Lauren More, director of Wharton Summer High School Programs. "We are really excited to extend our programming to Wharton West, where students will be using the same classrooms as Wharton Executive MBAs and exploring the heart of global innovation with visits to local Silicon Valley startups."
Essentials of Innovation will run from July 10 to July 22, 2022. Space is extremely limited, so we encourage students to get their applications in by the March 15 priority deadline.
Wharton Global Youth, through its mission to empower future business leaders with knowledge from one of the world's top business schools at the University of Pennsylvania, offers a robust suite of on-campus, online and Pre-Baccalaureate programs for high school students.
The January 20 priority deadline for 2022 Philadelphia on-campus summer opportunities is fast approaching. Apply today!