Crafting an Effective Student Recommendation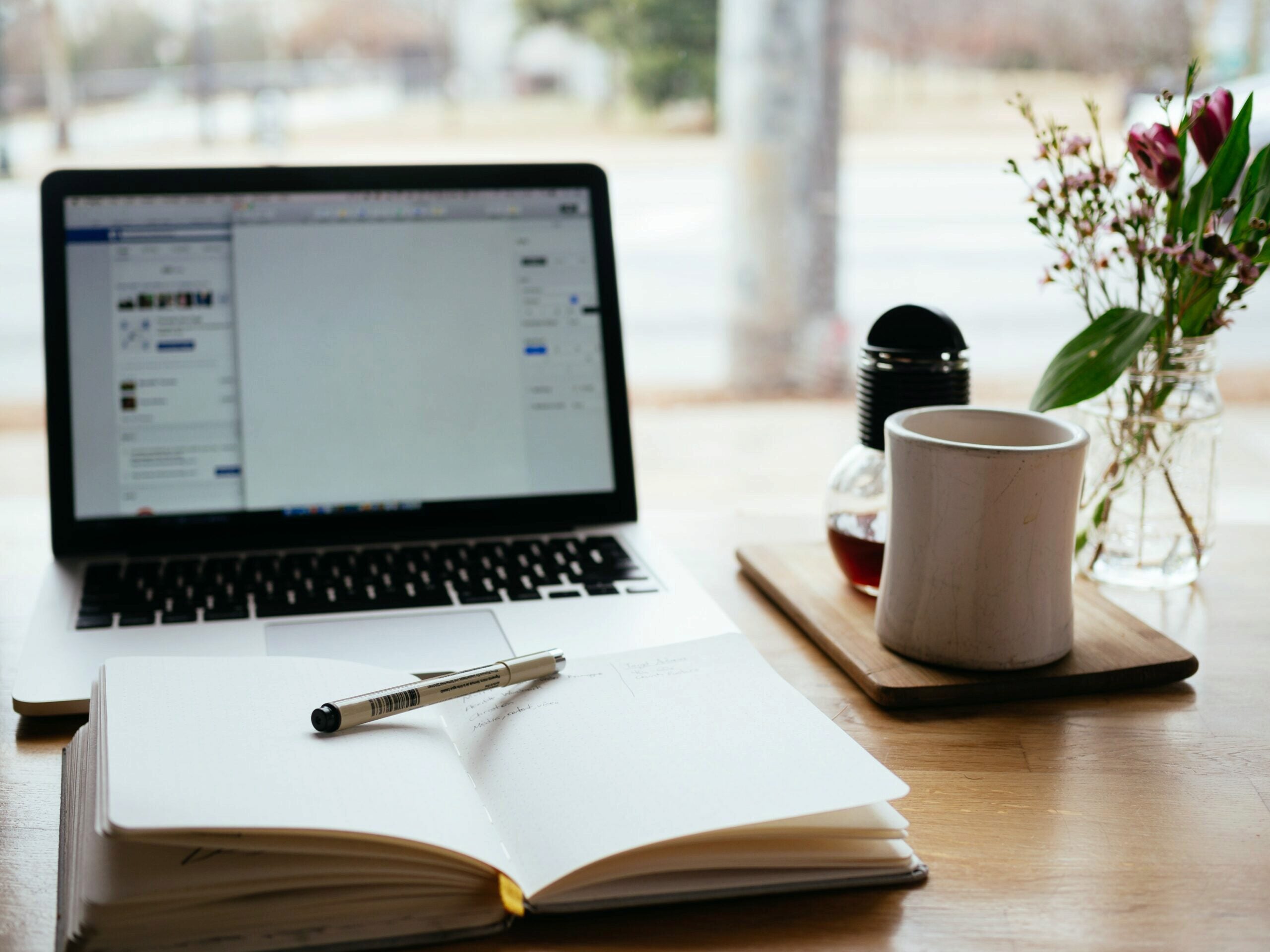 In this month's Essential Educator blog (written for educators, by educators) Eli Lesser, Executive Director of the Wharton Global Youth Program and a former high school teacher, emerges from countless hours of application reading to suggest some best practices for writing student recommendations.
Our admissions team has reviewed applications to our numerous high school summer programs for the past month. It is a busy time of year here at Wharton Global Youth and, truthfully, very rewarding. Applications let us hear the voices of high school students worldwide. It is a sneak peek into the next generation of business students and global citizens.   
We don't just hear student voices in the applications; we also hear from educators through our teacher-recommendation requirement. The recommendation is a critical component of the application that provides a more complete picture of the student. 
Our team understands that writing a student recommendation is something that teachers must do, with already stretched time in their days. We have also grown to appreciate the recommendation as an essential tool in evaluating student performance and suitability for our programs. I recently asked the team for some thoughts on what makes a useful recommendation to help maybe ease your writing process. Here are some of their thoughts:
Tell us how you know the student and how long you have worked with him. 
Provide details about the student's work and approach to learning. A single example to illustrate your point is a valuable way to elaborate on the student's work, ability to collaborate, and commitment to personal growth.
You teach hundreds of students each year, so use that as a measure. How does the student you are recommending match up in the current classroom or historically as you look across your career? 
Why is the student a good fit for a business, economics and/or finance program – and specifically the subject area to which she is applying?
What detail can you provide that you think the student won't already highlight in the application? What aspects of the student's character stand out to you enough to want to share them with us?
If the program to which your student is applying is highly selective, consider building in a little extra time for your recommendation. Your message may be an important deciding factor.
Finally, we appreciate your honesty. We want students to feel comfortable and eager to learn in our rigorous environment, not overwhelmed or misplaced.
Your professional analysis supports our team as we decide on the students we will choose to attend our programs and courses. Thank you for taking the time to write about your student and to help us identify applicants who will thrive in the Wharton Global Youth Program.