Career Insight: Advice from New York Stock Exchange President Stacey Cunningham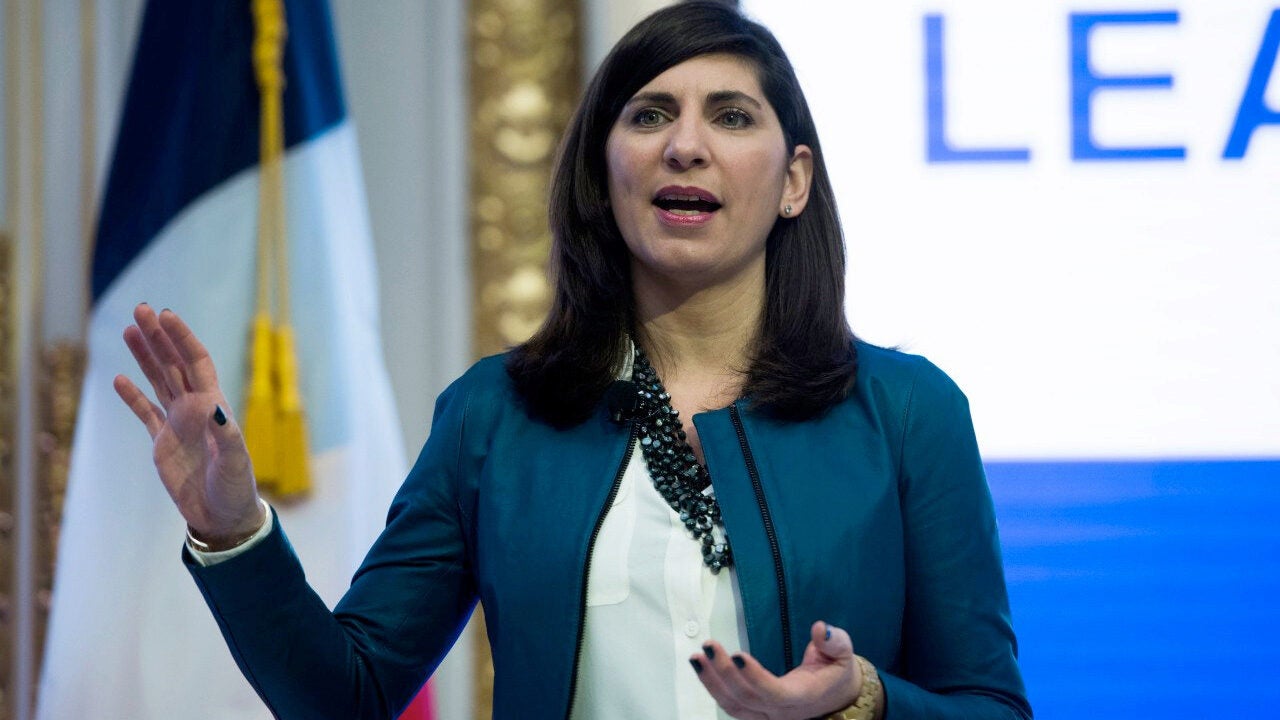 On that topic of women in leadership roles – a conversation that we sometimes feel we shouldn't still be having, but simply can't ignore – Stacey Cunningham was just named the 67th president of the New York Stock Exchange Group on May 25, 2018 and the first woman to lead the NYSE in its 226-year history. Considering Wall Street's male-dominated culture, this is big news. Following Adena Friedman's appointment as the first woman CEO of Nasdaq in November 2016, two of the most prominent stock exchanges are now run by women.
See Where a Summer Internship Can Lead?
Cunningham began her career as a clerk on the NYSE trading floor in Manhattan in 1996 (after a stint in 1994 as a summer intern on the NYSE floor), left for a time to pursue culinary school, and returned to eventually take the role of chief operating officer of the NYSE Group, which operates equity exchanges including the New York Stock Exchange, NYSE American and NYSE Arca. The New York Stock Exchange is the world's largest stock exchange with listed companies worth some $21 trillion. As COO, Cunningham managed the NYSE's equities, equities derivatives and ETF businesses.
Now, as president, Cunningham is charged, in part, with "ensuring that the U.S. remains the center of the world's capital markets," according to Jeff Sprecher, CEO of Intercontinental Exchange (ICE), an American holding company that owns the NYSE.
Upon learning of her new position, Cunningham tweeted that the NYSE has "always held a special place in my heart," adding that she is "humbled and honored to have the opportunity to lead this organization." Since her internship days, she has learned a thing or two about how to succeed in the workplace. In an interview conducted by Intercontinental Exchange and published on its website, Cunningham and four other top NYSE and ICE women executives, offer the following advice for young businesswomen just getting started in their careers:
"Our skills are more valuable than our experience and the even better news is they're transferable. Problem solving, strong communication, and teamwork can contribute to success in virtually any role. Focus on honing skills and then don't be afraid to find new places to apply them." Stacey Cunningham, president, NYSE Group
"Don't be afraid to seek a promotion or take on a role that you're not sure you have the experience to fulfill. As long as you're willing to work hard, learn everything you can and do your absolute best, you'll be able to succeed. It would be a mistake not to take the opportunity." Elizabeth King, general counsel, NYSE
"Believe in yourself; don't ever give up on your ambitions, even if people doubt your ability to achieve them. Women can do anything men can do. I personally think that success for everyone is extremely linked to how we deal with failures. When something goes wrong, learn from it, ask yourself what you could have done better, take ownership for what you did wrong or could have done better, and then move on. What does not kill you makes you better at what you do." Hester Serafini, president and COO, ICE Clear U.S.
"Remember these three things throughout your career: hard work always wins the day so be patient, don't ever be intimidated by someone just because of their seniority, and don't be afraid to ask for advice. Those are the keys to success." Lynn Martin, president and COO, ICE Data Services
"Getting started is the key, and being fully committed and focused on the goal. Don't let gender be the determining factor in how you approach your career, rather be intellectually curious, keep learning and use that knowledge to deliver results that make you not only a rising star, but indispensable." Kelly Loeffler, chief communications and marketing officer, Intercontinental Exchange
Related Links
Conversation Starters
People tend to push back when the issue of women in business leadership makes news. They wonder, why is this such a big deal? Explore the concept of gender equity by listening to the definition of this term on the KWHS Video Glossary through the link at the top of the homepage. Then take a minute to review this recent survey: http://www.pewresearch.org/fact-tank/2018/04/30/women-scarce-at-top-of-u-s-business-and-in-the-jobs-that-lead-there/. What are your thoughts on women in leadership? Is this a conversation we should still be having? Why or why not?
Hester Sarafini says, "I personally think that success for everyone is extremely linked to how we deal with failures." What does she mean by this? Why is that so critical to becoming successful?
Who is your favorite woman leader? Why do you consider that person a role model?