Round Two Winners from the KWHS Comment And Win, and What to Know About Round Three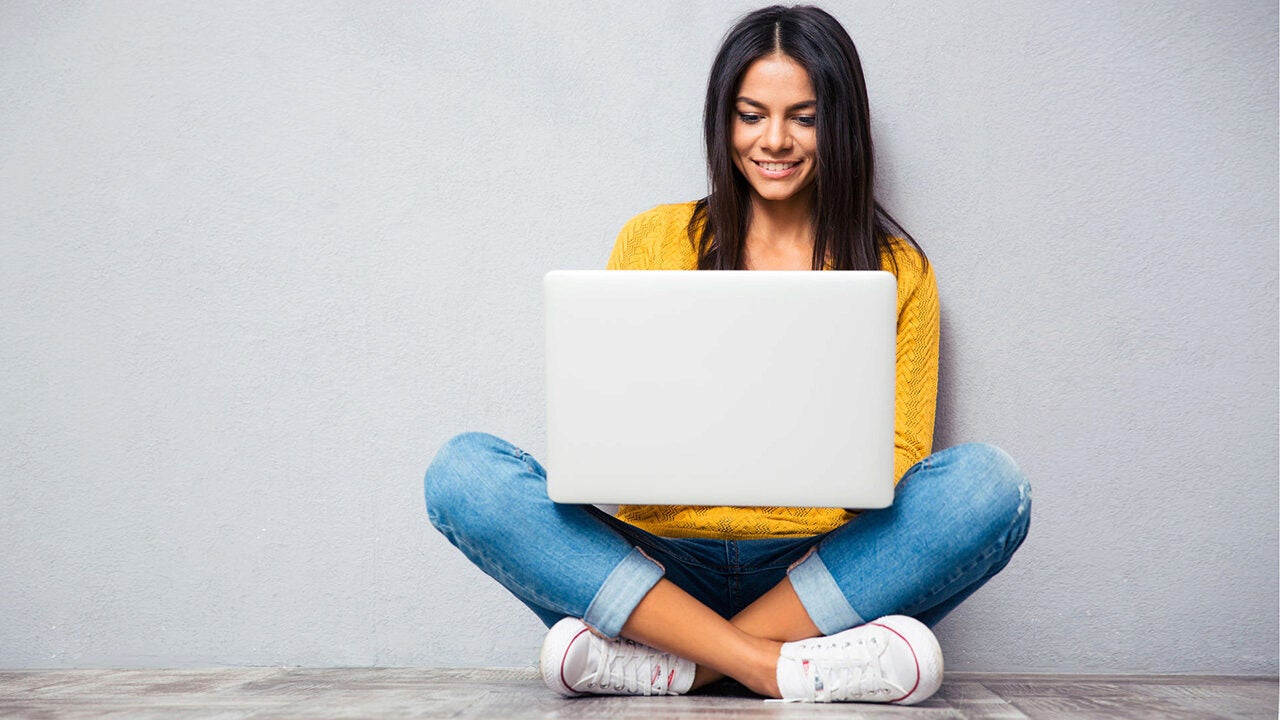 Round Two results are in for our first-ever 2017 KWHS Comment and Win contest. During this two-week phase of the competition, which lasted from July 10 to July 21, high school students were required to reply to an existing comment on a Knowledge@Wharton High School article. They were asked to read another commenter's perspective, reflect, and provide a response that recognized his or her points, provided feedback, and possibly offered opinions along with additional insight and information.
The KWHS team enjoyed reading all the comments from Round Two, which totaled 16 on eight different stories. Your responses and arguments were all well thought out and a great blend of personal insight, reflection and external research.
The winner of Round Two is Amishi Nayar, a senior at PSBB KKN in Chennai, India. Nayar's response to two existing comments on Investing with Purpose respected the previous ideas of existing commenters, while clearly and concisely taking the argument to a new and interesting level. Nayar's thoughts about impact investing express her opinion, while also deepening the discussion around the article by alluding back to critical points outlined in the content. Runner up in this round is Brandon Beck, a rising junior at Irvine High School in Irvine, California, U.S. In his reply to two commenters on the article The Rising Costs of a U.S. College Education, Beck does a particularly good job of assessing and responding to various facets of the previous commenters' arguments. He also advances the dialogue through insights, opinions and even humor, which help to make his comment compelling. Varun Sikand, a rising senior at Ranney Schools in Tinton Falls, N.J., U.S., also scores Runner Up honors for his excellent exploration of entrepreneurship and job creation in underdeveloped nations like Uganda in his comment on Youth in Uganda Work Toward Lives as Job Creators, Not Job Seekers. Honorable mention for Round Two goes to Aneesh Shinkre, for his response to Kylie Bradley on Smart Money – and College – Decisions Sometimes Demand Sacrifice. Shinkre, a rising senior from Allen D. Nease High School in St. Augustine, Florida, U.S., posts a comment that hits just the right tone with his response, opinions and conclusions – well formulated and articulated.
We encourage all our readers to check out these comments and more in the Knowledge@Wharton High School (kwhs.wharton.upenn.edu) online business journal. Round Three of the KWHS Comment and Win contest starts Monday, July 24 and wraps up at midnight on Friday, August 4 (UPDATE: The deadline for Round 3 is extended to Friday, August 11!). In this phase of the competition, you must find a KWHS article that inspires you in some way and explain why. What do you find inspiring about the article? Why does it strike a chord with you? Does it in turn inspire you to think or act in a new way?
Below are a few articles with inspirational themes, though pretty much any topic can be inspirational depending on your personal interests and goals. Just remember, KWHS has hundreds of articles, videos and podcasts exploring business, entrepreneurship, leadership, personal finance, economics, college and career prep. Dig into the tabs at the top of the page or use the search engine on the homepage or the toolbar to the right of each article to find a story that resonates with you. We will be posting new articles each week. And remember, you must first register with KWHS in order to leave a comment. It's quick, free and painless — sign up here. Good luck!
Read all about the winners from Round One here. Visit our feedback page to send questions or comments to the KWHS team.