Fierce 50: Meet the 2021 Wharton Global High School Investment Competition Regional Finalists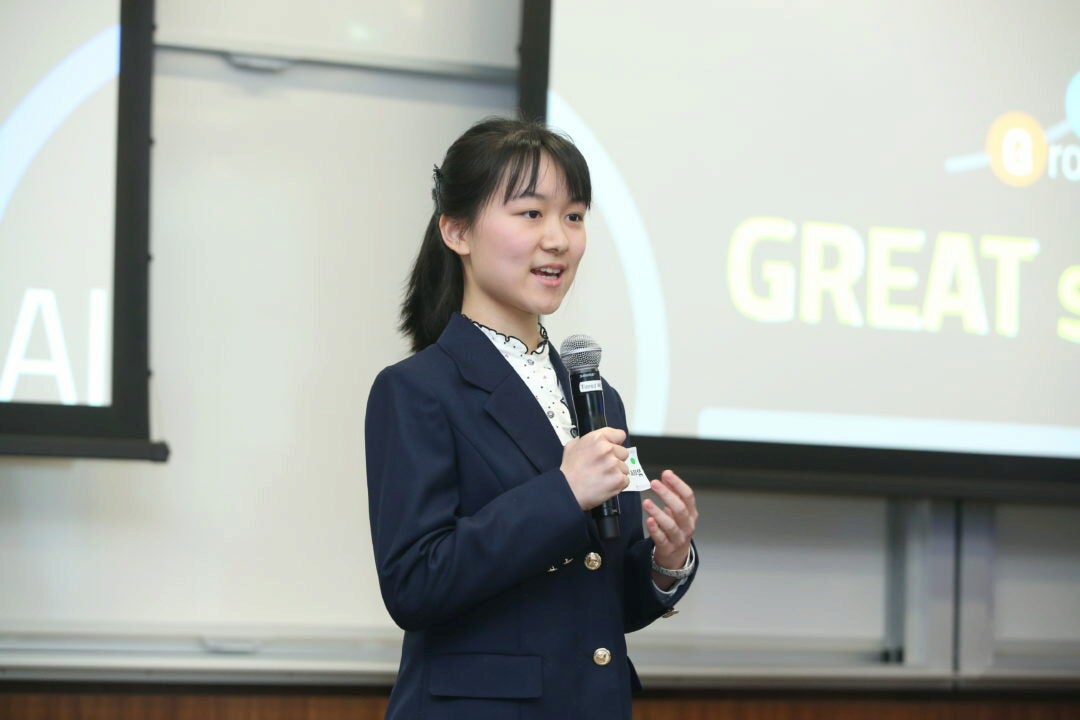 Though much has changed in the world this past year, one thing has not: robust participation in our annual Wharton Global High School Investment Competition, which began in late September 2020.
At the end of December, the Wharton Global Youth Program received 972 final reports from teams in 35 countries, nearly doubling last year's final submissions. After careful review by our internal team and a group of professional asset managers from Aberdeen Standard Investments, we have selected this year's regional finalists.
The top 50 teams advancing to the 2021 Regional Finals are:
Region 1
CREDO: International School of Beijing, China
GoalGoalFund: St. Paul's Co-educational College, Hong Kong Special Administrative Region, China
KARAS: Tsinghua International School, China
MoneyMaster: Northeast Yucai school China, China
Navigator: Shenzhen Foreign Languages School, China
Polaris2020: The Experimental School Affiliated with Zhuhai No.1 High School, China
SFLS-8f1: Shanghai Foreign Language School, China
Team UG: Shanghai High School International Division, China
Wildwolf Investment Club: YK Pao School, China
World No. 1: Shanghai High School International Division, China
Region 2
BullsEye: National Public School, India
Financial Miners: Indian Language School, Nigeria
Fox in the Box Investments: Amity International School, Vasundhara Sector 6, India
Gearshift Investments: Amity International School, Sector-44, Noida, U.P., India
Hatchet Capital: Global Jaya School, Indonesia
Melon Musk: Neerja Modi School, India
Stockwarts: Amity International School Sector 43 Gurgaon, India
The Beacon Brokers: Amity International School, Saket, India
The Wolves of Wall Street: Dubai International Academy, Emirates Hills, United Arab Emirates
TSRSM Capital: The Shriram School, Moulsari, India
 Region 3-A (United States)
All For The Cookies: The Lawrenceville School, New Jersey
Beyond Investing: Union County Magnet High School, New Jersey
Big Blue: Phillips Academy, Massachusetts
Females in Finance: Ethical Culture Fieldston School, New York
Hornets Capital: Hackley School, New York
M&R Investments: Marvin Ridge High School, North Carolina
MOSAIC-a41: Clarkstown High School North, New York
Owl Investments: Regis High School, New York
Planty Investments: Walton High School, Georgia
REBELS Investment Group: William A. Shine Great Neck South High School, New York
Region 3-B (United States)
Amethyst Investments: Naperville Central High School, Illinois
Avant-Garde Investments: Tesla STEM High School, Washington
Daedalus Investments: William Mason High School, Ohio
I'm Not A Stocker: The Harker School, California
Pitch Please: Clayton High School, Missouri
Plutus Investments: Portola High School, California
Spartans 821: Pleasant Valley High School, Iowa
TEAM CRUX: Coppell High School, Texas
The Exchange: Westwood High School, Texas
Wells Street Capital: Walter Payton College Preparatory High School, Illinois
Region 4
Astera: Brockton, Canada
Black Mamba Vértice:, Colégio Vértice, Brazil
Canis Lupus: Upper Canada College, Canada
Eagles Value Added: Graded American School of São Paulo, Brazil
Gryphon Group: Brisbane State High School, Australia
Hive Investments: Colégio Visconde de Porto Seguro, Brazil
NP_investment1: Novy PORG Gymnazium, Czech Republic
Orobó Capital: Colégio Santa Cruz, Brazil
Poutine Potatoes: St. Robert Catholic High School, Canada
YHL Unlimited: Kristin School, New Zealand
On behalf of our Global Youth team and this year's competition sponsors — Citibank N.A. Singapore for Regions 1 and 2 and BTG Pactual for Region 4 — congratulations to this year's regional finalists! And to all the thousands of competing students and advisors, we appreciate your time, energy and enthusiasm for this year's Wharton Global High School Investment Competition. Those of you who submitted final reports should have received surveys to tell us the highs and lows of your competition journey. Please fill them out, so we can continue to build a fun, educational and engaging competition experience.
We hope you will check back here, as well as read our monthly newsletter, to stay connected to Wharton Global Youth and to follow the progress of the top teams as they compete virtually in the regional rounds in March 2021 to determine which teams will move on to the Global Finale in May. And don't forget to check out our Meet the Experts videos recorded throughout the competition for on-demand conversations with top professionals in finance and entrepreneurship.
Wherever your post-competition journey leads you…happy investing!