Join Us in Chicago this August!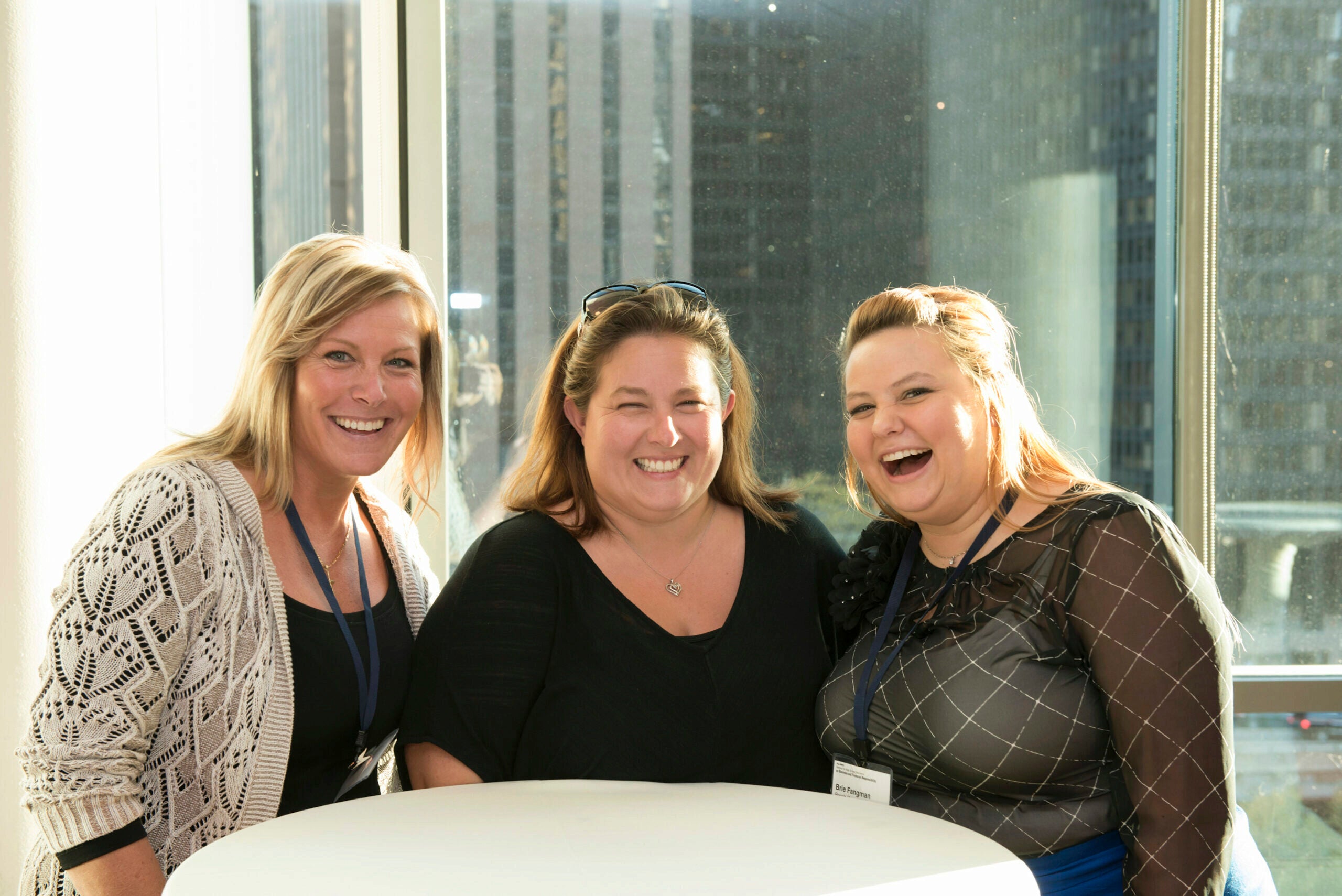 On April 11, 2016, we launched our 10th PwC-KWHS Seminar for High School Educators on Business and Financial Responsibility, to be held at the University of Chicago on August 1-3, 2016. Please visit http://kw.wharton.upenn.edu/chicago-teachers-seminar-2016/ to read about the seminar and to register by May 8.
This is our second time returning to Chicago to present our three-day seminar, which — through engaging presentations led by world-class Wharton professors and experts from PwC, and teacher-facilitated break-out sessions — helps high school educators deepen their knowledge and resources related to personal finance and business.
We are specifically targeting Midwest educators for our Chicago event, including teachers, principals and superintendents from Arkansas, Illinois, Indiana, Iowa, Kansas, Kentucky, Louisiana, Michigan, Minnesota, Mississippi, Missouri, Nebraska, North Dakota, Ohio, Oklahoma, Tennessee, South Dakota and Wisconsin.
Business, entrepreneurship, economics and personal finance teachers who attended our first Chicago seminar in October 2015 were deeply impacted by their visit to the Windy City. "This was one of the best seminars I have been to in my 22 years of teaching," said H. B. Whitaker, a business and marketing instructor at Fayetteville High School in Fayetteville, Arkansas. "[Speaker] Pat Ryan's discussion of 'The Innovator's DNA' really resonated with me personally. He encouraged us to emphasize questioning, observation, networking and experimentation in our students."
Darin Lewis, a newer teacher in the business department at Washburn Rural High School in Topeka, Kansas, especially valued "all the contacts" she made with other business and finance teachers, and the new concepts she planned to introduce into her classes by way of lesson plans, apps and real-life examples. "[I now understand] how important it is to incorporate financial literacy into every class I teach," added Lewis. "The statistics given during the conference were staggering when it comes to students graduating high school and the lack of knowledge they have on financial literacy content. It is my job as a high school educator to promote these topics, so students leave high school prepared."
Our Knowledge@Wharton High School and PricewaterhouseCoopers team hopes to see you in Chicago. Apply today!