A Chance for High School Students to Explore the 'Future of the Business World'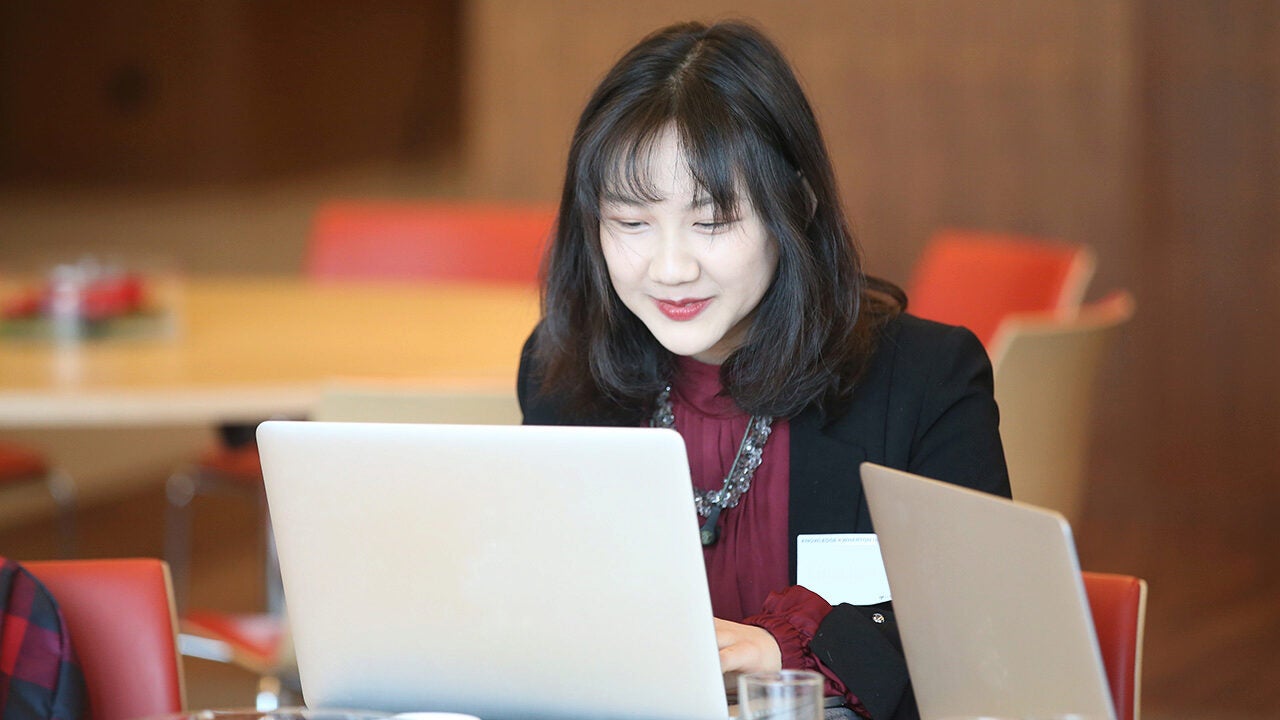 An essential message emerging from the COVID-19 pandemic: embrace change.
The Wharton Global Youth Program, which leverages the world-class expertise and research at the University of Pennsylvania's Wharton School to provide campus-based programs, global competitions and online content for high school students and educators, has done just that with the creation of a totally new online experience: The Future of the Business World.
In April, the University of Pennsylvania canceled all on-campus operations through the end of the 2020 summer. Hundreds of students accepted into Wharton's summer high school programs could no longer travel from around the world to Wharton's Philadelphia campus.
So, the Global Youth Program is bringing Wharton to them.
The Future of the Business World online course is a dynamic learning opportunity for exceptional high school students from around the world. Delivered in five separate two-week sessions beginning on June 8, it is designed to introduce students to areas of research by the Wharton faculty and engage them as the next generation of global business leaders. Students attend live daily online events and work independently. Ultimately, they use all the ideas and insights from the course to create final projects that make predictions about the future of the business world.
"Wharton's Future of the Business World online course encourages Gen Z to explore new models for organizational leadership in this era of pervasive uncertainty. As future business leaders, I invite them to start learning with Wharton." — Geoff Garrett, Dean of the Wharton School
Click here to read all the course details, including a unique online Wharton GYM (Global Youth Meetup) community for course participants.
Any student who was previously admitted to a 2020 Wharton Summer High School program is eligible to enroll in Future of the Business World, no application required. Applications are now open to this course for all other students. For more information, contact Wharton@summerdiscovery.com or call +1-516-414-5555.