Smart Money Is the Theme Among the Round Three Winners of the KWHS Comment and Win Contest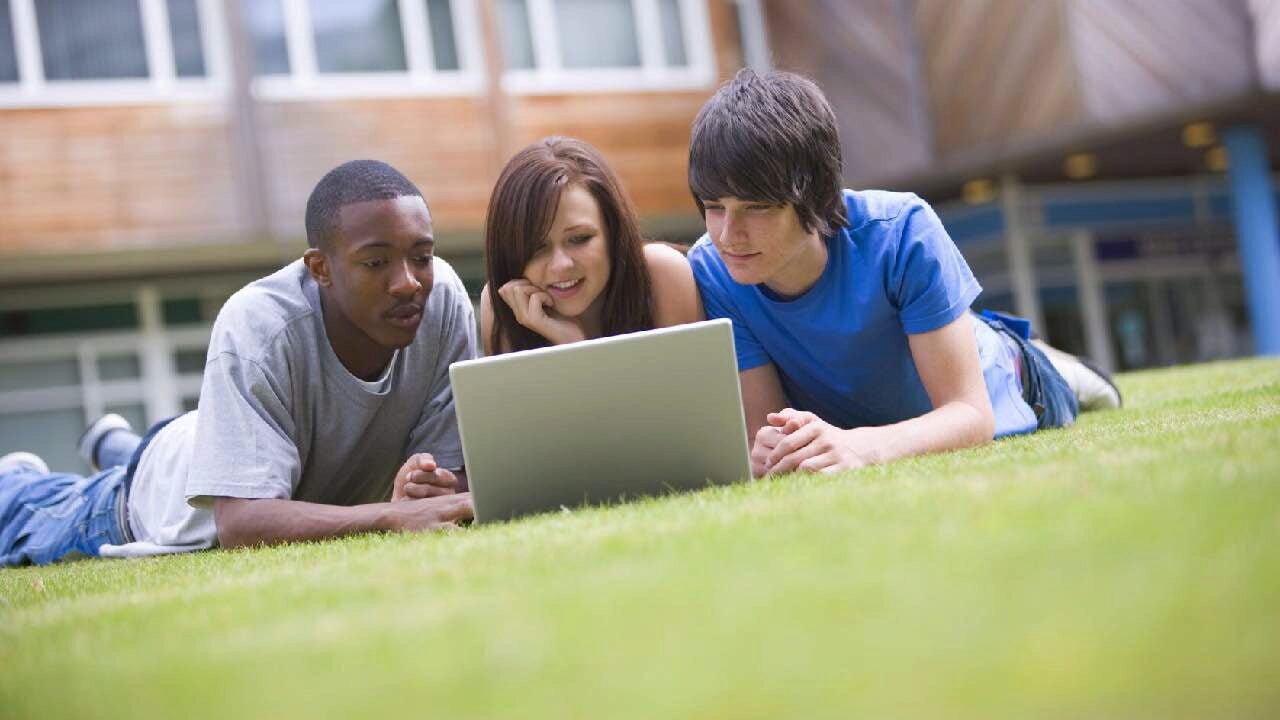 We had a small but mighty showing for Round Three of the inaugural KWHS Comment and Win contest. Quality always triumphs over quantity when it comes to this type of challenge. Of the 10 reader comments logged between July 24 and August 11, the KWHS team couldn't help but rejoice over the emergence of a clear theme among the strongest: financial literacy.
As dedicated KWHS readers know, we are big champions of not only building skills to help you make money, but also learning how to manage money well. We honor all of our commenters for this round, and extend special praise to four thoughtful money-wise reflections from Ajeya Shiva, Rohit Roy, Aneesh Shinkre and Varun Sikand.
While Roy (a rising senior at Ridge High School in Basking Ridge, N.J., U.S.), Shinkre (a rising senior from Allen D. Nease High School in St. Augustine, Florida, U.S.), and Sikand (a rising senior at Ranney Schools in Tinton Falls, N.J., U.S.) were clearly inspired by their story topics – entrepreneurship and retirement savings, negative bank balances, and money management for athletes (be sure to check them out) — and receive honorable mentions for their insights, Round Three's top honors go to Shiva, whose comment on the article Payday Loans and the Perils of Borrowing Fast Cash blends information and inspiration in an understated and meaningful way.
Shiva, a rising senior at the Bronx High School of Science in New York City, makes strong connections between the financial crisis and the need for improved financial literacy related to risky products like payday loans. He says that the KWHS article "captures in a nutshell an issue that I deeply care about – the misuse, abuse, and manipulation of vulnerable sections of our society by some greedy, ruthless members of the financial services industry," thus expressing both a strong opinion and his compassion. We hope to soon feature Shiva's financial-literacy work with inner-city youth in the pages of the KWHS business journal.
Round Four of the KWHS Comment and Win begins the week of August 14, 2017 and runs through midnight on Friday, September 1, 2017.
Any teenager anywhere in the world can enter our contest by logging into KWHS and commenting on a story – any story of your choice. The KWHS business journal has hundreds of articles, videos and podcasts on all aspects of entrepreneurship, economics, leadership, business, personal finance and careers. Find a story, video or podcast that interests, angers or inspires you through our search engine on the homepage or by scrolling through the Articles, Videos or Podcasts tabs at the top of the homepage, and then let us know why in your comment.
When you comment, we hope you will provide more than a review of the story. We want you to be reflective and to think critically about the topic of the article. Use the toolbar at the right of each story if you need to further explore the topic and related ideas. The Conversation Starters in the toolbar may prompt topics to comment on. We can follow your comments on our end, so no need to notify us when you post!
Winners will receive e-certificates and recognition in our KWHS bulletin and e-newsletter. Top winners also receive books written by Wharton professors. Be sure to read about the winners from Round One and Round Two. And remember, you must be a registered user of KWHS in order to comment and to receive the e-newsletter. It's free and quick, so sign up here.
Please contact the KWHS team with any questions. Good luck!