Enter a New Student Contest, and Consider Contributing an Article to KWHS This Summer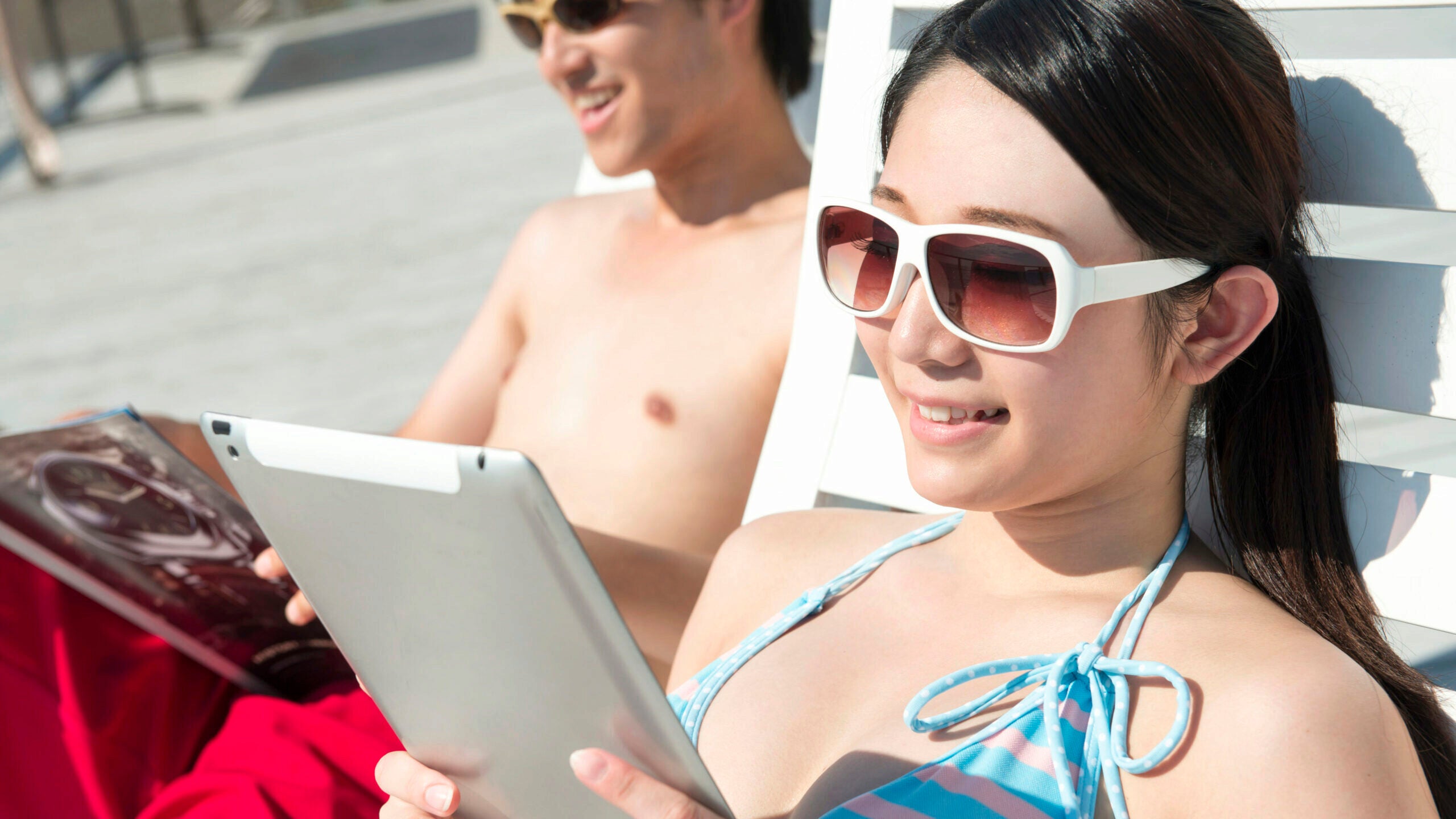 High school students from around the world have been asking us for more opportunities to engage with Knowledge@Wharton High School. Now's your chance. Below are two ways you can get to know us and we can get to know you in the next few months — and you may just boost your communication skills too.
Comment and Win!
KWHS will be launching a commenting contest on Monday, June 26, 2017. Any teenager anywhere in the world can enter our contest by logging into KWHS and commenting on a story. Each round will last two weeks, and we plan to have at least five separate rounds through August. We will have specific bi-weekly themes, so be sure to check our bi-weekly e-newsletter for contest updates. (You can read about the winners and comments from Round One of the KWHS Comment and Win contest here!)
When you comment, we hope you will provide more than a review of the story. We want you to be reflective and to think critically about the topic of the article. Use the toolbar at the right of each story if you need to further explore the topic and related ideas. The Conversation Starters might prompt topics to comment on. The KWHS business journal has hundreds of articles, videos and podcasts on all aspects of entrepreneurship, economics, leadership, business, personal finance and careers. Find a story, video or podcast that interests and inspires you through our search engine on the homepage or by scrolling through the Articles, Videos or Podcasts tabs at the top of the page, and then let us know why in your comment. We will only consider one comment per bi-weekly entry; however, you may comment multiple times throughout the summer.
Quality is far more important than quantity. Winners will be recognized in our KWHS bulletin and e-newsletter. And remember, you must be a registered user of KWHS in order to comment and to receive the e-newsletter. It's free and quick, so sign up here.
Please contact the KWHS team with any questions. Good luck!
Did you know that commenting on articles is a pretty big deal in the media world? Journalists follow the comments of their readers very closely. Here's a little more context on the commenting culture from the New York Times. But beware of trolls. Take a moment to read up on the dark side of online commenting.
Get Published in KWHS
We promised you two ways to engage with us this summer – and here's the second. We're looking for teen contributors. Do you have an interesting story that relates to your own experiences with business, personal finance, entrepreneurship, career or leadership? Share it with us! Send your ideas to us here, and we will start the conversation about how you can get published in the KWHS business journal. We had some great contributors last summer, like this one. We can't wait to hear from you!
Knowledge@Wharton High School (KWHS) is a comprehensive educational resource for high school students and educators. Through free and thought-provoking online content, interactive competitions, engaging seminars and workshops, KWHS encourages a deeper understanding of finance, business, entrepreneurship, leadership and career and college development for youth and their mentors. KWHS is a partner in empowering young people to make informed financial decisions, discover the scope and significance of the business world, and develop the critical skills to excel in the workplace and in life.