Competition Registration Begins December 7th!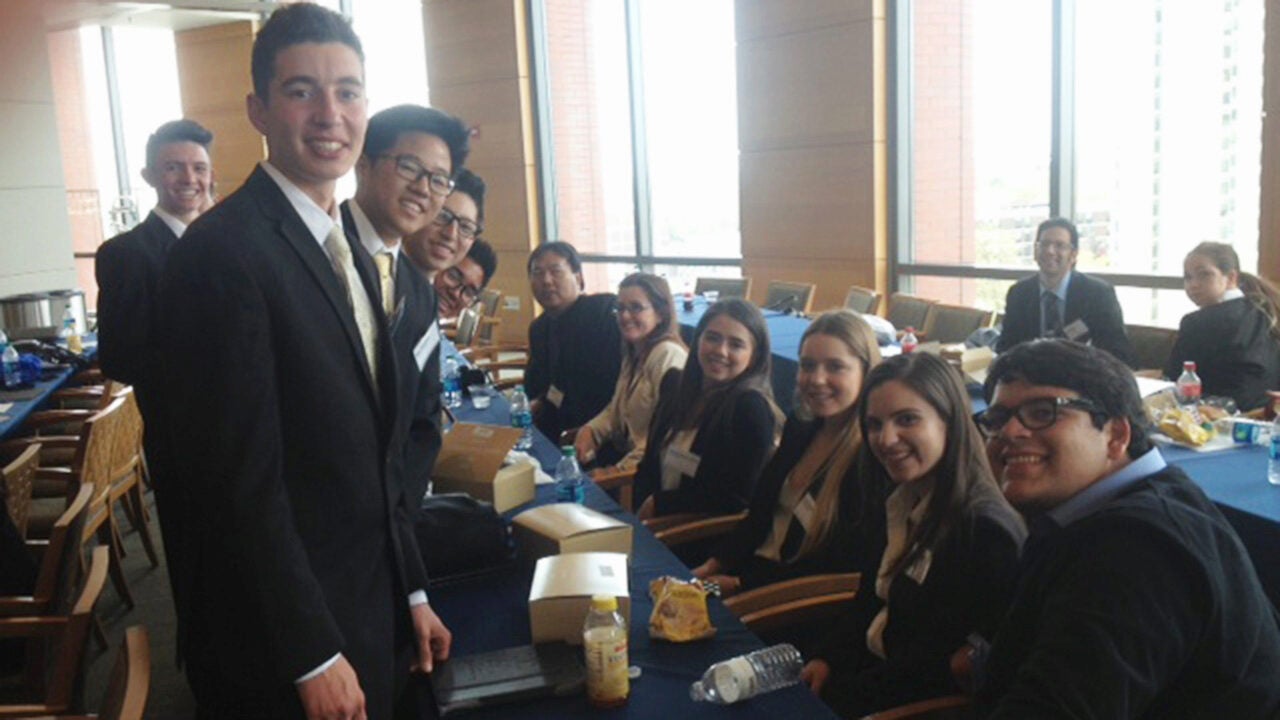 Our competition crew has been busy recruiting teams for the KWHS/Aberdeen Global Region Investment Competition (North and South America, Europe and China). Team registration will begin next Monday, December 7 in anticipation of the start of the competition on January 4, 2016. If you haven't yet notified us that you plan to participate, please send your school name, advisor name and contact email to KWHSCompetition(at)wharton.upenn.edu to begin receiving the necessary registration information.
Be sure to visit the linked competition page for all the information you will need, including a detailed guidebook. The competition will kick off in January 2016 and run through April. Teams of students build portfolios through Wharton's OTIS trading platform and design investment strategies, and teachers have access to free KWHS lesson plans and articles to help teach teamwork, communication and countless investing concepts. High school classrooms, home-school students and teen clubs are encouraged to participate.  Please take a minute to read about last year's global finale and winners.