Registration for the 2018-2019 Investment Competition Starts August 6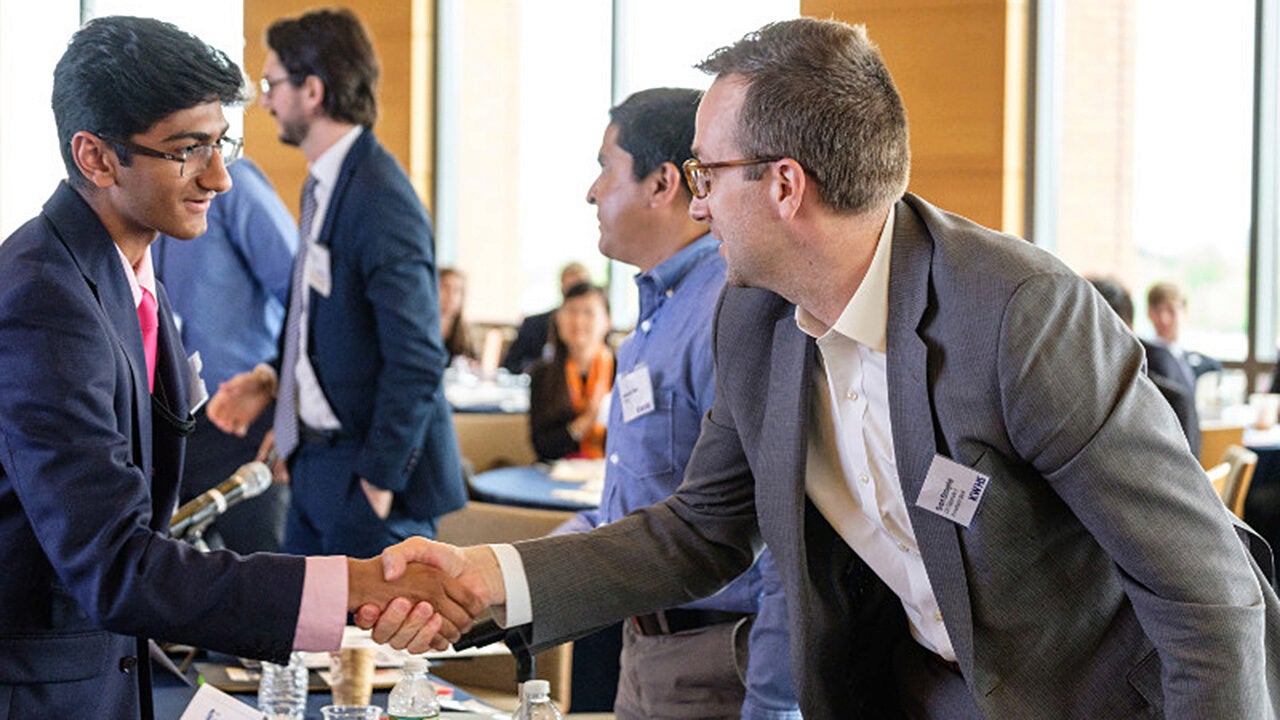 Attention, new investors! Registration for all three regions of the 2018-2019 KWHS Investment Competition is now open and will last until Sunday, September 16, 2018. Visit the competition website to register and find all the details regarding the competition, including this year's timeline of important dates.
If registration seems a bit sooner than in past years – well, it is. For those who are already familiar with our format, we have made a few changes to this year's competition. Please note the following changes as you organize your teams and get ready to trade and strategize.
KWHS has launched a new competition website where you will find everything you need to compete, including registration information, links to resources, rules, FAQs and, of course, the guidebook.
Registration and trading for all regions around the world will happen simultaneously, rather than with separate start and end dates. The regional finals will remain separate.
Both the case study and the approved stock list will look different this year. Check back soon with the competition website for important updates to both.
KWHS will be hosting a separate Region 3 Finale on Saturday, March 16, 2019, rather than including this event in the May Global Finale.
Reach out to kwhs-investment@wharton.upenn.edu or use your specific regional email, which you will find on the new website, if you have questions. Good luck to all this year's competing teams. We can't wait to read your strategies!