KWHS and Aberdeen Asset Management Announce the Top 10 Investment Competition Finalists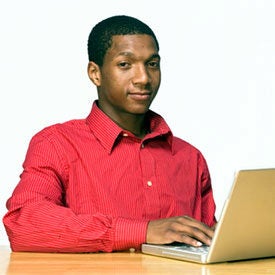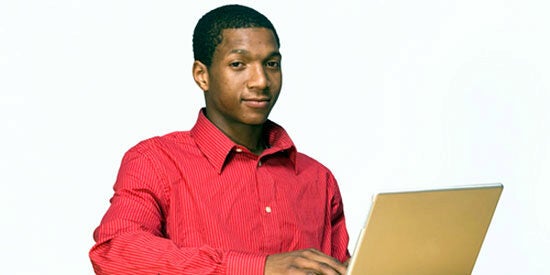 PHILADELPHIA, May 19, 2014—The top 10 finalist teams have been announced in the KWHS-Aberdeen 2014 Investment Competition. The competition, run by Knowledge@Wharton High School and sponsored by Aberdeen Asset Management, kicked off back in December 2013. For the next 22 weeks, more than 60 teams from 17 different high schools built portfolios through the Wharton OTIS stock-trading simulation and developed strategies using the investment concepts they were learning in class.
Trading ended in early May, and student teams submitted final investment policies on May 13. The finalists, selected from 60 final policies, will compete for the prize of top analyst during the finale event at Wharton on May 29. The top 10 teams are: 1% Asset Management from Shenendehowa High School in Clifton Park, N.Y.;  Future Legacy from Bodine High School for International Affairs in Philadelphia; HTHS Investment Club from High Technology High School in Lincroft, N.J.; Risky Business from Korea International School in South Korea; Seven Stocketeers from Bodine in Philadelphia; Short & Stocky from Montgomery Blair High School in Silver Spring, Md.; Team Marshmallow from Williamsburg Academy, a cyber school; The Stockers from Northwest High School in Germantown, Md.; Toga Investments from Saratoga High School in Saratoga, Calif.; and Upper Middle Class from Shenendehowa High School in Clifton Park, N.Y.
Aberdeen Asset Management is a global asset management firm with U.S. headquarters in Philadelphia. Knowledge@Wharton High School is an initiative of The Wharton School, University of Pennsylvania that promotes business, financial literacy, entrepreneurship and leadership among high school students and educators around the world through quality content and competitions.