Apply to Attend Our San Francisco Seminar for High School Educators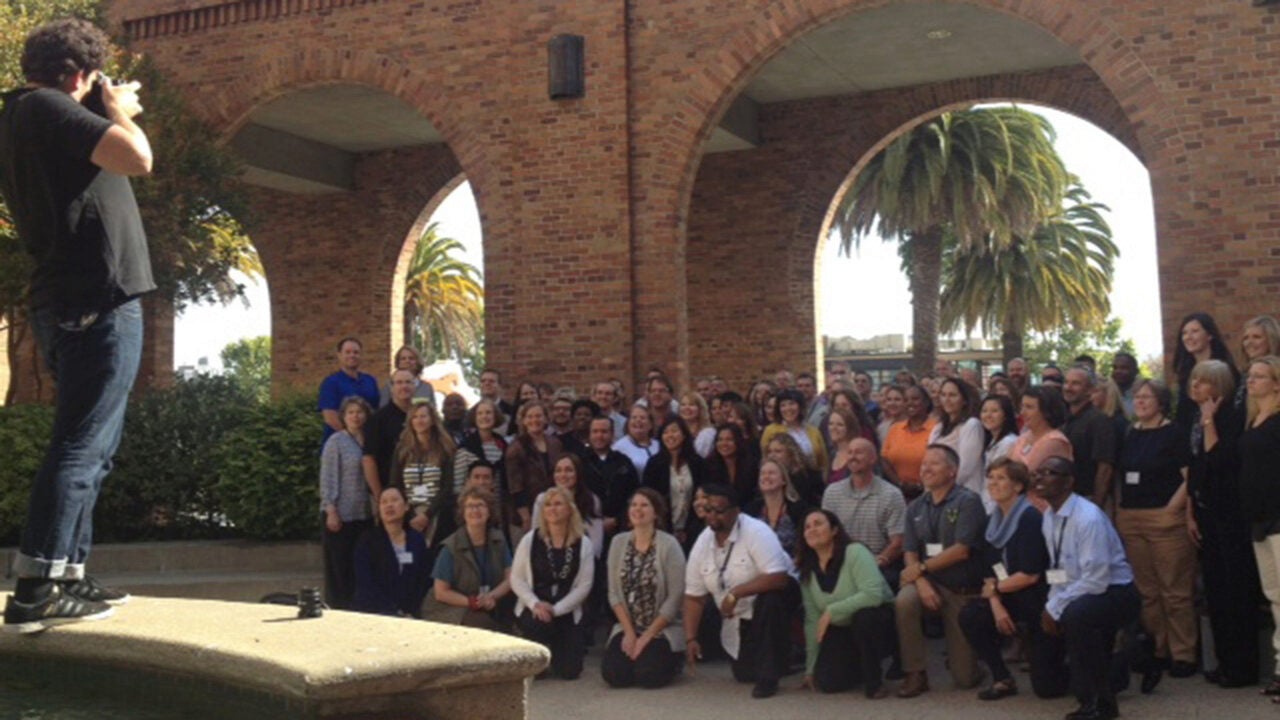 Attention, West Coast high school educators! Registration is now open for our ninth PwC-KWHS Seminar for High School Educators on Business & Financial Responsibility, to be held on Wharton's San Francisco campus, June 20-23, 2016. The three-day training experience is meant to deepen educators' knowledge of how to effectively teach basic, yet critical, financial and business skills. The seminar features high-level Wharton and PwC presentations on topics such as global currency, consumer credit, leadership, accounting, branding, global economic trends, social entrepreneurship and relationship-building, as well as applied learning sessions that help attendees explore related KWHS lesson plans and articles, PwC curricula, and other free classroom resources.
If you are a business, personal finance, entrepreneurship, economics, or accounting educator currently teaching or advising teachers in a high school in Arkansas, Arizona, California, Colorado, Hawaii, Idaho, Montana, New Mexico, Nevada, Oregon, Utah, Washington or Wyoming, you are eligible for this seminar opportunity in June. Read all the details here to decide if it's the right seminar for you.
West Coast educators who attended last year's San Francisco conference valued the experience with Wharton and PwC, expressing appreciation for new knowledge, ideas and the opportunity to network with peers. "Everyone refers to things outside of education as 'the real world,' which indicates a divide between industry and education," noted Mindy Pals, a teacher at Tammany Alternative Center in Lewiston, Idaho. "This seminar helped bridge that gap. We will go back to our schools and be that liaison to push the business-education relationship through many avenues."
Jim Reed of Washougal High School in Washougal, Washington, planned to use what he explored during the seminar to help champion the need for more finance classes. "I will take a lot of these ideas back to my district," said Reed, who was also particularly interested in a session that spoke to the value of emotional intelligence in leadership. "Our school board is pushing to expand financial literacy, and I am going to [use what I've learned] to help."
How will you use your new knowledge? Apply today for a chance to find out what all the buzz is about. The application deadline has been extended to April 3, 2016.
And don't forget to explore https://globalyouth.wharton.upenn.edu as you plan new classroom activities. Have questions? Email KWHSseminar(at)Wharton.upenn.edu.