The 2019 KWHS Investment Competition Finalists Are Ready for the Regionals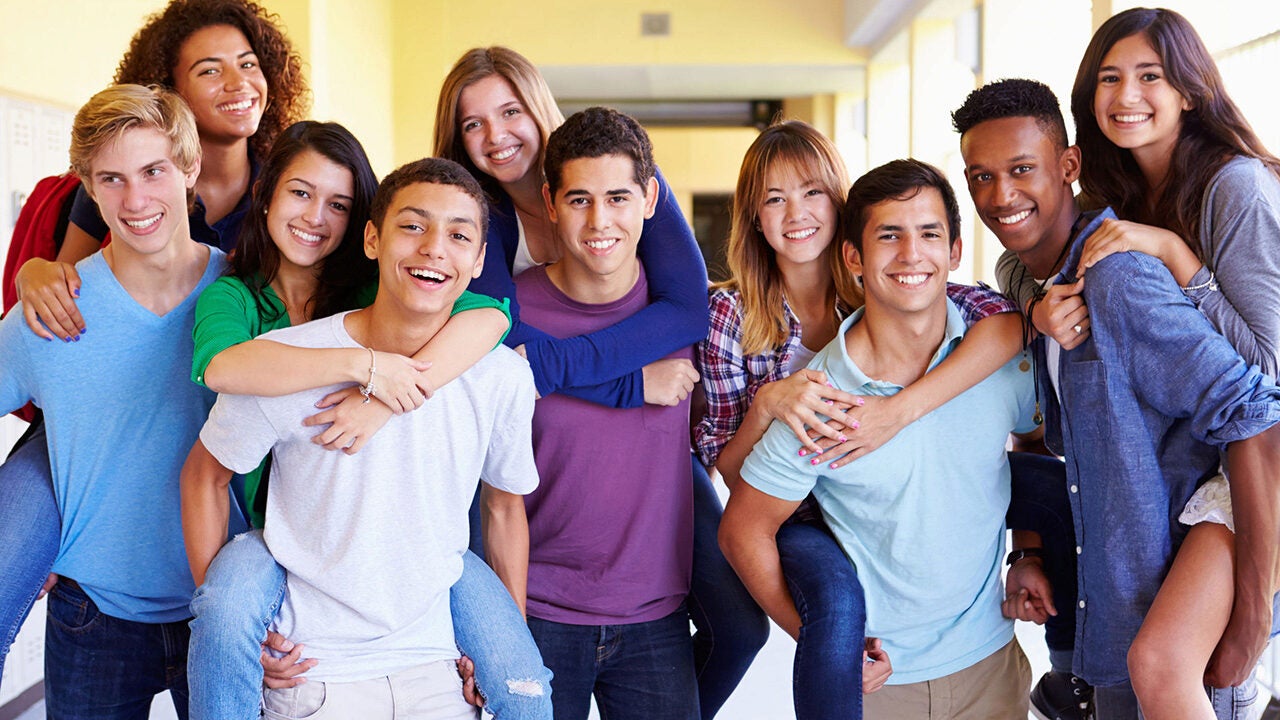 As we set out on the 2018-2019 KWHS Investment Competition, we knew this journey would be different. For one, all three competing regions – vying to become finalists in our regional competitions based in China, India and the U.S. in February and March of 2019 – started trading simultaneously on the OTIS platform on October 1, 2018. What had for years been a global competition with three separate onramps, was now one grand rivalry involving more than 2,000 teams around the world. Game on!
Additionally, the client profile had changed from the perhaps all-too-familiar wealthy young entrepreneur Jack Abraham, to another young Silicon Valley star with a somewhat similar background but different investing needs, Sachin Rekhi.
Change is good. This year's competition has been the most robust on record, with more than 900 teams submitting mid-project team reviews, up from 480 last year, and nearly 570 teams detailing final strategies and teamwork dynamics in comprehensive competition reports, up from nearly 300 last year. Some 20 countries were represented among those teams that followed the competition through to the end. KWHS is grateful for a new partnership with the National Stock Exchange of India, which helped us recruit student teams from new high schools throughout the country.
Our intrepid team of evaluators from Aberdeen Standard Investments in Philadelphia, Pa., U.S., tackled hundreds of final reports through the Christmas break and into the new year, assessing if they met important criteria (such as addressing Mr. Rekhi's short and long-term needs), and looking for several pillars of strength, including an understanding of their client, strategy articulation, analysis and teamwork. "We looked for groups that took the client's preferences beyond [the basics] and made sure they provided a good level of detail in their research process and their experience," notes Sarina Manetta, a graduate business analyst at Aberdeen Standard Investments who led the judging team. "The teams that made it to consideration for the Top 12 stood out either because of creativity, or because they went above and beyond in developing their own methods."
And with that, here are the 2019 KWHS Investment Competition top 12 finalist teams:
Region 1
Arithmancers – Eton House International School, Suzhou, China
CFuture – WHBC of Wuhan Foreign Languages School, Wuhan, China
CHILLAX – Hangzhou Foreign Languages School, Hangzhou, China
Coconut Union Jingshan – Beijing Jingshan School, Beijing, China
DCSInvests – Dulwich College Shanghai Pudong, Shanghai, China
Deficit Demolition Team – Hangzhou No. 14 High School, Hangzhou, China
Lux Capital – WHBC of Wuhan Foreign Languages School, Wuhan, China
Money Scoopers – Shanghai High School Intl. Division, Shanghai, China
OG – The High School Affiliated to Renmin University of China, Beijing, China
Pegasus – YK Pao School, Shanghai, China
Shildeg-KWHS – Shildeg School, Ulaanbaatar, Mongolia
YKPS Unicorn – YK Pao School, Shanghai, China
Region 2
AlphaBulls – Podar International School, Mumbai, India
C.R.E.A.M. (Cash Rules Everything Around Me) – Greenwood High International School, Bangalore, India
Et Tauri Auream – The Doon School, Dehradun, India
Filter Coffee Investments – Amity International School, Noida, India
Infinito Asset Managers – Amity Intl. School, Sector-46, Gurgaon, India
InvestoMania – Sushila Birla Girls' School, Kolkata, India
Keepers of the BULLevard – Amity International School, Noida, India
Mr. Stock's Enterprise – DAV Model School, Durgapur, India
OLYMPIANS – Amity Intl. School, Vasundhra Sector-6, Ghaziabad, India
Scion Capital – Jayshree Periwal International School, Jaipur, India
SnF Capital – SVKM, Mumbai, India
Wallstreet Wolves – The PSBB Millennium School, Chennai, India
Region 3
The BRLs – Colégio Bandeirantes, São Paulo, Brazil
DC Capital – Dulwich College, London, United Kingdom
EVA (Eagles Value Added) – Graded American School of São Paulo, São Paulo, Brazil
Lions Investment – Saint Theresa of Lisieux Catholic High School, Richmond Hill, Canada
Make Bank – Palo Alto High School, California, United States
Midas Money Management – The Harker School, California, United States
Princeton Tigers – Princeton High School, New Jersey, United States
Prophet – Moorestown Friends School, New Jersey, United States
Sage Hill – Sage Hill School, California, United States
Saints Capital – St. George's School, Vancouver, Canada
TJ Asset Management (TJAM) – Thomas Jefferson High School for Science and Technology, Virginia, United States
Yeti Investors – Maclay School, Florida, United States
Congratulations to all of this year's finalists! Be sure to follow their progress in the regional competitions by checking back to the KWHS Newsroom and registering with KWHS to receive our bi-weekly updates. The Region 2 finals will be held at the National Stock Exchange of India facilities in Mumbai on February 23, 2019; the Region 1 finals follow on March 2 at the Penn Wharton China Center in Beijing; and the Region 3 finals (the first year we're holding them separately!) will be on March 16 at Wharton in Philadelphia. The top three teams from each will advance to our KWHS Investment Competition Global Finale, held on Friday and Saturday, May 3 and 4, at Wharton in Philadelphia.
You can stay connected with all this year's teams, and maybe even see quotes from your own final report, by following KWHS on Instagram @KWHSLife, Twitter @WhartonHS and Facebook at www.facebook.com/whartonhs. #KWHSInvests.