Wharton Global Youth Program
Business Education Programs  —  Dual Enrollment Opportunities  — Content and Competitions
The Wharton Global Youth Program mobilizes the extensive opportunities of the Wharton academic community to educate and inspire pre-collegiate students to explore business practices, analyze the world's complex challenges, and take the first steps in becoming leaders who will transform the global economy.
Wharton Global High School Investment Competition
The Wharton Global High School Investment Competition is a free, online investment simulation for high school students (9th to 12th grade) and teachers. Together, they learn about teamwork, communication, risk, diversification, company and industry analysis, and many other important aspects of investing.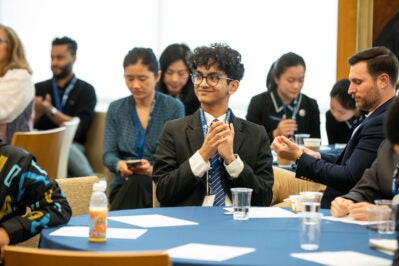 News & Articles
Wharton Global Youth produces original content introducing high school students and educators to the broad scope of business and finance education. Explore hundreds of educational articles featuring Wharton analysis, discover enterprising teen entrepreneurs on our monthly Future of the Business World Podcast, and more.
When the Wharton Global Youth editorial team brainstorms ideas for the business journal articles that we write for high school students, we consider a few sources – emerging themes and issues in the business world, the latest research and analysis from the Wharton School community, and, of course, you. We...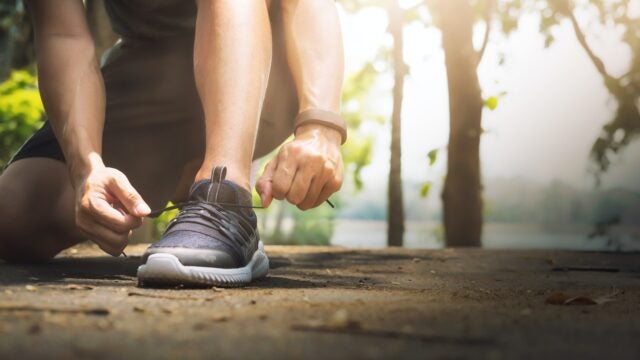 It does our Global Youth heart good when high school students find inspiration from our Future of the Business World podcast episodes. It was in a June 2023 comment on a past podcast transcript that we first discovered this month's guest, Carter Chang. He wrote: "Alana, you emphasized and credited...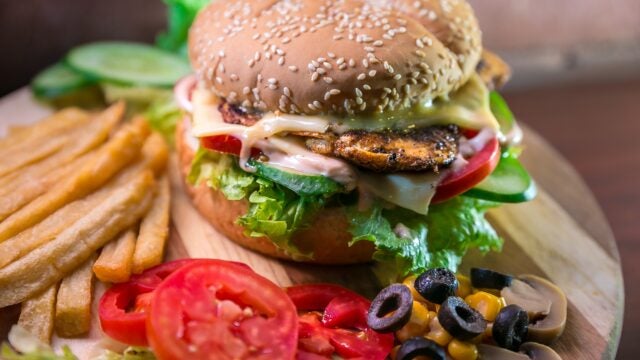 Climate Week at Penn invites students to find their place in the climate movement, a global social movement encouraging people to take actions that address the causes and impacts of climate change. A panel discussion hosted by the Wharton School's Venture Lab, a hub for entrepreneurship at the University of...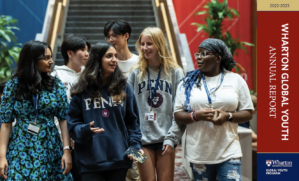 Our annual report highlights the achievements that the Global Youth team has accomplished in a year's time. Discover Global Youth's mission-driven work, partnerships, markets and vision as we deliver quality business-education opportunities to high school students and educators.
WATCH THE GLOBAL YOUTH SUMMER OVERVIEW

Resources for Educators
Wharton Global Youth Program provides resources and training for teachers both inside and outside the high school classroom, including professional development opportunities and teaching tools. Offerings include lesson plans and articles with conversation starters, themed toolkits, a comprehensive video glossary, and student competitions.