Reflection and Debate Heat Up Round 2 of the 2018 KWHS Comment and Win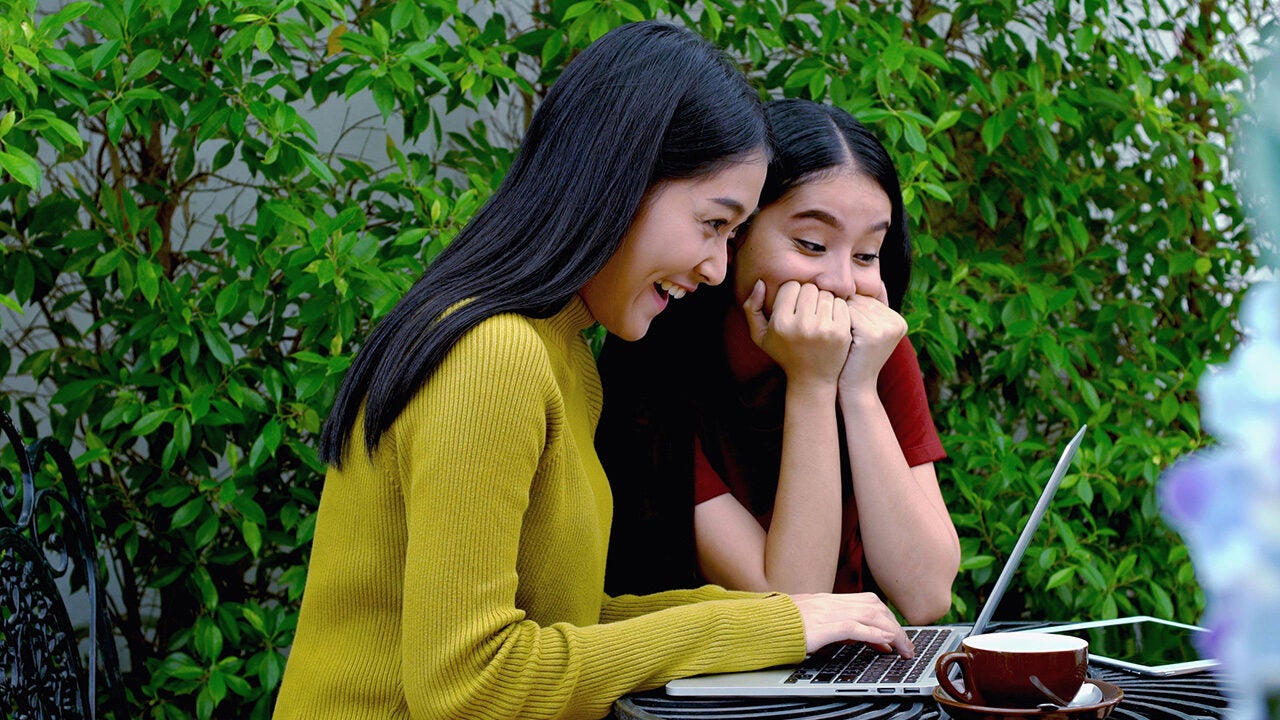 The next time you hear someone say, "Teenagers just don't listen!" You might want to suggest that they check out some of the commenting threads from Round 2 of the 2018 KWHS Comment and Win contest.
In our latest round, which lasted from July 9 to midnight on July 20, high school students around the world were challenged with responding to an existing comment on any KWHS article of their choice. So, they had to read another commenter's perspective, reflect, and provide a response that recognized his or her points, provided feedback, and possibly offered a counter argument.
What a round! We've spent the past several days (a few more than expected) poring over more than 45 responses, many detailed, insightful and reflective. It's been a sincere pleasure reading your opinions, exchanges and personal stories, crafted into compelling comments. The hardest part: choosing winners! But choose we must. And while lots of you left impressive comments, those of you who stayed truest to the rules of Round 2 by honoring the arguments and ideas of a previous commenter while expressing your own were rewarded.
Before we announce the winners for Round 2, we want to point out how encouraged we were to see lots more young women joining our contest! This Comment and Win round achieved as close to gender equality as any in its wake.
The long discussion threads in this "reflective commenting" round were a joy to read, and generated many of our top commenters. Two stories in particular led to multiple well-designed point-and-counter-point exchanges between commenters. They were Aspiring Entrepreneurs Take Note: 4 Tips from A Venture Capitalist Investor and The Value of a Summer Job.
The overall winner for Round 2 was Naveen Vimalathas, 17 and a senior at Plano East Senior High School in Texas, U.S., for his thoughtful exchange with Harry Xu in the Aspiring Entrepreneurs Take Note article. Naveen and Harry engaged in a robust discussion/debate about entrepreneurship, success and the dreaded "conveyor belt" image alluded to in the article. Their commenting thread represents reflective listening and response at its finest, as they honor each other's opinions, provide new insights and then circle back to various aspects of their arguments, always remaining connected to the ideas in the previous post.
While we felt that Naveen's comments hit a bit harder, Harry was a close second, earning him the first runner up spot in Round 2. We especially loved when Harry, 15 and a high school junior from Dulwich College in Shanghai, China, said, "Naveen, I like your reply so much I had to re-read it several times to make sure I didn't miss anything." Well done, gentlemen!
With so many great voices weighing in, we're not close to done handing out prizes for Round 2. The next runner up prize goes to Nikhita Ragam, 16 and a junior at Edward S. Marcus High School in Flower Mound, Texas, U.S. In Nikhita's comment on the Summer Jobs article in response to a post from Harry Xu, she reflected on several of his points and provided her own unique perspective, which was underscored in a subsequent response. She was both intentional in her response and notably respectful of Harry's opinions. John Victor Pan, 16 and a senior at Hawken School in Gates Mills, Ohio, U.S., provided a thoughtful response to Silvia Venturelli on the article Exploring the Business of Money with a Few 'Girls Who Invest.' John presented a clear and concise response, woven with personal anecdotes and insights, while also repeatedly alluding to aspects of Silvia's argument. And we were intrigued by Ananth Rao's response to Chuah Yiyang on the article 2018 Graduates Define Success. Ananth, 17 and a junior at Torrey Pines High School in San Diego, California, U.S., brought in religion, science and his penchant for numbers to deepen the discussion around success, in particular pushing back effectively on Chuah's notion of happiness and the understanding of inner self. All of these commenters are Round 2 runners up.
A Round 2 honorable mention goes to Mikhal Ben-Joseph, 17 and a senior at American Heritage High School in Plantation, Florida, U.S., for her response to Nikhita, Diana and Harry on the Summer Jobs article. We were impressed by Mikhal's thoughtful consideration of the previous comments, which led her to introduce a new teen perspective to consider in the debate about the value of summer jobs. A second Round 2 honorable mention goes to Stephanie Cook, 16 and a junior at Fort Worth Country Day School in Fort Worth, Texas, U.S., for sharing the story of her grandfather Bruce Cook in response to Johann Hernandez on the article Career Spotlight: Inside Actuarial Science. Ícaro Bacelar, a senior at Colégio Farias Brito in Fortaleza, Brazil, also earns an honorable mention for his thoughtful response to Diana Drake on the Exploring the Business of Money with a Few 'Girls Who Invest' article.
This was a tough one, commenters! We had so many strong contenders. If you're surprised that you're not among the winners, then it may be because you didn't do enough reflecting and circling back on the comment to which you were responding, which was the theme of Round 2. We had several detailed, thought-provoking perspectives on many different articles, but they weren't the strongest examples of reflective "listening."
Round 3 of the KWHS Comment and Win contest is on! All the same rules apply, just a new theme. You have until midnight EDT on August 10 to choose a KWHS article and comment on how it relates to a personal experience you have had. Storytelling is a powerful tool in debate and persuasion, and it is the basis for strong, compelling writing. Remember, we have hundreds of articles in our archives. You can choose any story on which to leave a comment. And you can also search by category. No fiction, please. Good luck!
Questions? Feel free to contact the KWHS team.