Wharton Global Youth Program
Wharton Academic Year Programs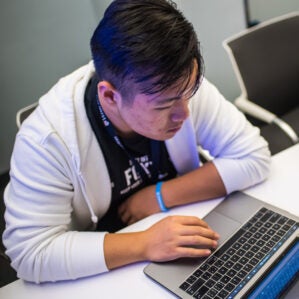 Understanding Your Money Online Course
Understanding Your Money is a self-paced, online course for high school students. Led by Wharton faculty, this course introduces economic concepts and basic money management to help you make smarter financial decisions.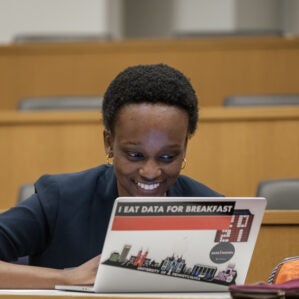 Explore Business Mini-sites
Our Explore Business mini-sites are gateways to conversations, readings and activities that inspire high school students to think more deeply about issues affecting business and society. Dig into these Wharton-powered learning opportunities wherever and whenever you want to explore timely and compelling topics. Our mini-sites include: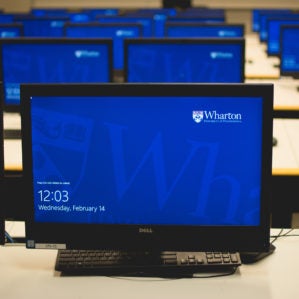 Student Online Learning Opportunities
Wharton Global Youth Program has compiled our online resources so you can continue learning about business from home! Articles, videos, podcasts, contests and opportunities to get involved with WGYP – there's something for everyone.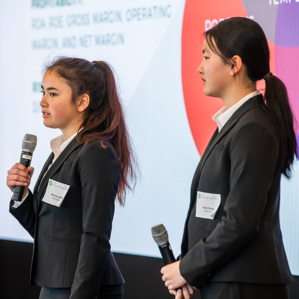 Wharton Global High School Investment Competition
The annual Wharton Global High School Investment Competition (formerly the Knowledge@Wharton High School Investment Competition) empowers pre-college student teams around the world to learn about the intricacies of investing – from the concepts and analysis to the trading and teamwork. Successful teams excel in long-term strategic thinking, not short-term profits.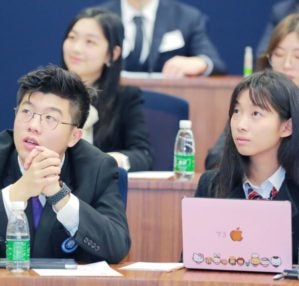 Data Science Academy: Training Camp — Beijing
1 one-week session (Final Date Coming Soon)
The Wharton Data Science Academy: Training Camp — Beijing provides a one-week intensive data science program in Beijing, China. This program for daily commuters is designed to stimulate middle and high school students' curiosity in the fast-moving field of machine learning.