Wharton Global Youth Program
Wharton Academic Year Programs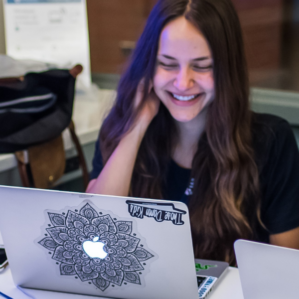 Wharton Pre-Baccalaureate Program
The Wharton Pre-Baccalaureate Program is an academically-intensive opportunity for exceptional high school juniors and seniors to enroll in Wharton online courses. Participants will learn from Wharton instructors, earn a Wharton transcript, and accrue college credit for each course completed. With six sessions to choose from and built-in academic support, students are encouraged to explore the depth and breadth of Wharton's business education curriculum with maximum flexibility and the guidance and resources to succeed.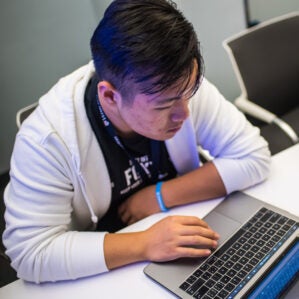 Understanding Your Money Online Course
Understanding Your Money is a self-paced, online course for high school students. Led by Wharton faculty, this course introduces economic concepts and basic money management to help you make smarter financial decisions.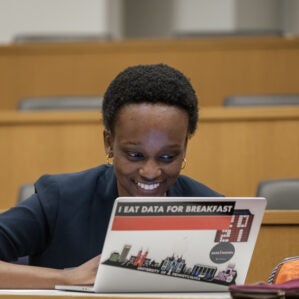 Explore Business Mini-sites
Our Explore Business mini-sites are gateways to conversations, readings and activities that inspire high school students to think more deeply about issues affecting business and society. Dig into these Wharton-powered learning opportunities wherever and whenever you want to explore timely and compelling topics. Our mini-sites include: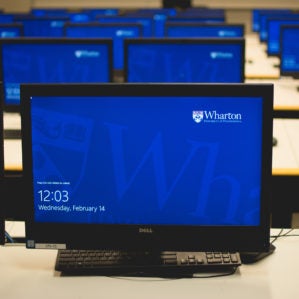 Student Online Learning Opportunities
Wharton Global Youth Program has compiled our online resources so you can continue learning about business from home! Articles, videos, podcasts, contests and opportunities to get involved with WGYP – there's something for everyone.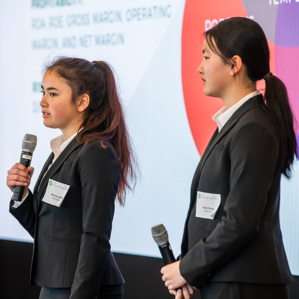 Wharton Global High School Investment Competition
The annual Wharton Global High School Investment Competition (formerly the Knowledge@Wharton High School Investment Competition) empowers pre-college student teams around the world to learn about the intricacies of investing – from the concepts and analysis to the trading and teamwork. Successful teams excel in long-term strategic thinking, not short-term profits.